Hypnotherapy Providers Specializing in Tics
Click on the biography links below to learn more about how these Certified Hypnotherapists can help with Tics using Hypnosis and related Hypnotherapy Modalities.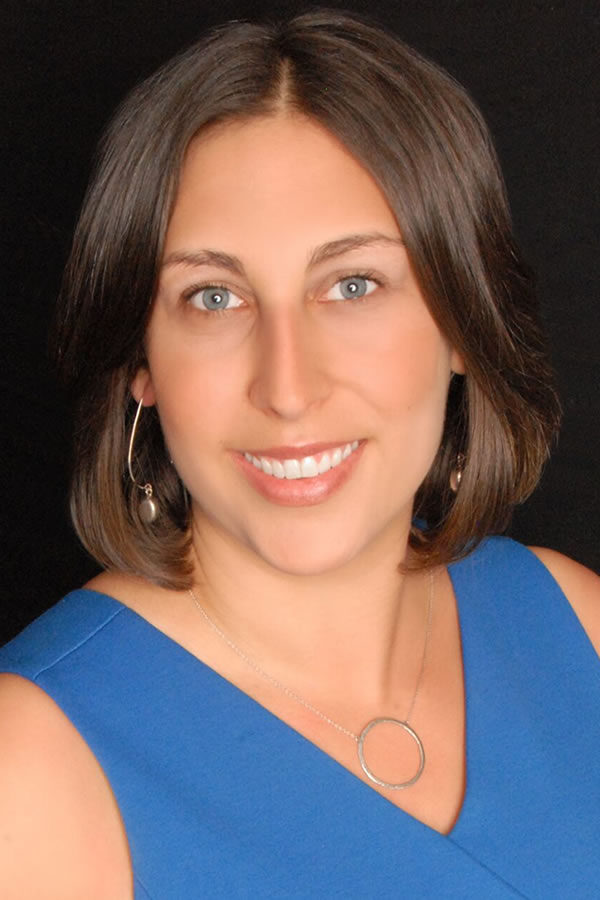 Jessica Shada integrates various modalities into her therapy as she supports her clients to shift their minds, relax into their bodies, and ultimately strengthen their innate connection to the divine and universal energy of infinite possibilities.
AHA Biography for Jessica Shada
The Jessica Shada Group LLC
Vail, Colorado 81630, United States
970-631-3776
The Unconscious Coach - Shifting Your Perception
https://Coach.UnconsciousU.com/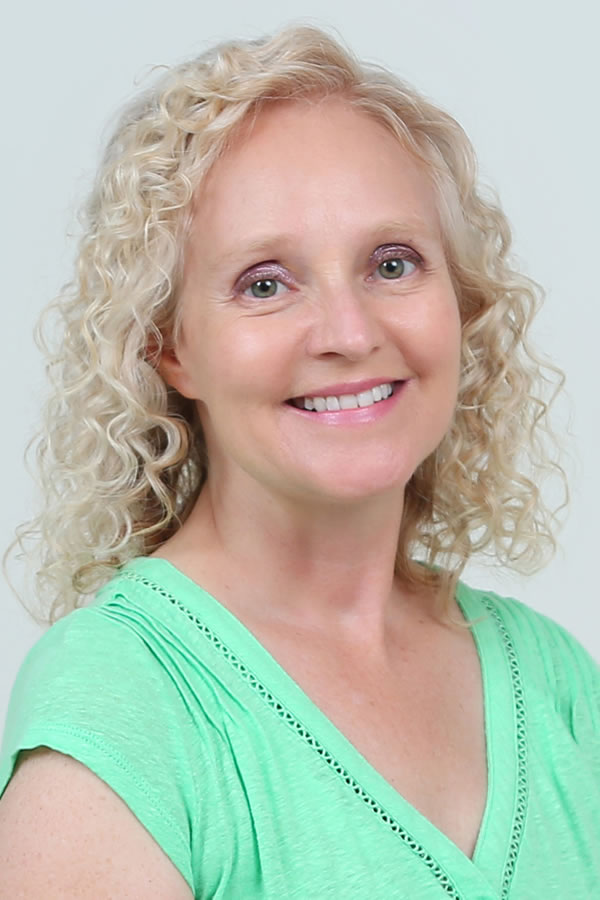 Nicky Misso has been practicing hypnotherapy and energy healing since 2017. She welcomes the opportunity to work with a variety of people on their healing journey. She works in person with clients in Dubai and also around the world via Google Meet.
Dubai, 00000, United Arab Emirates

Dubai Hypnotherapist
https://DubaiHypnotherapist.com/