Hypnotherapy Providers Fluent in Turkish
Click on the biography links below to learn more about how these Certified Hypnotherapists fluent in Turkish can help using Hypnosis and related Hypnotherapy Modalities.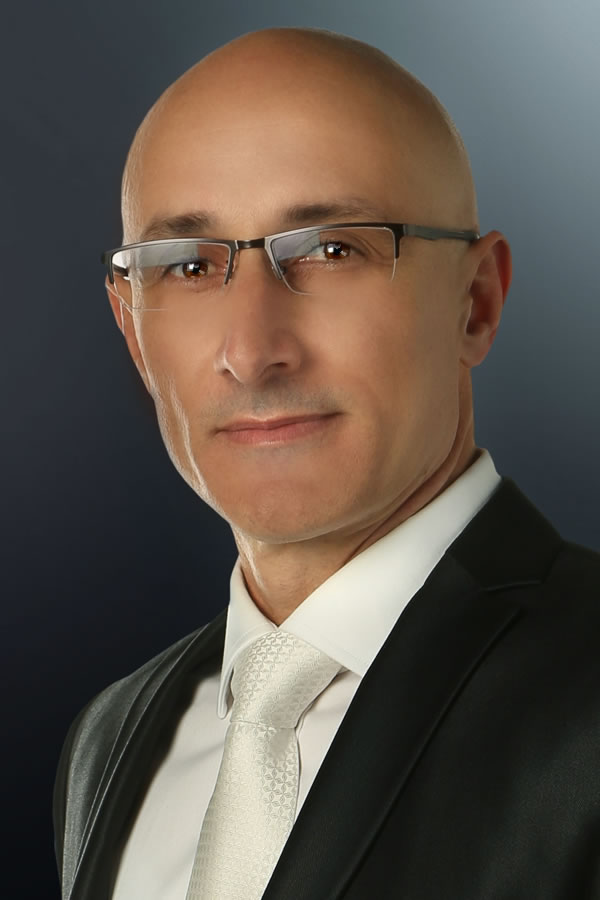 Mert Mapolar presents an entertaining view of how our subconscious minds play a predominant role in our success in personal relationships and financial prosperity with specifics on how to get this powerful resource working for us on a daily basis.
AHA Biography for Mert Mapolar
Kyrenia, North Cyprus 99300, Cyprus
90-392-8151214
Hipnoterapist Mert Mapolar
https://www.HipnoterapistMertMapolar.com/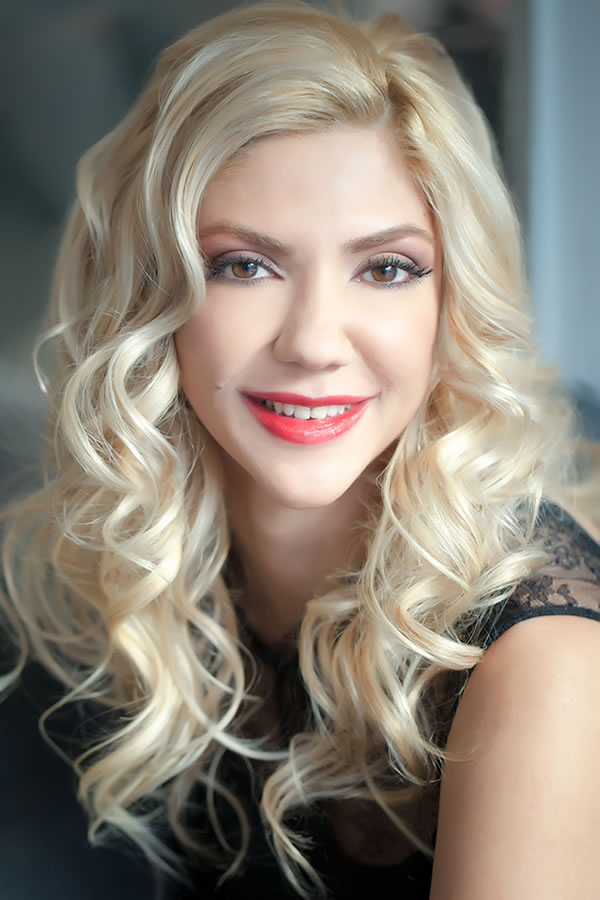 Fatime Zehra Bucak has a full time private practice in Beverly Hills, California. In addition to her private practice for Hypnotherapy, she does licensed training for NLP, NLP Coaching, Life Coaching, Sales, Changing Beliefs, Relationships, and more.
AHA Biography for Fatime Zehra Bucak
Los Angeles, California 90036, United States
310-817-0634
The Hypnotic Place
Beverly Hills, California 90210, United States

Orhan Burak Uckun is the founder of Hypnotistanbul located in the Kadikoy/Caddebostan area of Instanbul. He specializes in performance improvement, creativity, stress reduction, lack of confidence, and achieving personal development goals.
AHA Biography for Orhan Burak Uckun
Hypnotistanbul
Istanbul, 34340, Turkey
90-539-914-23-10
Hypnotistanbul
https://Hypnotistanbul.com/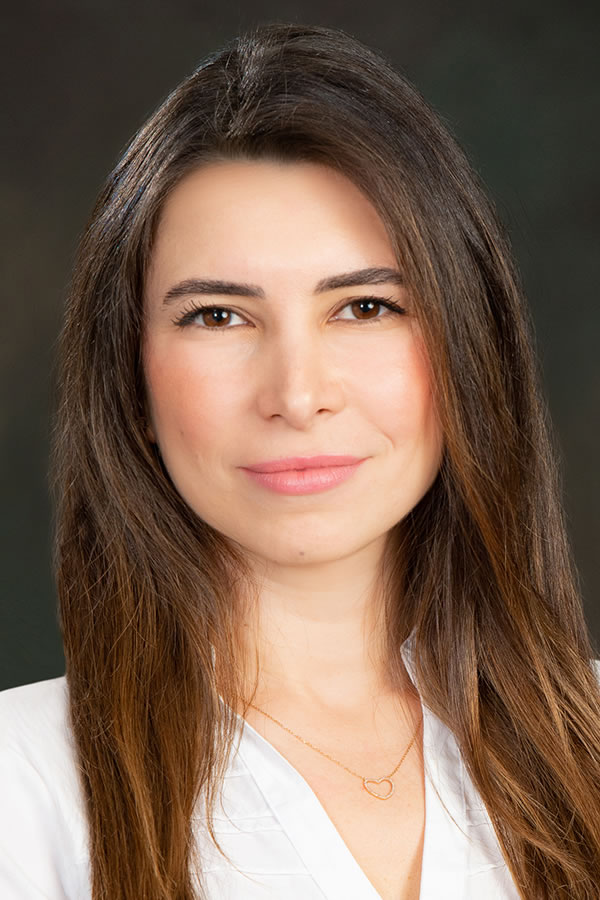 Begum Uz specializes in physical discomforts with emotional backgrounds such as immune disorders, pain management, pre and post-surgical anxiety, psychosomatic disorders, pleasant childbirth, releasing anxiety, stop smoking and weight loss.
B HYPNOTIZED
Los Angeles, California 91325, United States
626-428-4729
B HYPNOTIZED
https://www.B-HYPNOTIZED.com/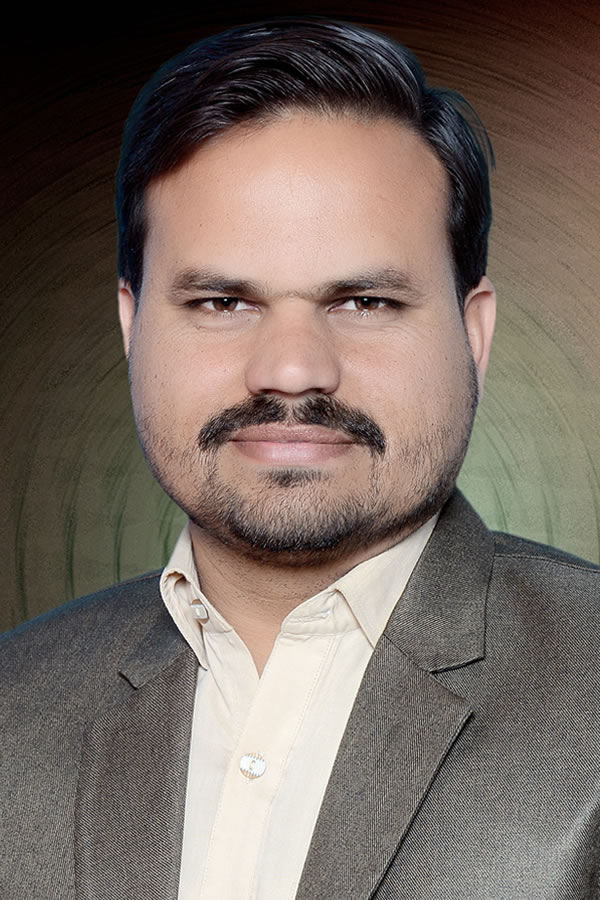 Sadaqat Pervez loves to learn and teach the most advanced knowledge of the world of hypnosis, it is his passion and profession. He has over three years of experience as a Clinical Psychologist and two years of experience as an Educational Counselor.
AHA Biography for Sadaqat Pervez
Abbottabad, Khyber Pakhtunkhwa 22620, Pakistan
923122462136
The Global Learnings
https://TheGlobalLearnings.com/