Hypnotherapy Providers in Fullerton, California
Click on the biography links below to learn more about how these Certified Hypnotherapists in Fullerton, California can help using Hypnosis and related Hypnotherapy Modalities.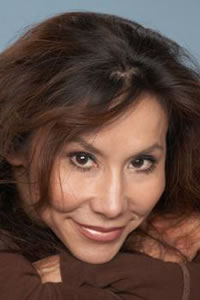 Lee Betchley is a writer, lecturer, provides private sessions, and was a Staff Instructor at HMI for two years. She is considered the authority on working with weight loss clients by hypnotherapists, psychologists, and others in Southern California.
AHA Biography for Lee Betchley
HypnoCoaching with Lee Betchley
Fullerton, California 92831, United States
818-486-9219
Lee Betchley Hypnotherapy
https://LeeBetchley.com/