Hypnotherapy Providers in Temecula, California
Click on the biography links below to learn more about how these Certified Hypnotherapists in Temecula, California can help using Hypnosis and related Hypnotherapy Modalities.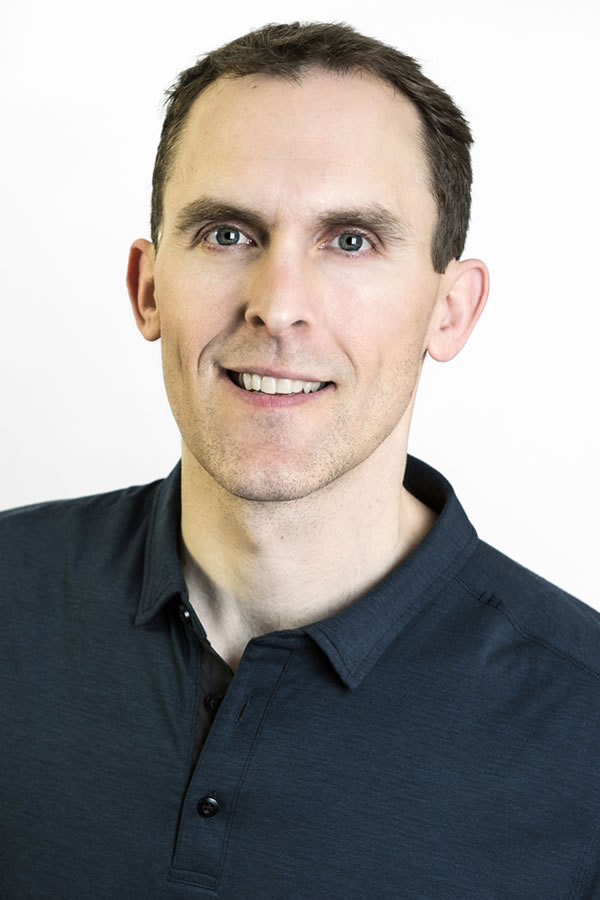 Sam Visnic has studied dozens of methodologies for uncovering the underlying factors that contribute to chronic pain, and has developed a system which integrates pain education, massage therapy, nutrition, movement, and hypnotherapy for success.
Release Muscle Therapy
Temecula, California 92590, United States
424-442-0663
Release Muscle Therapy
https://ReleaseMuscleTherapy.com/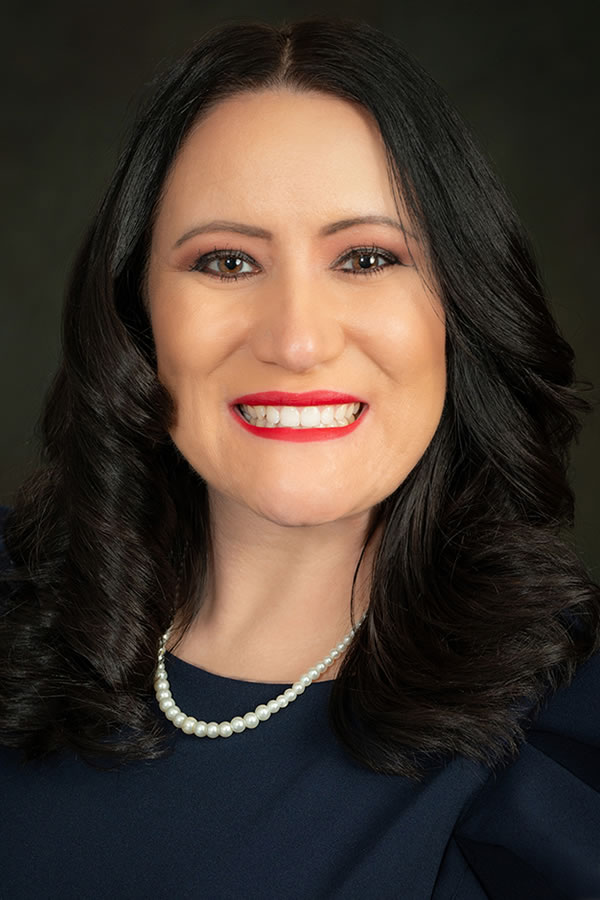 Carla Burdt is passionate about helping her clients achieve lasting results and incredible transformation by assisting them in accessing their inner resources and strength to create a greater sense of peace and empowerment in their lives.
Temecula, California 92592, United States