Hypnotherapy Providers in Van Nuys, California
Click on the biography links below to learn more about how these Certified Hypnotherapists in Van Nuys, California can help using Hypnosis and related Hypnotherapy Modalities.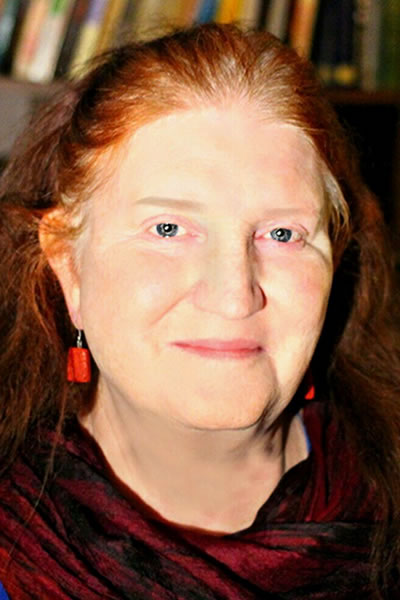 Mischa Martin has a deft touch in the areas of weight loss, test anxiety, confidence, concentration, memory, problem solving, study habits and writer's block. Mischa is accustomed to helping people solve problems and achieve goals.
AHA Biography for Mischa Martin
Mischa Martin Hypnotherapy
Van Nuys, California 91409, United States
818-860-0768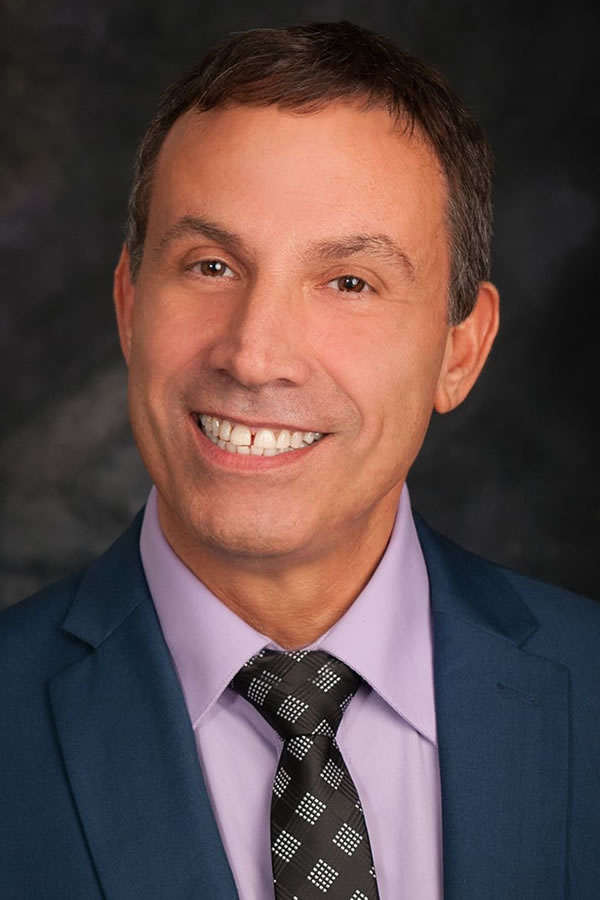 Mario Pescatore believes that humor and understanding are cornerstones of a successful therapeutic approach. Easy to talk to, Mario's way of making everyone feel comfortable and at ease is something that can not be taught in an academic setting.
AHA Biography for Mario Pescatore
Mario Pescatore, CHt
Van Nuys, California 91411, United States
213-700-0112
Hypnosis Motivation Institute
Tarzana, California 91356, United States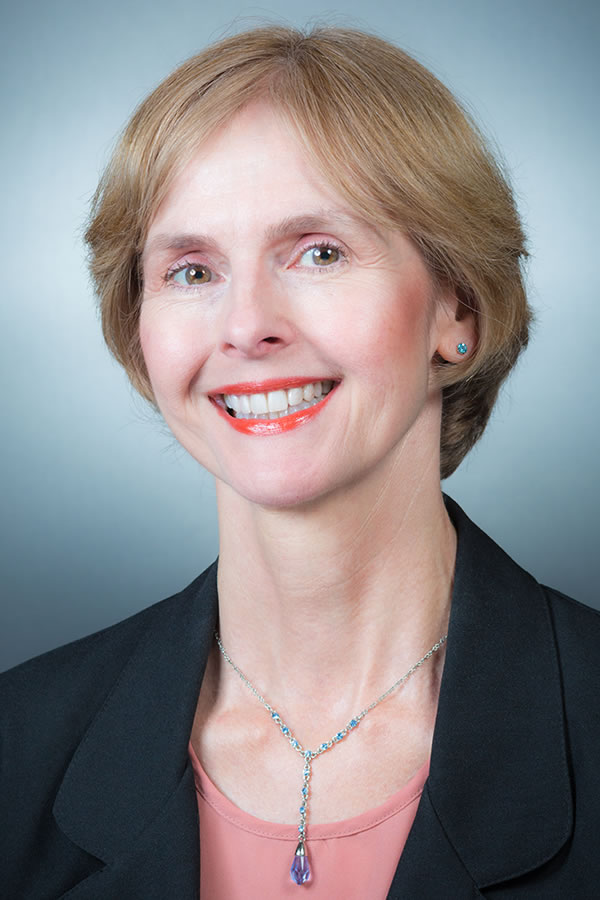 Frances O'Brien employs the Kappasinian Model of Hypnotherapy. Frances works toward nourishing the mind, body and spirit and helps her clients to unleash the power of their subconscious minds so that they may live full and happy lives.
AHA Biography for Frances O'Brien
Van Nuys, California 91406, United States
818-605-6566
Relieve Your Mind
https://RelieveYourMind.com/
Jennifer Rae Struchen

, CHt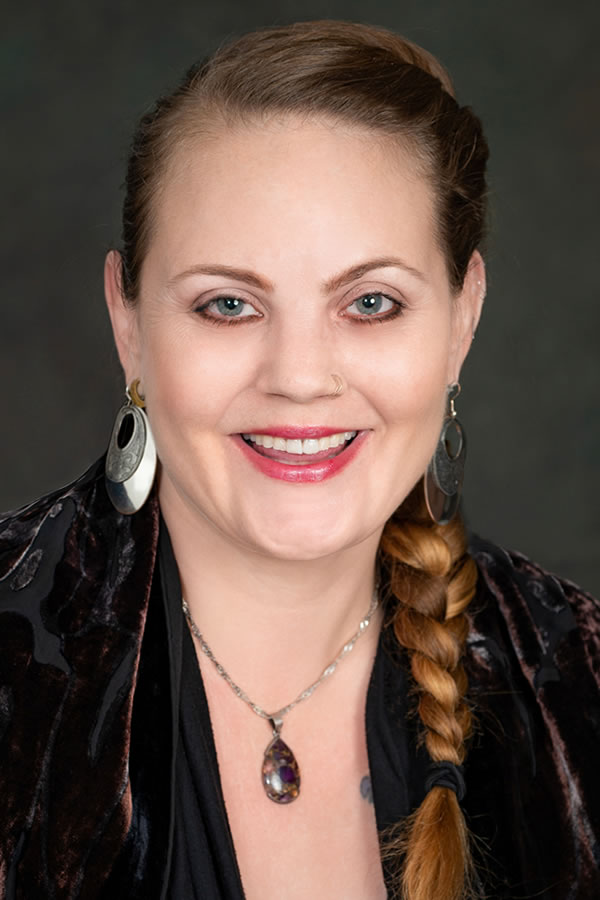 Jennifer Struchen guides others into exploring the natural healing properties of the mind, body and spirit. She helps clients with personal goals and habits to deeper issues of self-esteem, self-love and prosperity vs scarcity beliefs.
AHA Biography for Jennifer Rae Struchen
Van Nuys, California 91411, United States
747-250-9747
My Evolving Door Hypnosis
https://MyEvolvingDoorHypnosis.com/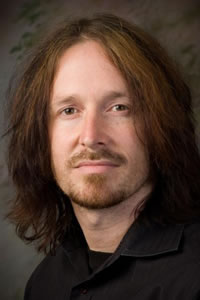 Leigh Spusta is a Behavioral Scientist, Hypnotherapist, and Certified Therapeutic Imagery Facilitator. Leigh is the developer of the proprietary PsimatiX™ therapeutic approaches and technologies.
AHA Biography for Leigh Spusta
PsimatiX™
Van Nuys, California 91405, United States
818-815-1490
Leigh Spusta - PsimatiX™
http://www.HypnosisMeditationMusic.com/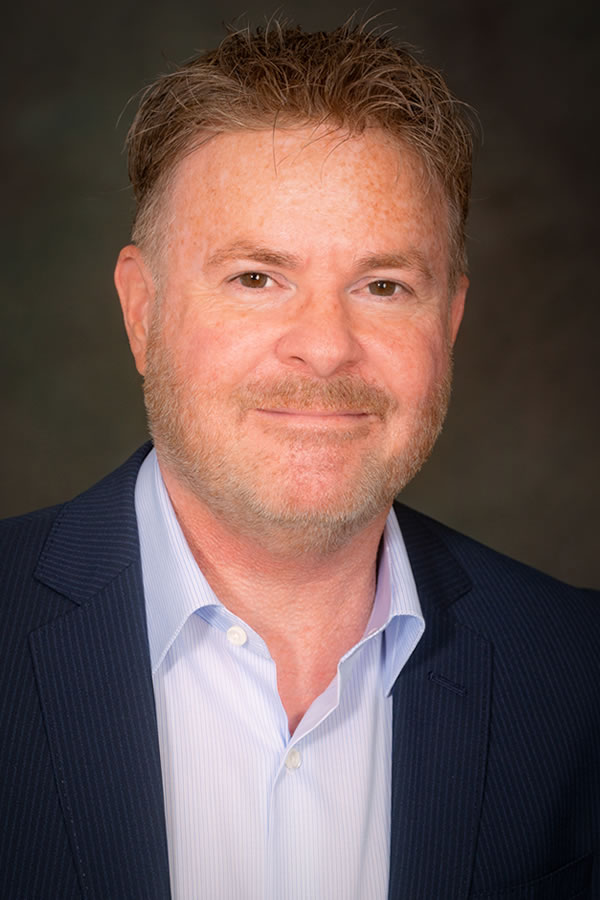 Josh Kennedy uses hypnosis and NLP to work with individuals, executives, and corporate teams to release stress, adjust habits, and align goals to maximize potential. Imagine what you could accomplish if you had nothing holding you back!
AHA Biography for Josh Kennedy
Hyp-Replacement.com Hypnotherapy
San Diego, California 92101, United States
818-908-2233
Van Nuys, California 91406, United States

Hyp-Replacement Hypnotherapy
https://Hyp-Replacement.com/