Hypnotherapy Providers in West Hollywood, California
Click on the biography links below to learn more about how these Certified Hypnotherapists in West Hollywood, California can help using Hypnosis and related Hypnotherapy Modalities.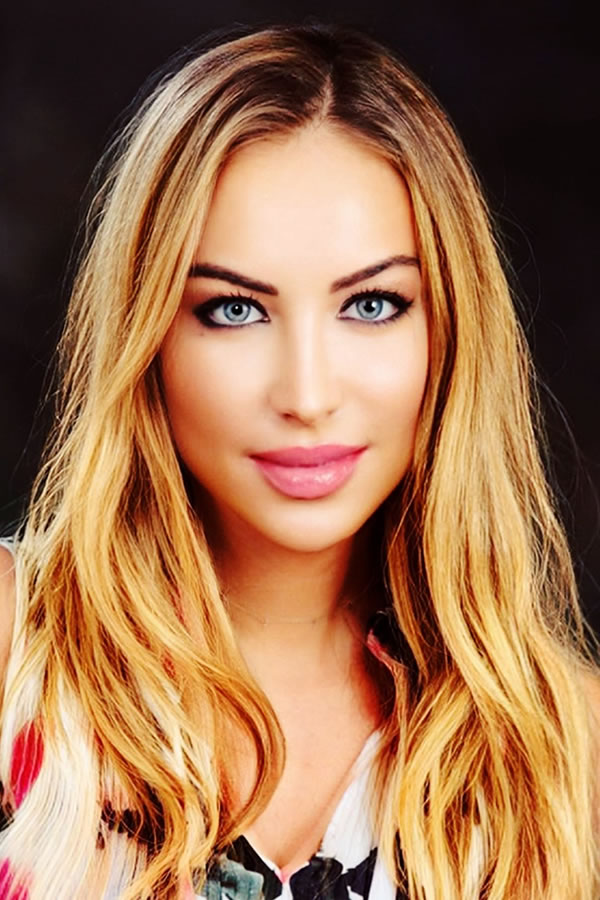 Lara Kassir combines her skills in Transformational Coaching, Hypnotherapy, and sound healing brainwaves customizing the healing journey according to one's needs. Lara is highly dedicated to help her clients have a better quality of life.
West Hollywood, California 90069, United States
917-385-1907
Reprogramind - Hypnotherapy and Coaching
https://Reprogramind.com/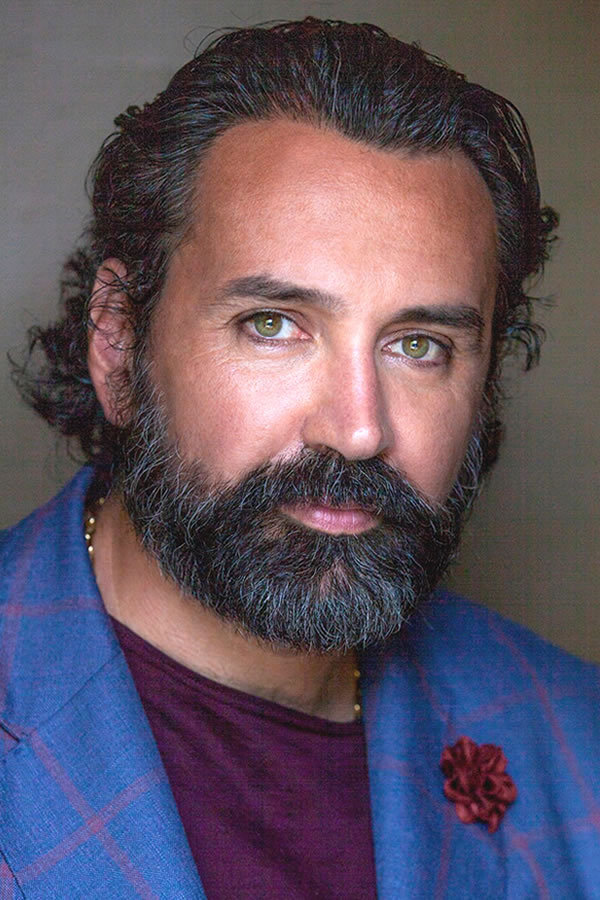 Leonardo Lupori uses therapeutic Hypnosis, PSYCH-K, and Inner Child Work. He assists you by showing you a method to accomplish your goals, overcome your limiting beliefs, and create alignment between your consciousness and subconscious mind.
AHA Biography for Leonardo Lupori
BELIEFS TRAINER LLC
West Hollywood, California 90069, United States
310-227-0180
Leonardo Lupori - BELIEFS TRAINER
https://BeliefsTrainer.com/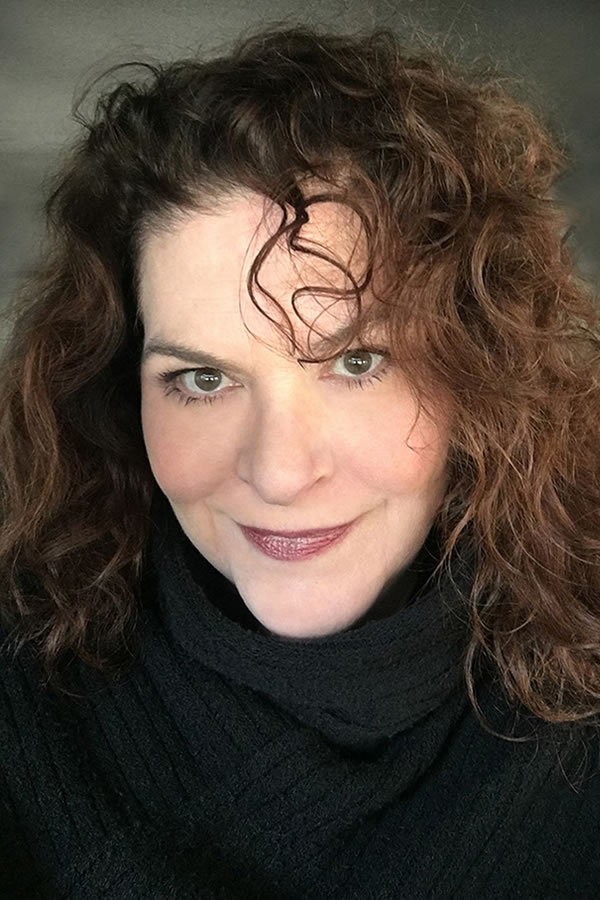 Teresa Hegji has a curious and observant nature which has led to her work with helping people to improve their lives. She empowers you through therapeutic guided imagery journeys to see what is required to change and achieve your goals with ease.
AHA Biography for Teresa Hegji
Hill Hypnosis
West Hollywood, California 90046, United States
323-488-4455