Hypnotherapy Providers in Cutler Bay, Florida
Click on the biography links below to learn more about how these Certified Hypnotherapists in Cutler Bay, Florida can help using Hypnosis and related Hypnotherapy Modalities.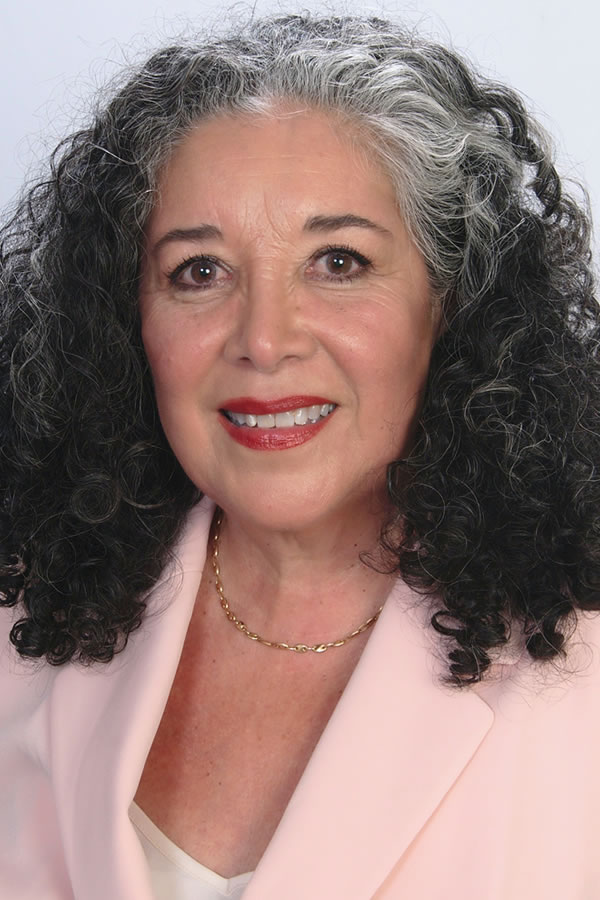 Marta Demmer has been working 25+ years as a Montessori Educator. She is a great advocate teaching peace to adults at the MTTI Institute and the importance of nurturing the spirit as well as the intellect. Marta offers a free 30-minute consultation.
AHA Biography for Marta C. Demmer
Cutler Bay, Florida 33190, United States