Hypnotherapy Providers in Newfane, Vermont
Click on the biography links below to learn more about how these Certified Hypnotherapists in Newfane, Vermont can help using Hypnosis and related Hypnotherapy Modalities.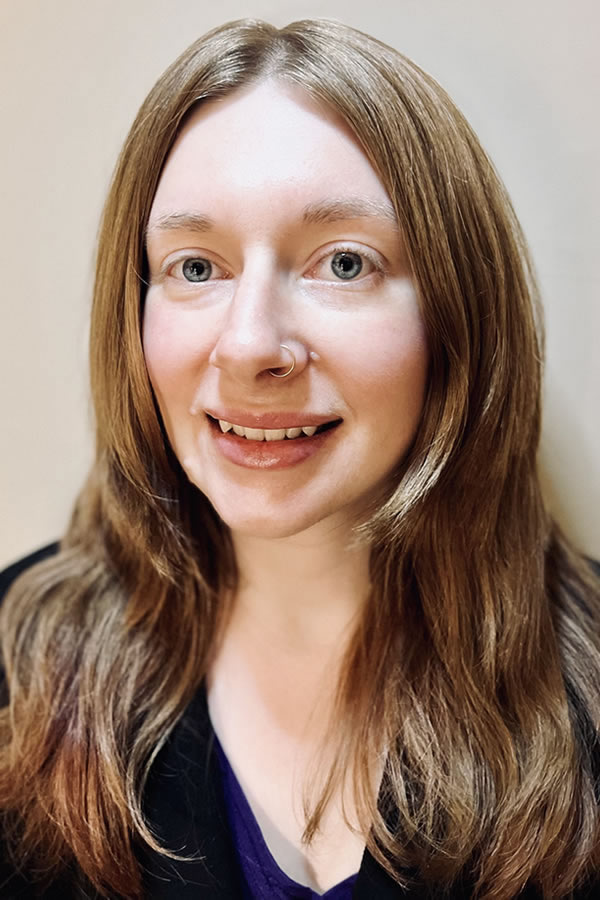 Mollie Hollows has a private practice and works with those who are interested in living a more authentic and aligned life. She has experience with neurodivergence, biofeedback, past life regression, inner child work, hypnobirthing, and much more.
AHA Biography for Mollie Lou Hollows
Newfane, Vermont 05345, United States
802-380-3843
Molli Lou Method
https://MolliLouMethod.org/