Hypnotherapy Providers Fluent in Vietnamese
Click on the biography links below to learn more about how these Certified Hypnotherapists fluent in Vietnamese can help using Hypnosis and related Hypnotherapy Modalities.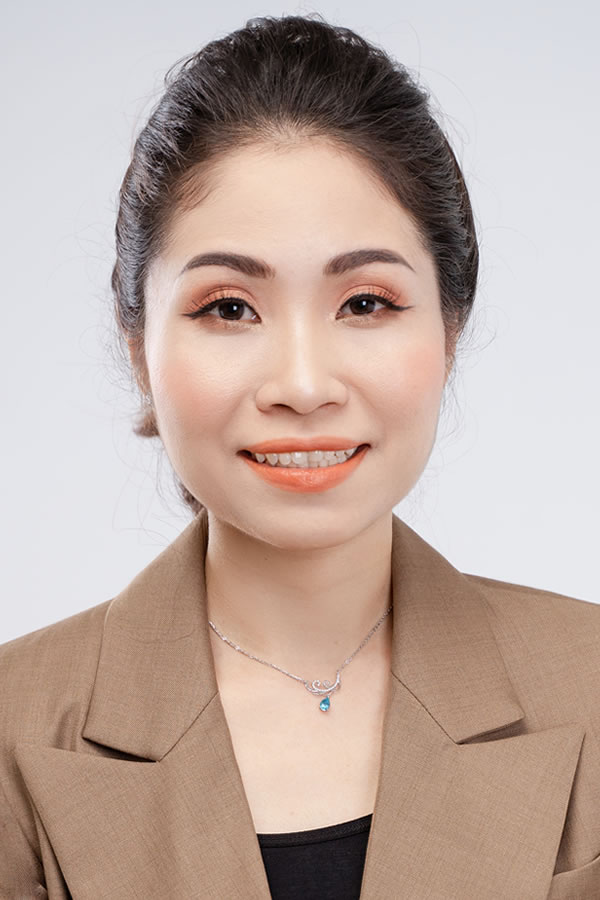 Quynh Vu has experience in Hypnotherapy, NLP, EFT, and many other modalities. Her focus is to support people in changing their habits, overcoming their pain, fear, phobia to reach their success, and help with the improvement of the relationship.
AHA Biography for Quynh Thi Huong Vu
Hai Phong, 180000, Viet Nam
84-86-778-0770
Quynh Vu Hypnotherapist
https://QuynhVuHypnotherapist.com/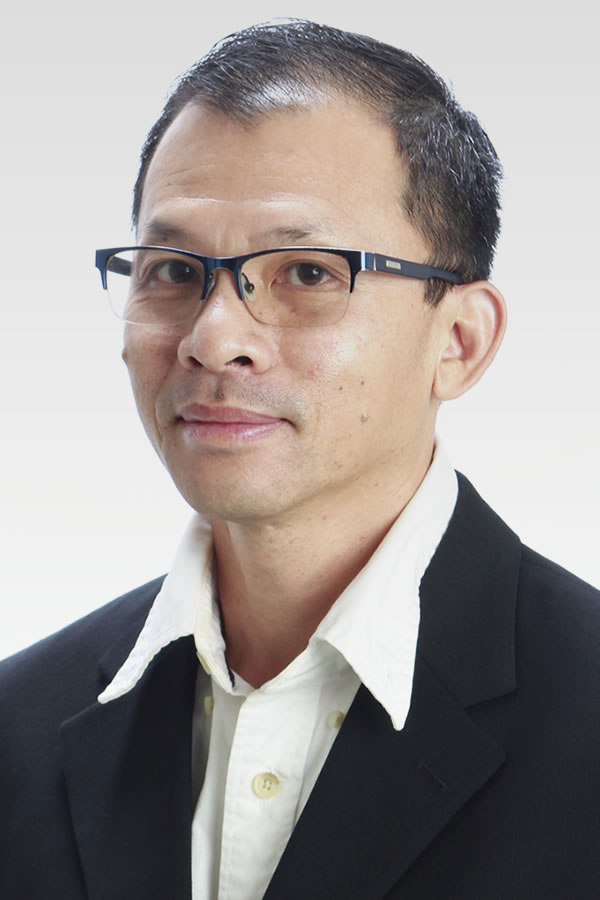 Minh Tran enjoys helping others understand the theory of the mind and to better comprehend how it works. He incorporates hypnosis, Pranayama breathwork, and meditation to help his clients achieve the state of mind they desire to benefit their needs.
AHA Biography for Minh K. Tran
Oneness Hypnotherapy
Davenport, Iowa 52806, United States
563-370-3041
Columbia, South Carolina 29229, United States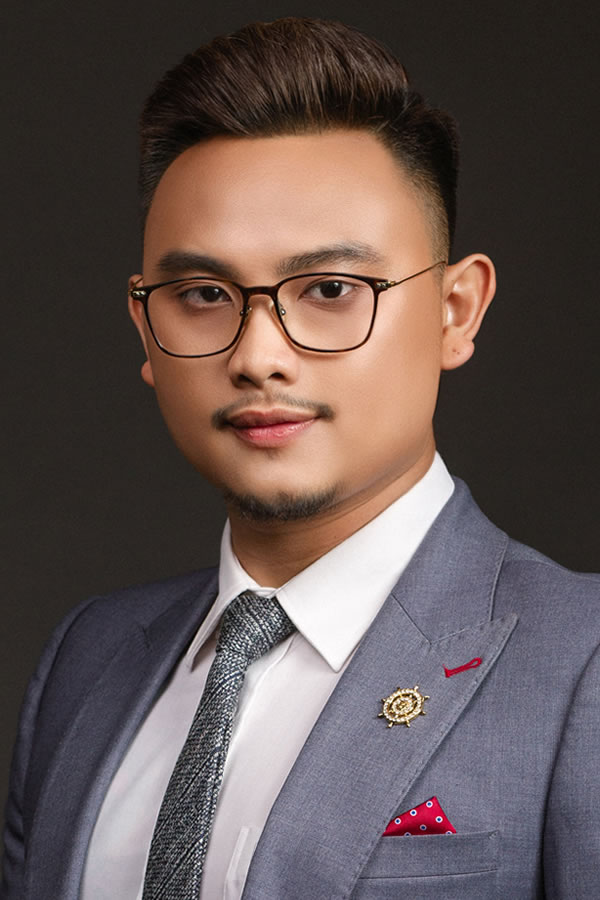 Dang Thai Cuong has helped thousands of people become healthier, more successful, and happier through hypnotherapy and mindfulness. His mission is to help many people with spiritual awakening and soul healing.
AHA Biography for Dang Thai Cuong
International Hypnosis Institute
Ho Chi Minh City, 70000, Viet Nam