Hypnotherapy Providers Specializing in Writers Block
Click on the biography links below to learn more about how these Certified Hypnotherapists can help with Writers Block using Hypnosis and related Hypnotherapy Modalities.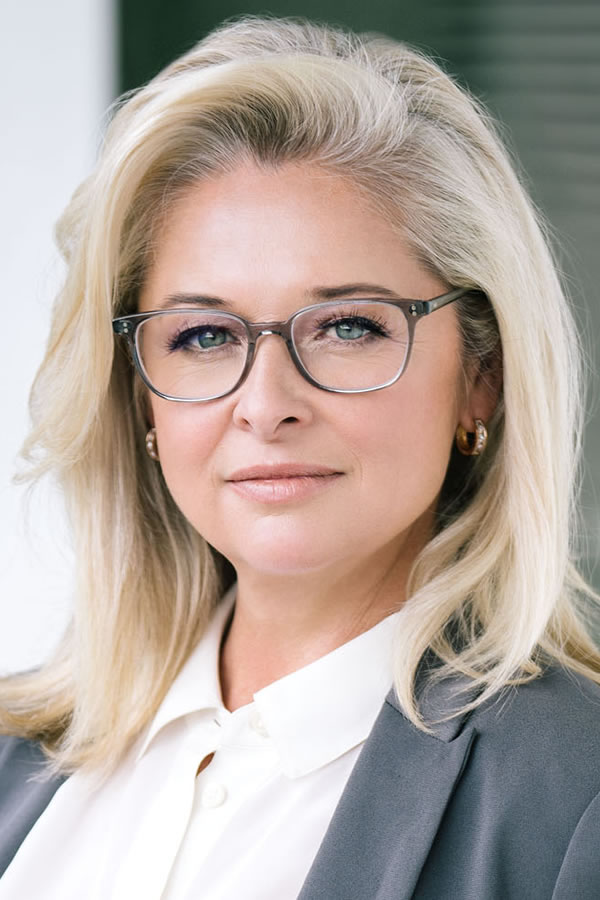 Mary Moylan helps people build psychological momentum utilizing their mind and emotions to support their body, behaviors, and goals for greater well-being. She focuses on mind body/ integration for optimal health, personal, and business success.
AHA Biography for Mary M. Moylan
Harmonize Hypnotherapy
Santa Barbara, California 93101, United States
415-503-7890
Mary Moylan Hypnotherapy
https://HarmonizeHypnotherapy.com/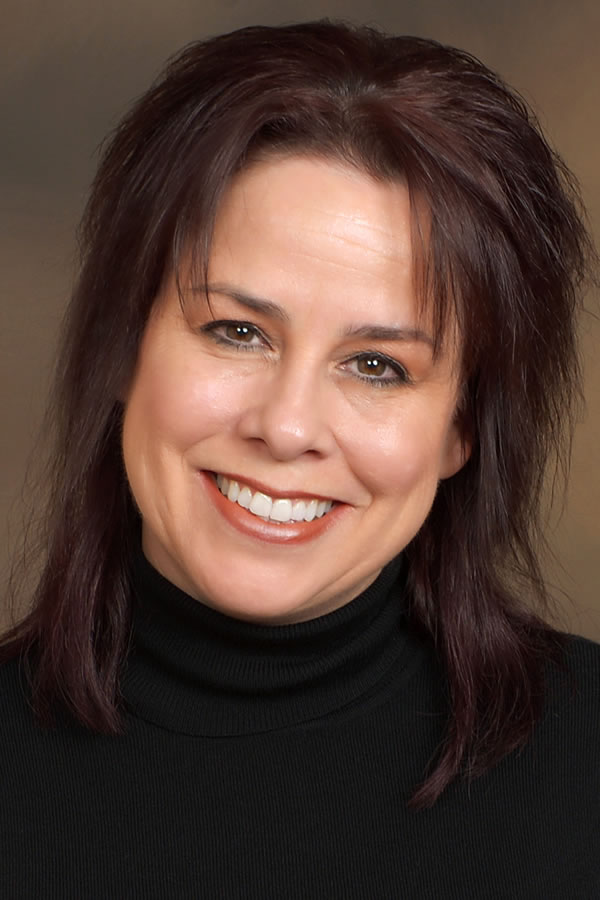 Katt Lowe is a Certified Clinical Hypnotherapist, Intuitive Reiki Master, Master Therapeutic Imagery Facilitator, and Mentor. She is also a practitioner in Energy Healing modalities such as, Reconnective Healing, EMF, Qigong, and Qi Balancing.
Connect Within
Geneva, New York 14456, United States
213-306-5972
Connect Within
https://ConnectWithin.com/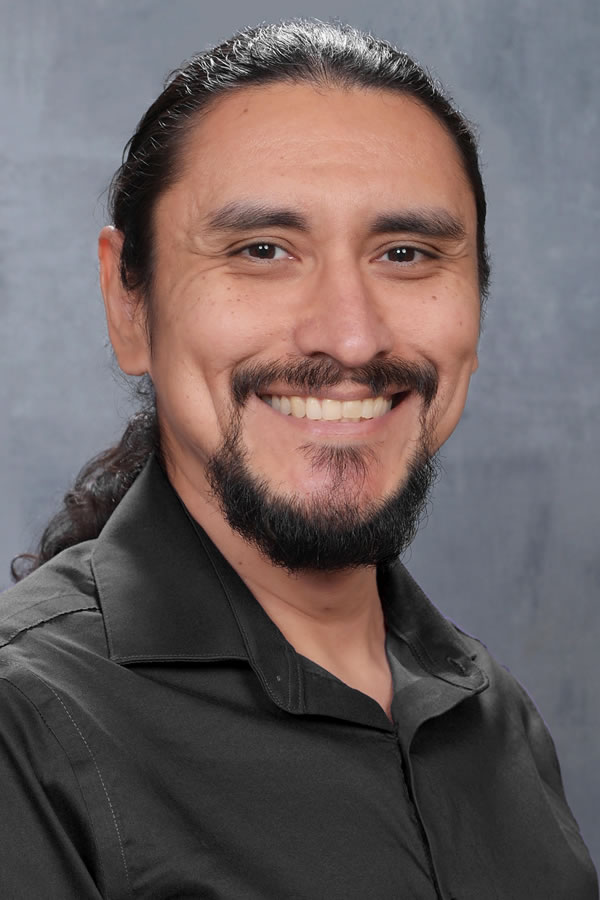 Eddie Cordova wants to help those seeking to reconnect to their healing inner light and mother earth. He has over a decade of experience in Devotional Heart Centered Meditation, Sound Healing, Reiki, and Shamanism, he is here to bring the light.
AHA Biography for Eddie L. Cordova
Hypnawolf Hypnotherapy & Reiki
Alhambra, California 91801, United States
626-268-3601
Hypnawolf - Hypnotherapy & Reiki
https://www.Hypnawolf.com/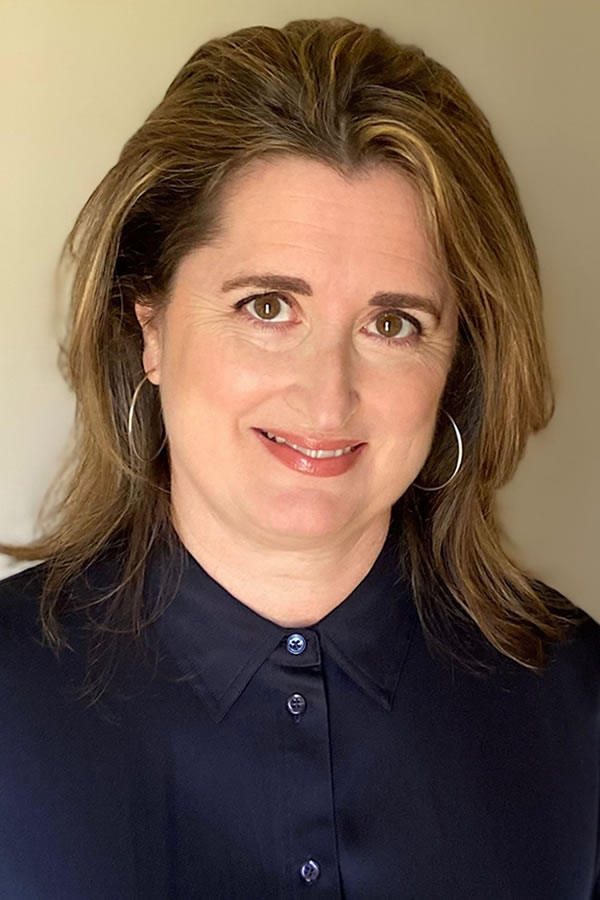 Christine Harmes focuses on helping clients make positive changes in their lives, build confidence, develop healthy habits, and live in greater alignment with their own vision, values, desires, and purpose.
AHA Biography for Christine Harmes
Inspiriata, LLC
Naples, Florida 34119, United States
941-777-4789
Christine Harmes
https://ChristineHarmes.com/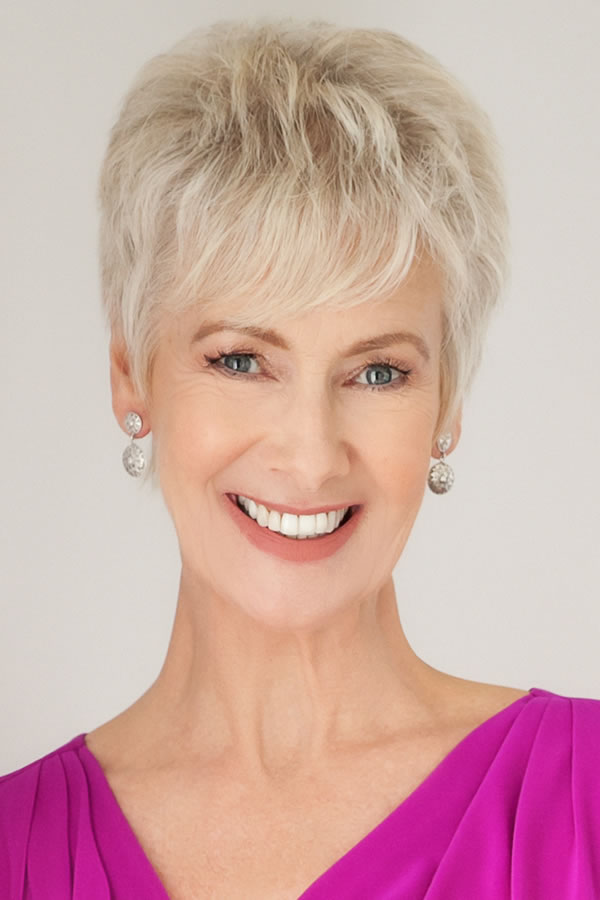 Jane Helliwell utilizes Emotional Freedom Technique (EFT), TimeLine Therapy, Dream Therapy and Handwriting Analysis, to help assist her clients in many unique and effective ways. Jane has been a student of A Course in Miracles for more than 25 years.
AHA Biography for Jane Helliwell
Jane Helliwell Hypnotherapy
Los Angeles, California 90035, United States
310-806-2747
Jane Helliwell Hypnotherapy
https://www.JaneHelliwell.net/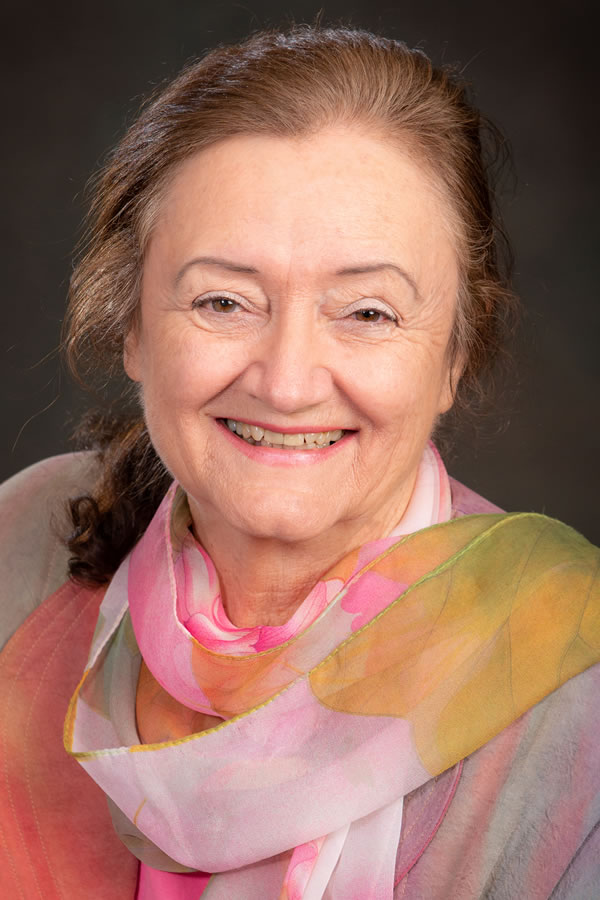 Shay Austin uses the power of hypnotherapy, therapeutic imagery, creativity, great self-discovery tools, and metaphysics to remind clients of their personal strengths. She offers life experience and creative tools to turn hopes into realities.
Tarzana, California 91356, United States
818-522-7429
Shay Austin Hypnotherapy
https://ShayAustin.com/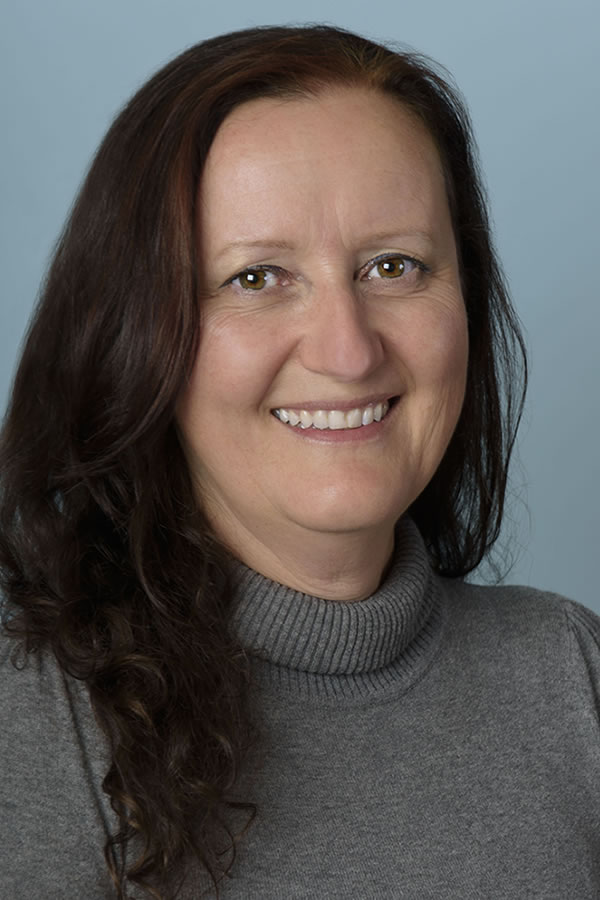 Gabriele Powell provides a neutral, safe space, listening to your concerns, explaining everything in detail and customizing a hypnotherapy treatment plan for you. Her focus is to help you heal, energize and become aware of your inner strengths.
AHA Biography for Gabriele Powell
Create Your Life Hypnotherapy
Pensacola, Florida 32506, United States
850-221-1283
Create Your Life Hypnotherapy
https://CreateYourLifeHypnotherapy.GoDaddySites.com/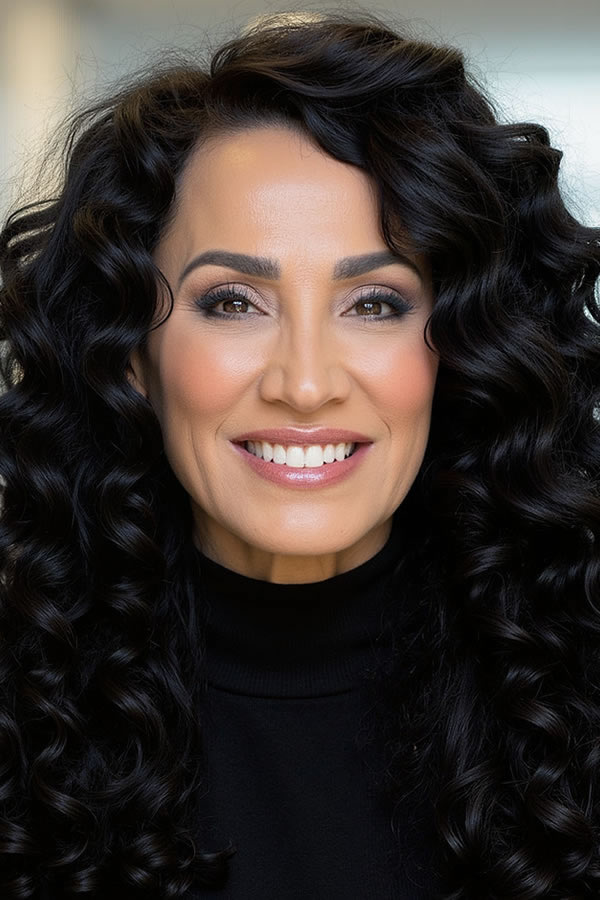 Suzan Brittan focuses on helping clients to manage pain, and anxieties in their homes, workplace, or love life. Sharing her ability to help others with their trauma, anxiety, past life journey, and phobias is a privilege.
AHA Biography for Suzan Brittan
Sherman Oaks, California 91403, United States
818-807-5222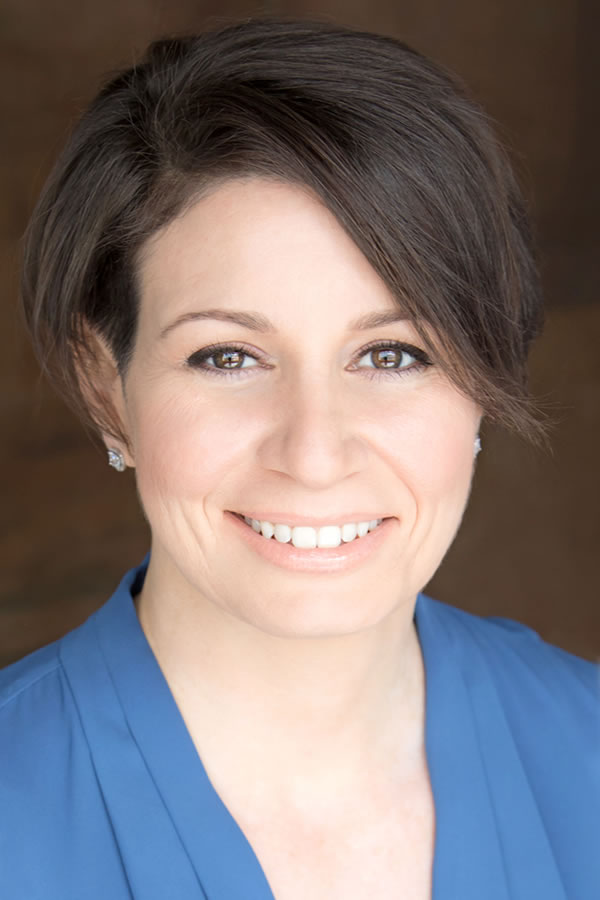 Jordan Wolan helps her clients break through unconscious blocks to success and create positive changes in their lives. Her passion is in seeing people achieve their personal and professional goals and change limiting beliefs into empowering ones.
AHA Biography for Jordan Wolan
Jordan Wolan, CHt
Los Angeles, California 90005, United States
310-422-5852
Jordan Wolan, CHt - Hypnotherapy and Coaching
https://JordanWolan.com/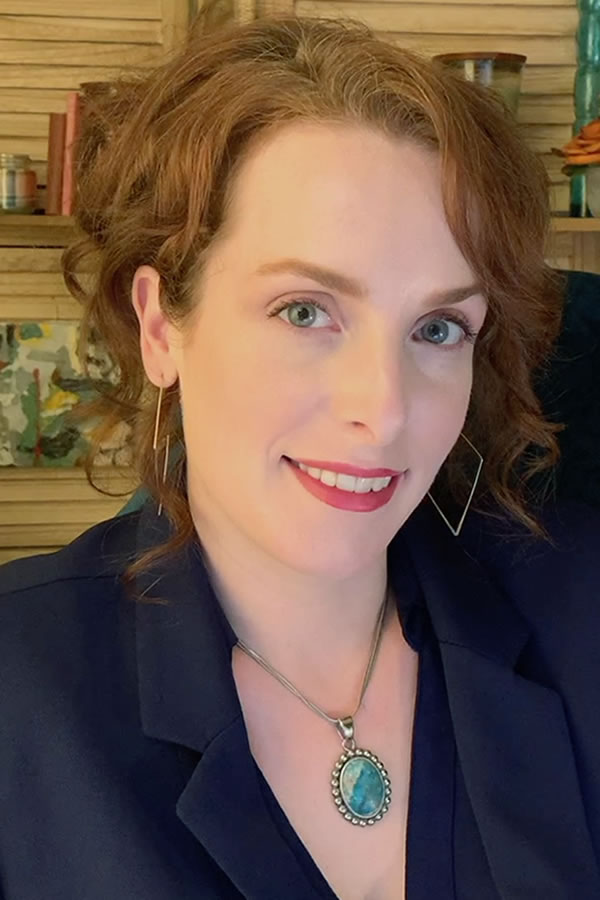 Julie Davis creates a safe, inviting space to help clients reach their personal goals through reduction of stress and anxiety, boosting self-confidence, pain management, smoking cessation, weight wellness, changing emotional patterns, and much more.
AHA Biography for Julie Ann Davis
The Art of Hypnotherapy
Los Angeles, California 90028, United States
323-596-0733
The Art of Hypnotherapy
https://www.TheArtofHypnotherapy.com/