August 2022 AHA Conference - Live on Zoom
American Hypnosis Association August 2022 Conference - The Eel and the Blowfish: A Graphic Novel of Dreams, Trauma, and Healing, Numerology / Create a Professional Zoom Group Experience / Mental Bank Magic
The Eel and the Blowfish: A Graphic Novel of Dreams, Trauma, and Healing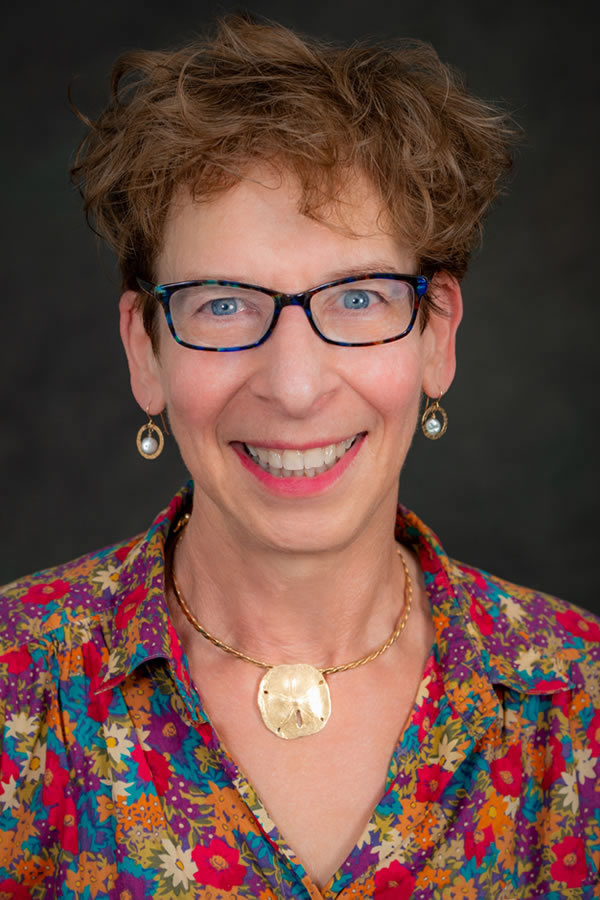 Presented By: Terry Marks-Tarlow
Saturday, August 20, 2022 - Starts at 10:00 AM (Pacific Time)
How do we speak about the unspeakable? How do we face the darkest thing to happen to us? Incest may be the most taboo topic of all, yet occurs with surprising frequency in all cultures. Presenting difficult topics in graphic novel form, helps to soften the trauma of sexual or physical abuse and undercut defenses.
This talk presents excerpts from our newly published book, The Eel and the Blowfish, which shows a path to freedom from trauma. The book was written by two psychologists with more than 70 years of clinical experience between them. The result is a graphic novel with tools and guidance for those suffering from sexual or physical trauma, and gives hope to clinicians and their clients. For even the deepest wounds, no one is beyond repair.
Create a Professional Zoom Group Experience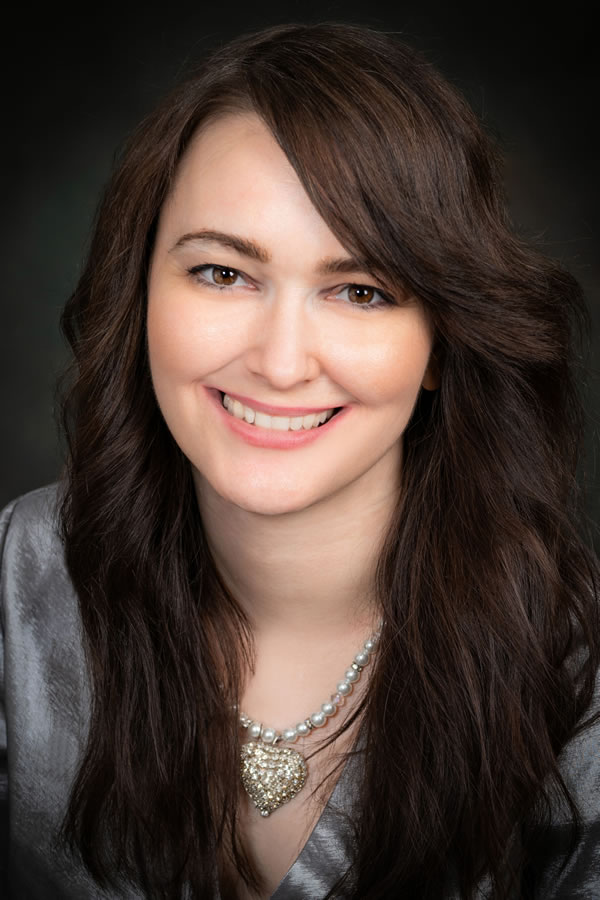 Presented By: Priscilla Jogminas
Saturday, August 20, 2022 - Starts at 11:15 AM (Pacific Time)
Teaching classes and seminars on Zoom is a wonderful addition to your Hypnotherapy practice. In this presentation, Priscilla will show you how to create a successful Zoom experience for classes, clients, and presentations. You'll learn the variety of Zoom settings, how and when to use them, how to easily incorporate breakout rooms for practice, and much more.
You will walk away feeling more knowledgeable and confident with the operations during a live Zoom class, and comfortable being a TA for Zoom seminars as well. These important details and settings will give you and the participants more structure, enjoyment, and grace during any Zoom experience. It is easy to set up and use once you know how.
Mental Bank Magic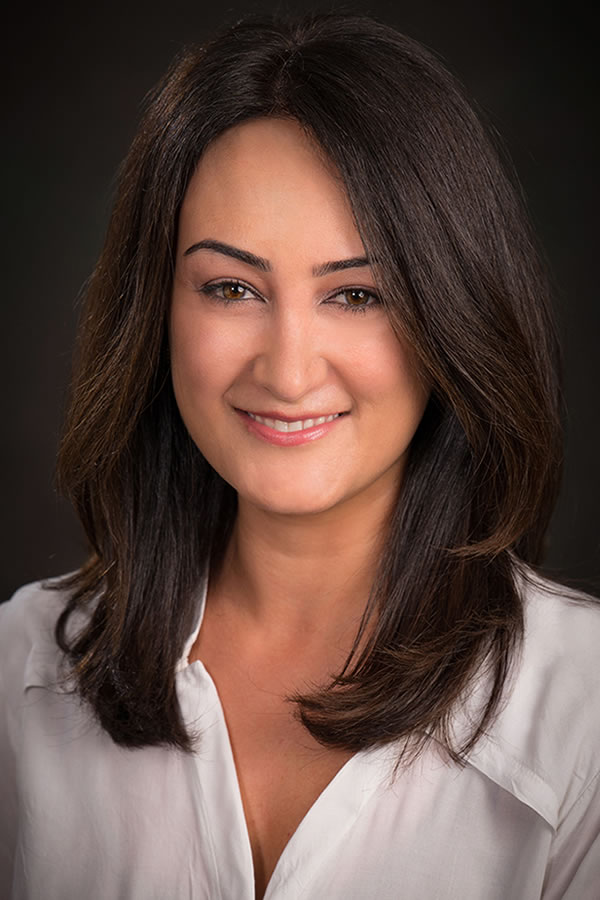 Presented By: Ani Mirzaian
Saturday, August 20, 2022 - Starts at 12:30 PM (Pacific Time)
Magic is all around you and through you… sometimes all you need to do is just notice. The Mental Bank Program developed by Dr. John Kappas, brings awareness to all the magic around you and how you are in control of creating the life you desire.
Ani will share with you all the benefits the Mental Bank Program can give you, and how the Mental Bank Ledger is harmoniously supercharged when used in conjunction with hypnotherapy sessions. As Ani's mentor, Cheryl O'Neil says, "All is always unlimited!" and Mental Bank will help open that up.
FREE for AHA Members – Login to Register – All Attendees MUST Register
---
Video Release/Recording Disclaimer
This AHA "Live on Zoom Event" is being recorded for student review and/or Pay-Per-View sales. To protect your privacy, we will always edit out/delete your name from your Zoom Room square in post-production before releasing. By registering for this Zoom seminar I hereby agree to grant the Hypnosis Motivation Institute and/or John Kappas Inc., American Hypnosis Association, Panorama Publishing Co. to have the right to publish, distribute, broadcast and/or market the video recording of this Zoom seminar/class in which I appear for educational purposes, programs, libraries, Pay-Per-View sales and seminars without any limitation and in any medium throughout the world and in perpetuity without compensation of any nature to me.
AHA Event Registration Information
Saturday, August 20, 2022 - Starts at 10:00 AM (Pacific Time)
Early Registration by Thursday, August 18, 2022
Add to Cart
AHAEVECO2208
AHA Members –
$0.00
Non-Members –
$20.00
(Late Registration: $25.00)
Attention RES/AOS Students and AHA Members
Note: No Cancellations/No Refunds after 24 hours prior to class start.
AHA Continuing Education Disclaimer
American Hypnosis Association Continuing Education Courses are not a substitute for your Hypnotherapy training. This seminar does not teach basic Hypnosis skills or general Hypnotherapy knowledge and is designed for professionals who already have completed or are in the process of Advanced Hypnotherapy Training. Advertising yourself as certified in specialty areas of Hypnotherapy without the benefit of an Advanced Hypnotherapy Diploma from HMI or another duly recognized training institution is considered unethical.