October 2022 AHA Conference
American Hypnosis Association October 2022 Conference - Numerology - The Language of Numbers as a Tool for Success! / Conversations with Ghosts and Gods: Imaginal Dialogue in Therapy / The Art of Wish-Making
Numerology - The Language of Numbers as a Tool for Success!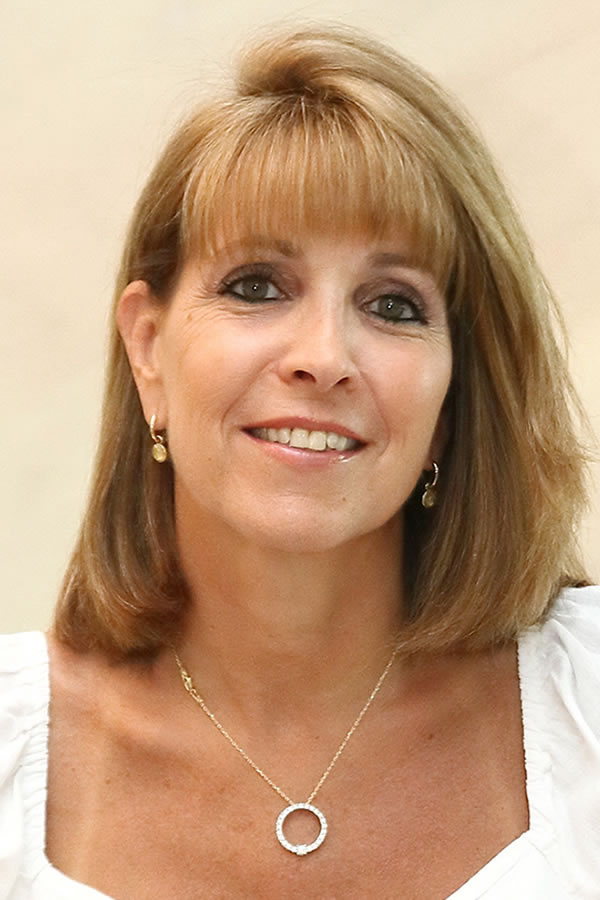 Presented By: Yael Kagan
Saturday, October 15, 2022 - Starts at 10:00 AM (Pacific Time)
Numerology is the language of numbers that can help you understand individuals at a deeper level. Numerology was originally founded by Pythagoras, the Greek philosopher and mathematician, who suggested that numbers can tell us about one's personality, strengths and weaknesses, and even suitable occupations for a successful fulfilling life. Our date of birth can reveal concepts like 'Destiny Numbers', 'Life Path' and timing in our life.
Yael describes Numerology as a "MUST" for every therapist, being metaphorically like an X-RAY machine, that helps us to learn and know our clients better, sometimes even better than the client can describe. This can assist us in helping our clients solve the issues or challenges they came in for. Numerology is like "GPS" guiding us through an easier, successful, life journey.
Conversations with Ghosts and Gods: Imaginal Dialogue in Therapy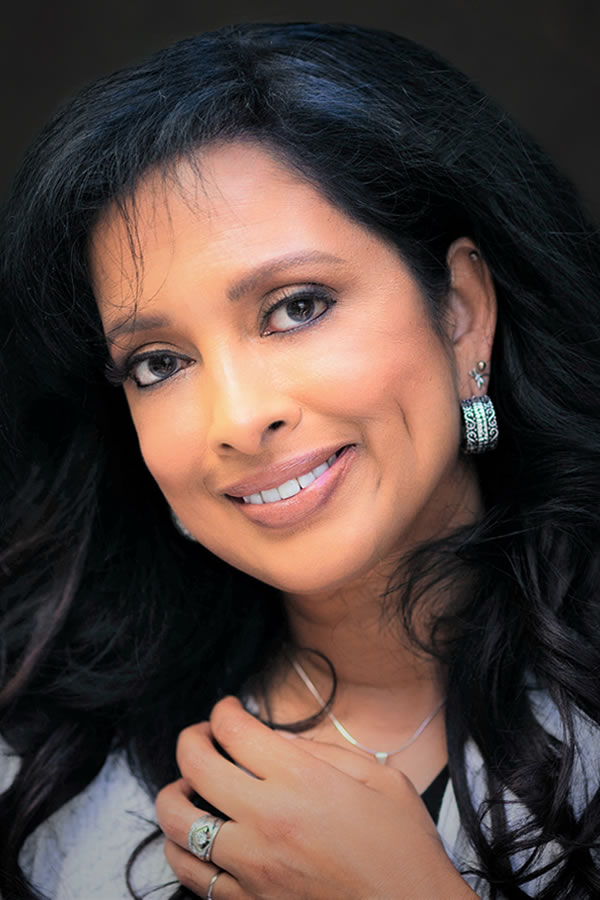 Presented By: Indhushree Rajan
Saturday, October 15, 2022 - Starts at 11:15 AM (Pacific Time)
In this presentation, AOS Professor Indhushree Rajan, explains the benefits of using Imaginal Dialogue. This is a dialogical interaction that is personally internally directed, or facilitated by a healing practitioner in the treatment space. Imaginal Dialogue is anchored within the postmodern premise that the self is dialogical, and that identity arises from the subjective process of meaning making.
We "story" ourselves, our relationships, and indeed our world into existence. The Ghosts, Gods, and hosts of characters living within us hold keys to self-actualization, healing, and a more soulful way of living. In this presentation, we will understand the process of Imaginal Dialogue, and consider how it can help clients broaden in their understanding of themselves, their relationships, and help them heal from within their own stories.
The Art of Wish-Making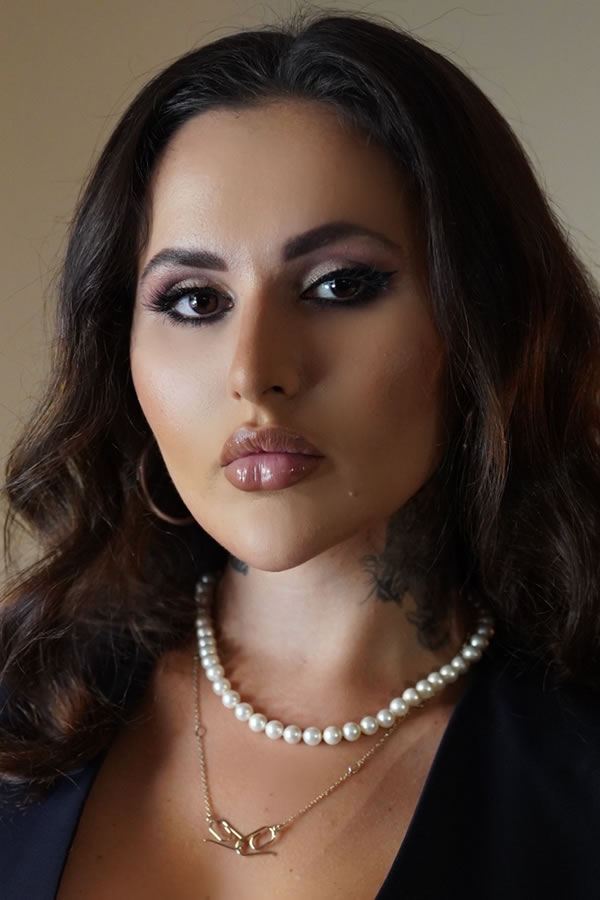 Presented By: Elizaveta Sullivan
Saturday, October 15, 2022 - Starts at 12:30 PM (Pacific Time)
What are wishes? Unfortunately, in my years of private practice as a psychologist I continuously face such introjects as 'these are just dreams', 'you want too much', or 'stop thinking only about yourself'. Well, I could not disagree more. One of the main parts of my mission is legalizing and showing people how important wishes really are (and not just on your birthday while blowing candles).
Wishes serve us as guiding lights on the path of our life-mission, purpose, and self-actualization. Without wishes, we don't generate enough energy for life, aka prana, kundalini, or chi. And at the end of the day energy is all there is. In this presentation, Elizaveta will help you tap into the importance of wishes, and how to decode them, to live out your true potential.
FREE for AHA Members – Login to Register – All Attendees MUST Register
---
Video Release/Recording Disclaimer
This AHA "Live on Zoom Event" is being recorded for student review and/or Pay-Per-View sales. To protect your privacy, we will always edit out/delete your name from your Zoom Room square in post-production before releasing. By registering for this Zoom seminar I hereby agree to grant the Hypnosis Motivation Institute and/or John Kappas Inc., American Hypnosis Association, Panorama Publishing Co. to have the right to publish, distribute, broadcast and/or market the video recording of this Zoom seminar/class in which I appear for educational purposes, programs, libraries, Pay-Per-View sales and seminars without any limitation and in any medium throughout the world and in perpetuity without compensation of any nature to me.
AHA Event Registration Information
Saturday, October 15, 2022 - Starts at 10:00 AM (Pacific Time)
Early Registration by Thursday, October 13, 2022
Add to Cart
AHAEVECO2210
AHA Members –
$0.00
Non-Members –
$20.00
(Late Registration: $25.00)
Attention RES/AOS Students and AHA Members
Note: No Cancellations/No Refunds after 24 hours prior to class start.
AHA Continuing Education Disclaimer
American Hypnosis Association Continuing Education Courses are not a substitute for your Hypnotherapy training. This seminar does not teach basic Hypnosis skills or general Hypnotherapy knowledge and is designed for professionals who already have completed or are in the process of Advanced Hypnotherapy Training. Advertising yourself as certified in specialty areas of Hypnotherapy without the benefit of an Advanced Hypnotherapy Diploma from HMI or another duly recognized training institution is considered unethical.