2016-08-27 / Aug 2016 AHA Conference - Online Course
American Hypnosis Association Aug 2016 Conference - How Not to Give into Naysayers, Healing Developmental Trauma and Adaptation with Hypnosis, Transformation: Tools for Changing Behavior
How Not to Give into Naysayers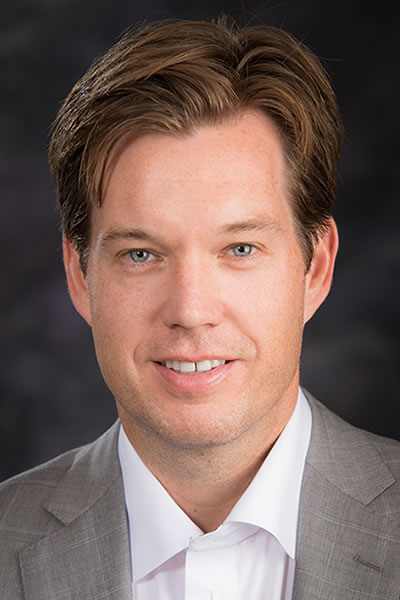 Presented By: Rian O'Meara
It can be a challenge in and of itself to harmonize our mind, body and will into positive action. However, it can be especially daunting when we contend with pessimists who unwittingly project their doubt upon our goals. Whether we are pursuing a career change, jumping into a new activity or simply transitioning from the known to the unknown, we must move forward with a positive purpose that drives our own self-belief, especially when we face resistance.
In this class, we will learn techniques to become aware of our own verbal and non-verbal communications, and how to navigate around the fearful minefields of others so that we can use our energies more appropriately. When we acknowledge the empowerment of self and become the anchor in our own life, we can then serve as a reflection of that embodiment for others.
Healing Developmental Trauma and Adaptation with Hypnosis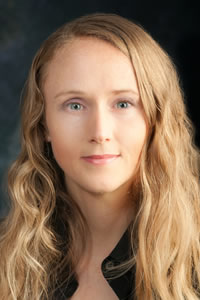 Presented By: Laura Fuller
Hypnotherapy is often thought of as change as fast as the snap of the fingers. But what about the healing that does not happen in an instant? Emerging science verifies Kappasinian theories, finding that early experiences impact everything from breath and blood pressure, to sense of self, relationship, and world.
An explanation of developmental trauma and developmental adaptation will be given in a way that will benefit hypnotherapists of any level. Symptoms and behaviors will be re-framed as an attempt to regulate inner state, bringing deepened understanding and compassion. Tips will be given to help you be trauma informed from a perspective that is scientific and also spiritual. With these insights, hypnotherapy has great potential to heal the deepest experiences of life and self.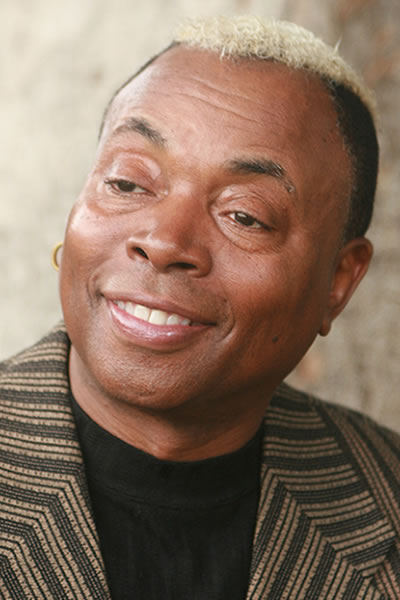 Presented By: Tyrone Dawkins
The wonderful adventure that our lives could be is often diminished by the cloud of our experiences. These negative experiences often leave us with habits of behavior that only make things worse. Most people recognize the behaviors they have that can cause them distress… but they have not yet figured out how to stop giving into them.
This presentation is about providing clients with practical tools that will help them change behaviors that no longer serve them. As therapists we have come to realize that to be most effective we must be prepared to provide our clients with a variety of healing modalities.
This Online Course is FREE for Active AHA Members - Login to Register