2017-07-29 / Jul 2017 AHA Conference - Online Course
American Hypnosis Association July 2017 Conference - Hypnotherapy and Rehab: An Inside Look, Cancer: The Path of Diagnosis to Hypnosis, Clearing up Traumas at the Energy Level
Hypnotherapy and Rehab: An Inside Look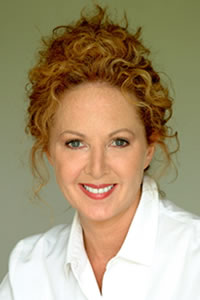 Presented By: Carrie Freeman
It is widely known that many people suffer from chronic drug and alcohol dependency. It is of epidemic proportions. As more and more rehab facilities are hiring trained hypnotherapists, it is an emerging and important area of employment.
In this brand new AHA lecture, author and hypnotherapist, Carrie Freeman, will share her personal 8-year journey as staff hypnotherapist at a premiere drug and alcohol rehabilitation facility in Malibu, California.
In this seminar, Carrie will provide solid techniques and practical guidance for helping your clients succeed in recovery. After years of working intensively with such a specialized and challenged group, Carrie will provide a never before seen look at the day to day operations, scheduling, and how aftercare works following graduation.
Cancer: The Path of Diagnosis to Hypnosis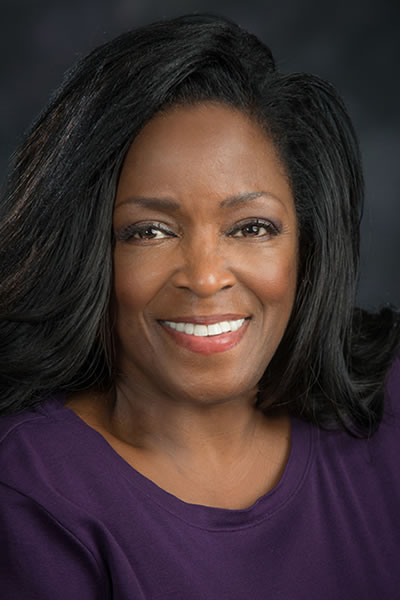 Presented By: Sheryl Hill
Working with cancer clients is complicated. Western medicine may work with the body, but we work with the person, their family, their physicians and other cancer related providers. We as hypnotherapists need to understand how all of these issues impact our client's health and how hypnotherapy can assist their overall efforts with this disease.
This workshop will cover 3 topics on cancer for hypnotherapists who want to work with cancer clients. This workshop will offer basic information on what happens at diagnosis, the stages of cancer, and how they impact the body and how we can use that information to help them. We will discuss Imagery and metaphors for cancer.
We will also talk about when and where we can work with cancer clients/patients, and if your insurance coverage is sufficient. Lastly we will talk about end of life issues - hospice, inpatient palliative care, and dying at home.
Clearing up Traumas at the Energy Level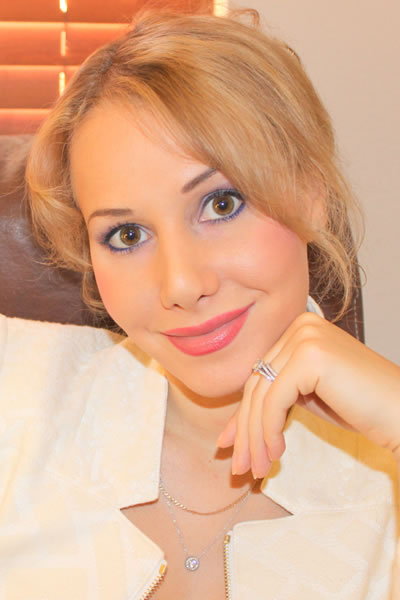 Presented By: Masha Solodukha
There are 3 components for a successful healing process: the mind, the body and the energy layer around the physical body. It's important to address all of them at some point during your therapy. We'll talk about when and how to combine these techniques, and how to spot the negative energy in order to modify it or clear it up.
There are 3 main points of this presentation, which will include engaging the audience.
The importance of complex treatment, which includes hypnosis, diet, physical activities and energy healing – all together.
What energy is and how the negative energy becomes a physical illness.
How to heal the emotional wounds through the mix of energy healing and NLP techniques.
This Online Course is FREE for Active AHA Members - Login to Register