American Hypnosis Association June 2018 Conference - Stress Relief Techniques, Sigil Magic Imagery - Draw your Way to Success, The Enneagram as the Gateway to Hypnotic Trance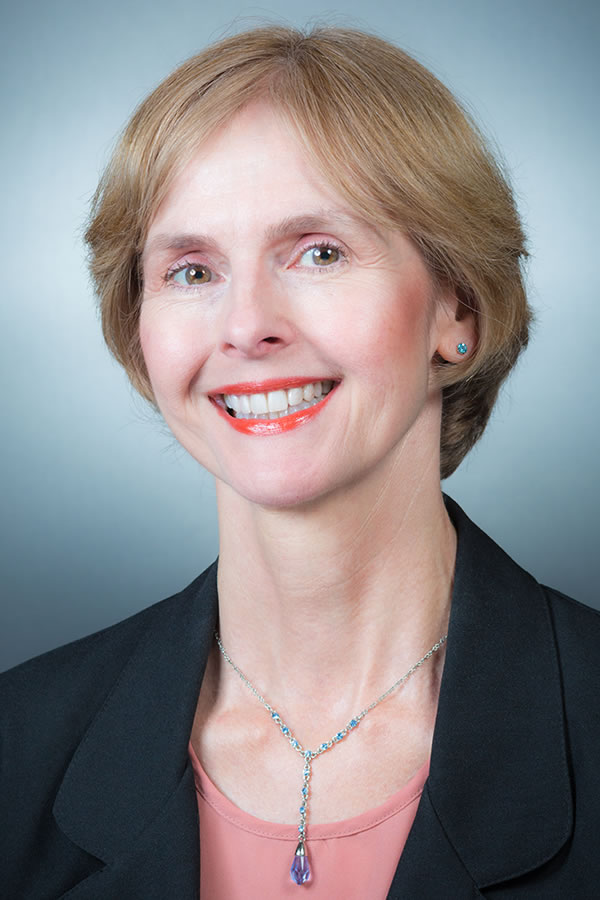 Presented By: Frances O'Brien
We all experience stress, and these days it seems to be worse than ever. It's not just unpleasant, it can negatively affect our health, our relationships and our success. Although we all know we dislike the feeling of it, most of us don't know what's actually occurring when we experience stress. Once you know what's happening, stress becomes much more manageable.
In addition to using hypnotherapy and Emotional Freedom Technique, I've been teaching easy, all-natural and very effective stress relief methods to my clients with great success for several years.
Come learn how to use these techniques that are quick, can be done just about anywhere, and which will have a positive impact on your life and the lives of your clients.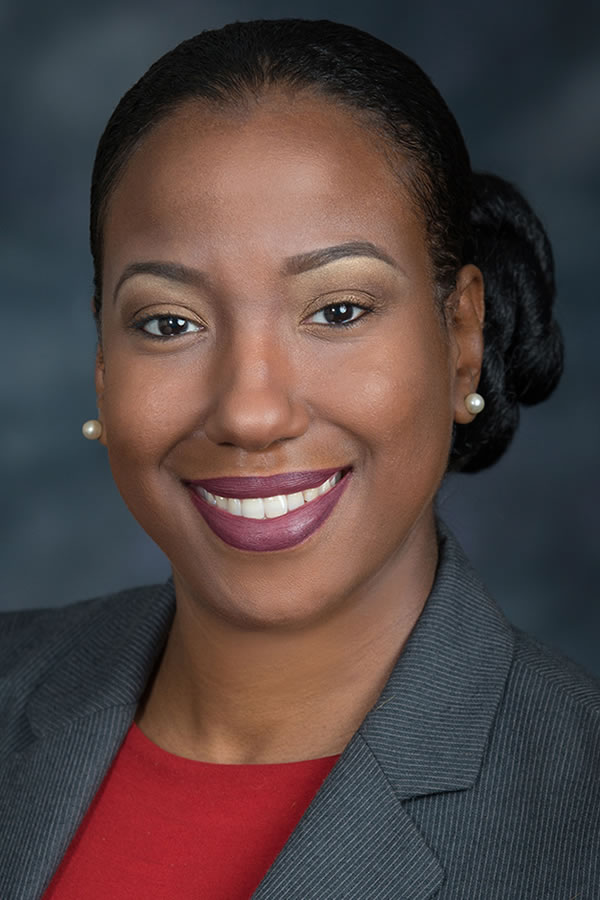 Presented By: Shara Prophet
Symbols and images are the language of the subconscious mind. A Sigil is a painted symbol used by primitive man for thousands of years, and is believed to have magical powers because of its ability to help manifest a specific intent or outcome.
Sigil Magic is the act of an individual drawing a symbol that represents an affirmation or mantra while charging the drawing with their intention.
In this presentation, you will learn how to create a Sigil and use it as a manifestation tool and therapeutic technique for yourself and your clients.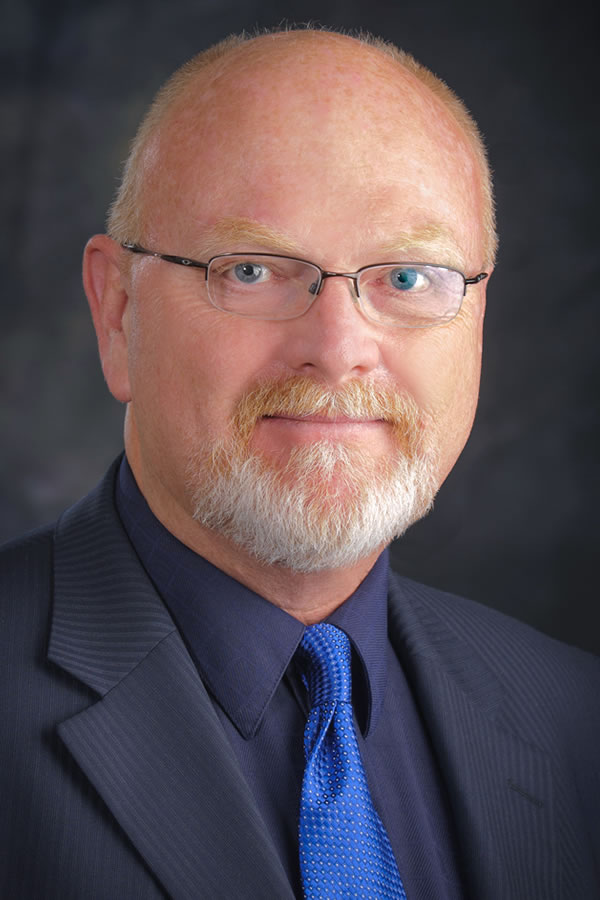 Presented By: David James
The Enneagram is a tool that can be used to understand our personality types and that of our clients. It is comprised of nine interlocking personality points and has been used since the 3rd Century. By using the Enneagram to understand our client's source of personal motivation, we are able to create a hypnosis journey that resonates personally with them.
In this presentation we will 1) Introduce the nine basic personality types of the Enneagram, 2) Examine the path of personal integration or disintegration for each person and 3) How to motivate each type in hypnotic trance. All of this is to give you, the professional hypnotherapist another powerful tool to assist you in creating the most powerful experience for your client.
This Online Course is FREE for Active AHA Members - Login to Register