Presented By: Janna Colaco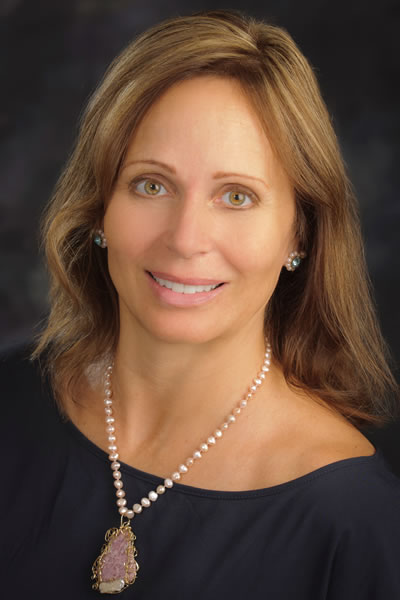 What if adding group work to your hypnotherapy practice was easier than you thought? In this discussion, we will identify and break through limiting beliefs about groups. The Law of Attraction says, if we think it's hard, it will be. If we think it's easy, it will be. That means successful groups can literally fall out of the sky and into your lap! It means you can become more charismatic overnight!
In this Presentation, you will learn:
To identify at least five personal topics of workshop expertise to create your dream group.
Move yourself and your clients from Perfection to Excellence.
Master easy ways to combine NLP, Imagery, and Metaphysics for your clients' transformation, and your own!
Fun experiential exercises to use with any group.
The right way to use workshops as a marketing tool to springboard your practice into a steady flow of new clients.
WTVAHACON / Release Date: Wed, Mar 1, 2017 / Production Date: Sat, Jan 28, 2017 / Format: HD