Presented By: Grawben Corona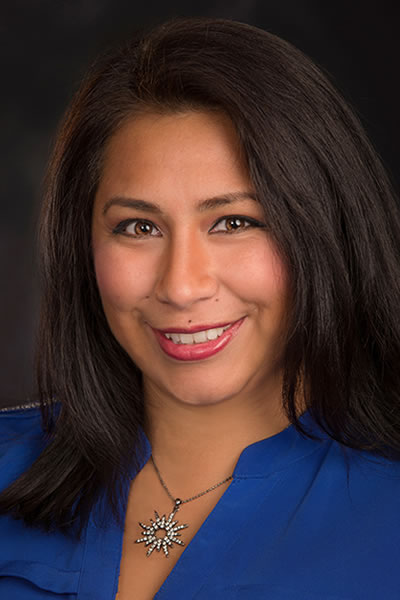 In this presentation you will learn techniques for working with children in your Hypnotherapy Practice. You will feel more prepared to not only work with typically functioning children, but you will also gain techniques for working with higher functioning children on the Autism Spectrum. This presentation will help you understand the ABC's of behavior, and will give you rapport building exercises specific for working with children.
You'll also learn what Autism is and how to recognize the symptoms for a child on the Autism Spectrum. You'll learn proper techniques and therapy modalities that are effective for typical children, and children on the Autism Spectrum. It is important to know that children learn through images, what to do in case of a tantrum or melt down in your office, when to use techniques and when not to, and how to structure a session.
WTVAHACON / Release Date: Thu, Aug 3, 2017 / Production Date: Sat, Feb 25, 2017 / Format: HD