Presented By: Tanya Nord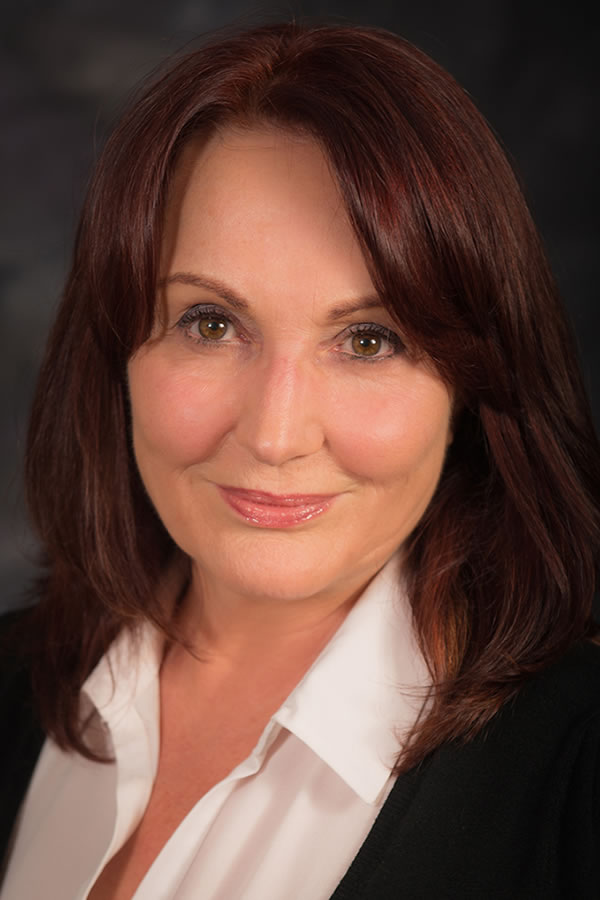 Hypnotherapist: Tanya Nord, CHt
Client: Anastasia - Session 1 of 6
Presenting Issues: Self Esteem
Description: Anastasia has been an actress for 10 years. She describes having a "worry mindset" and gets nervous when things are too good lacking confidence that it will last. She doesn't feel deserving of success. She compares herself to other actors and often thinks that someone else is better instead of believing in herself.
Anastasia was an only child raised by a single mother who had high expectations for Anastasia's career. She has been in a theatre school - taking dancing, singing and art from the age of 6 or 7. All of her jobs have been related to this and she lacks confidence to pursue any other line of work. As a child, Anastasia felt that she let her mother down whenever she didn't get a part and now thinks she has become a stage mother to herself.
Techniques Used: arm raising, progressive relaxation, staircase, suggestion for venting dreams.
WTVCASHIS / Release Date: Wed, Nov 1, 2017 / Production Date: Thu, Aug 10, 2017 / Format: HD