Presented By: Tanya Nord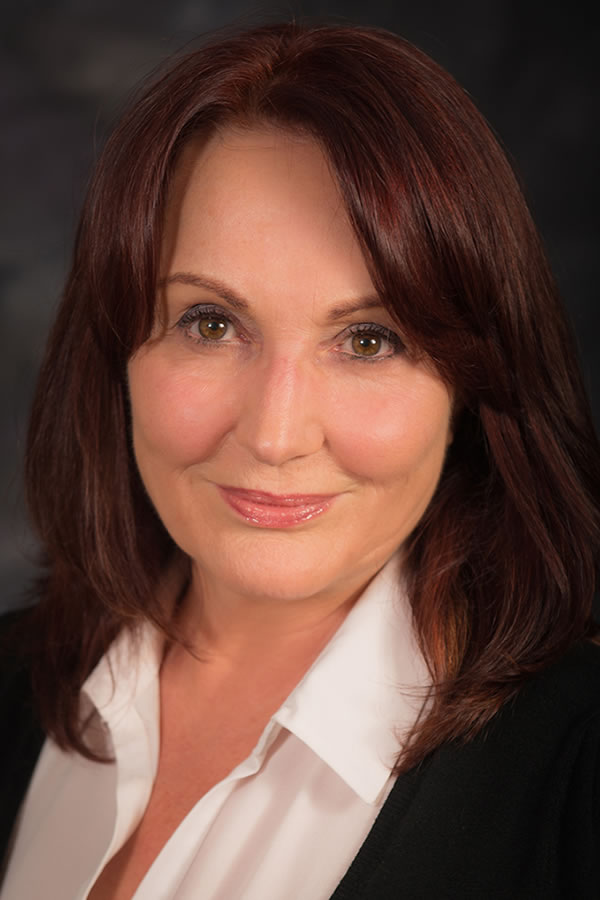 Hypnotherapist: Tanya Nord, CHt
Client: Anastasia - Session 4 of 6
Presenting Issues: Self Esteem
Description: Anastasia discusses her audition and meeting with her prospective agent. She describes her venting dreams. She notices her insecurities about money and gets clear about her goals and what she wants in her career and future.
She discusses a couple of blocks she has noticed since the last session. One is the habit of making herself smaller. She also critiques herself before anyone else can. She wants to be unhesitant, proud and grounded as she approaches her career. Tanya asked her to remember a time when she was proud and Anastasia described getting a lead part in a professional theatre company. Tanya uses this feeling in hypnosis to anchor these feelings. Anastasia and Tanya discuss her feelings of disappointing her mother regarding success in her career.
Techniques Used: Progressive relaxation, visualization, ideomotor response, inner child work.
WTVCASHIS / Release Date: Wed, Oct 18, 2017 / Production Date: Thu, Aug 10, 2017 / Format: HD