Presented By: Carrie Freeman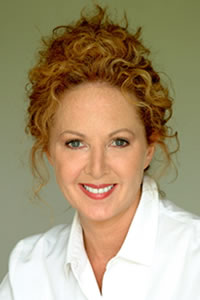 It is widely known that many people suffer from chronic drug and alcohol dependency. It is of epidemic proportions. As more and more rehab facilities are hiring trained hypnotherapists, it is an emerging and important area of employment.
In this brand new AHA lecture, author and hypnotherapist, Carrie Freeman, will share her personal 8-year journey as staff hypnotherapist at a premiere drug and alcohol rehabilitation facility in Malibu, California.
In this seminar, Carrie will provide solid techniques and practical guidance for helping your clients succeed in recovery. After years of working intensively with such a specialized and challenged group, Carrie will provide a never before seen look at the day to day operations, scheduling, and how aftercare works following graduation.
WTVAHACON / Release Date: Wed, Nov 15, 2017 / Production Date: Wed, Nov 15, 2017 / Format: HD