Presented By: Sheryl Hill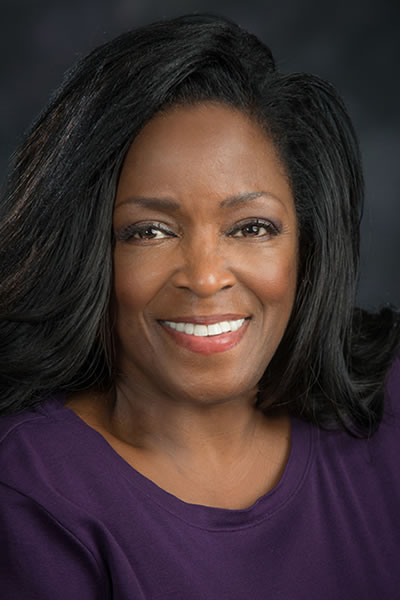 Working with cancer clients is complicated. Western medicine may work with the body, but we work with the person, their family, their physicians and other cancer related providers. We as hypnotherapists need to understand how all of these issues impact our client's health and how hypnotherapy can assist their overall efforts with this disease.
This workshop will cover 3 topics on cancer for hypnotherapists who want to work with cancer clients. This workshop will offer basic information on what happens at diagnosis, the stages of cancer, and how they impact the body and how we can use that information to help them. We will discuss Imagery and metaphors for cancer.
We will also talk about when and where we can work with cancer clients/patients, and if your insurance coverage is sufficient. Lastly we will talk about end of life issues - hospice, inpatient palliative care, and dying at home.
WTVAHACON / Release Date: Fri, Dec 15, 2017 / Production Date: Fri, Dec 15, 2017 / Format: HD