Presented By: Masha Solodukha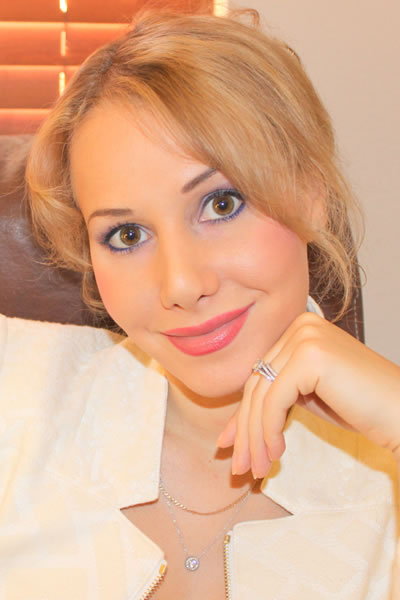 There are 3 components for a successful healing process: the mind, the body and the energy layer around the physical body. It's important to address all of them at some point during your therapy. We'll talk about when and how to combine these techniques, and how to spot the negative energy in order to modify it or clear it up.
There are 3 main points of this presentation, which will include engaging the audience.
The importance of complex treatment, which includes hypnosis, diet, physical activities and energy healing – all together.
What energy is and how the negative energy becomes a physical illness.
How to heal the emotional wounds through the mix of energy healing and NLP techniques.
WTVAHACON / Release Date: Fri, Dec 1, 2017 / Production Date: Fri, Dec 1, 2017 / Format: HD