Presented By: Ellen Coleman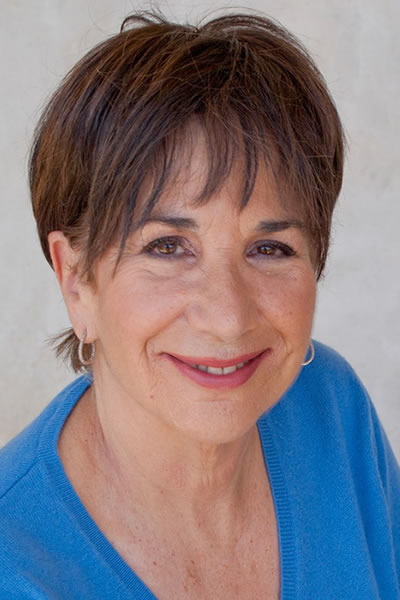 We humans have an amazing capacity to reach far beyond our current circumstances to accomplish lofty goals and remarkable dreams. We do this by taking constructive action. But too often we sabotage ourselves (consciously or unconsciously) with destructive behaviors like perfectionism, procrastination, and pessimism that poison our productivity. The more we succumb, the further behind we get, the more pressure we feel to catch up, the harder it seems to do so, and the less we believe that we will or even can. Suffering frustration, despair, and self-loathing, many of us are tempted to give up on our aspirations, and sadly, too many do.
In this presentation you discover why these self-defeating behaviors develop and become bad habits that can undermine success and well-being for a lifetime. More importantly, you learn which hypnotic remedies to use to enable your clients to stop sabotaging themselves in these ways so they can attain their goals, realize their dreams, and live fulfilling lives.
WTVAHACON / Release Date: Sat, Apr 7, 2018 / Production Date: Sat, Oct 28, 2017 / Format: HD