Presented By: Niki Payne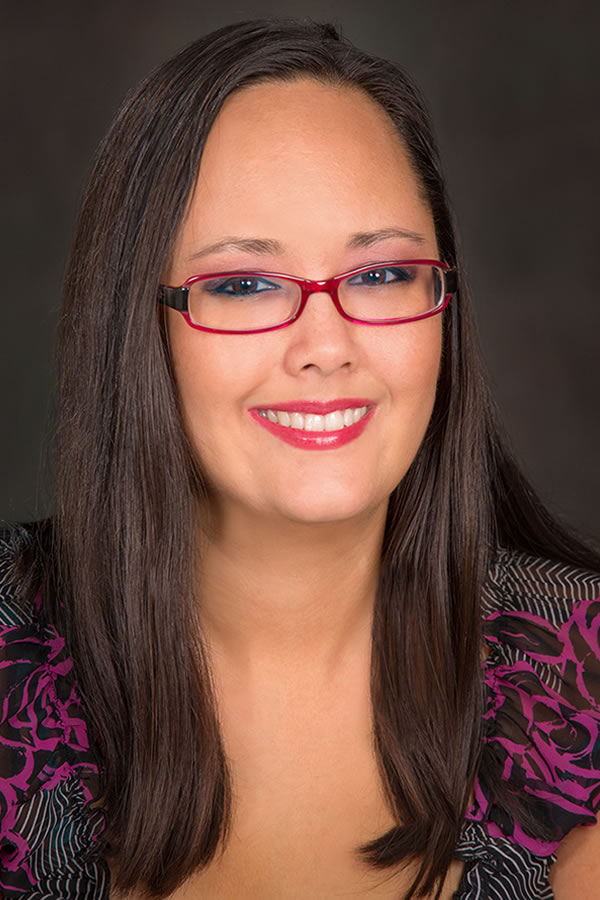 So you have a website. Now what? If you build it, will they come? Not if they don't know about it. In this AHA presentation, you will learn how to effectively use social media to tell the world about your website.
You will walk away with a clear understanding of the most common types of social posts and when to use them. You will also discover the secret recipe for a killer social media strategy and learn how to do it all yourself using only your smart phone.
WTVAHACON / Release Date: Mon, Apr 30, 2018 / Production Date: Sat, Jan 27, 2018 / Format: HD