Presented By: Dicle Kunt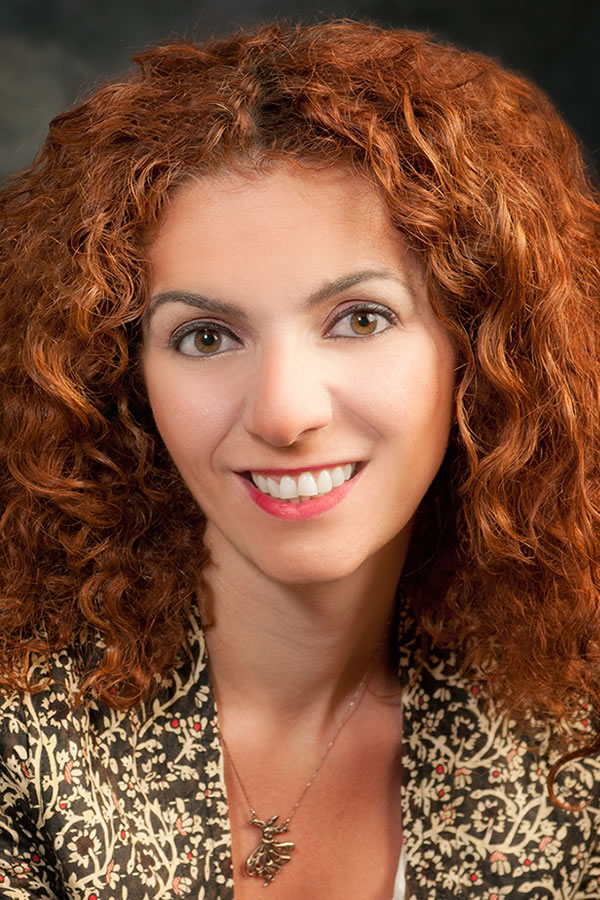 We are all created by vibrations as well as colors. Every day has a special color with special meanings. Colors more often than not are used for therapies, advertisements and so on.
There are 9 basic colors that affect us, and 7 of them represent the Chakras. When you put in the color of the day, it shall also empower the Chakras as well. Your birthday date color is the most significant of all. Knowing how to calculate your birthday date color and matching it with the date color can bring you extra strength.
The Power of Colors can give you an advantage in career, grades, personal life, relationships and more.
WTVAHACON / Release Date: Mon, May 14, 2018 / Production Date: Sat, Jan 27, 2018 / Format: HD