Presented By: Paul Brogan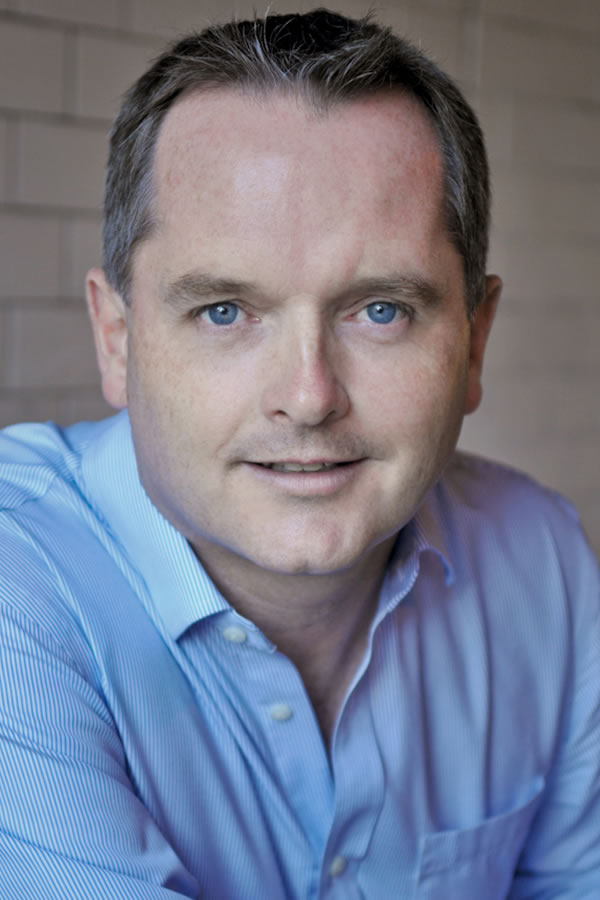 This presentation will provide an understanding of the link between unresolved anger, hurt, rage and forgiveness. We will study how the brain understands, processes and benefits from the choice to, and the act of forgiveness.
By reviewing how insensitivity, maltreatment, and trauma are relived as hurt, anger, and shame, we will examine how the limbic system reacts to threats, and how the frontal lobes allow for forgiveness to take place.
In examining what activates both the sympathetic and parasympathetic nervous system, we will review powerful and effective new tools to allow us to move from trauma to treatment by the choice to forgive.
WTVAHACON / Release Date: Thu, Mar 29, 2018 / Production Date: Sat, Mar 24, 2018 / Format: HD