Presented By: Jessica Morales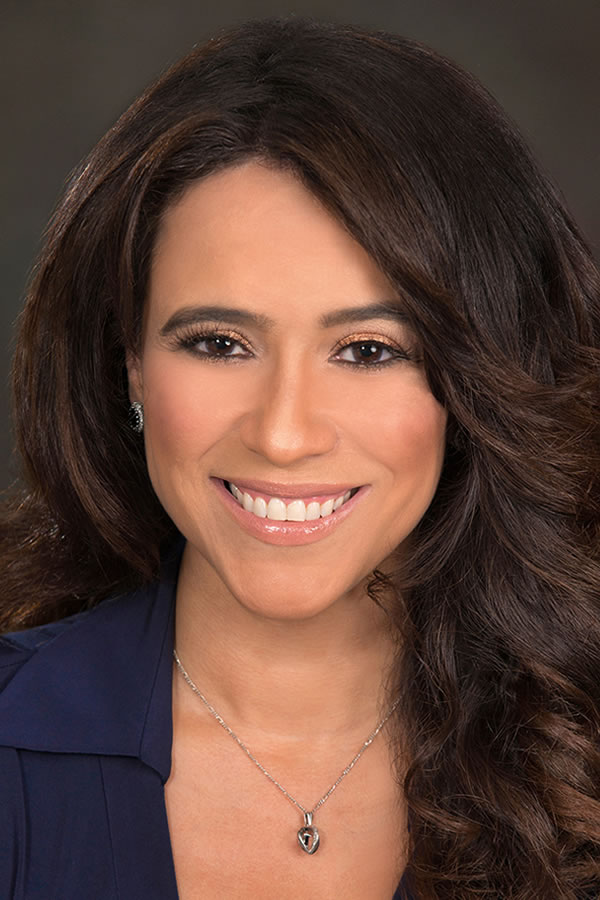 More and more businesses are investing in mindfulness workshops because studies show that when you care about your employees' personal development, they in turn, care about your company. Productivity, morale, creativity, satisfaction and collaboration increase.
Coaching businesses offering organizational positive psychology are working more and more with corporations on creating positive workplaces focused on people's strengths. Find out how Hypnotherapists play a key role and how to take your client practice to corporations.
WTVAHACON / Release Date: Thu, Mar 29, 2018 / Production Date: Sat, Mar 24, 2018 / Format: HD