Presented By: Kathy Gruver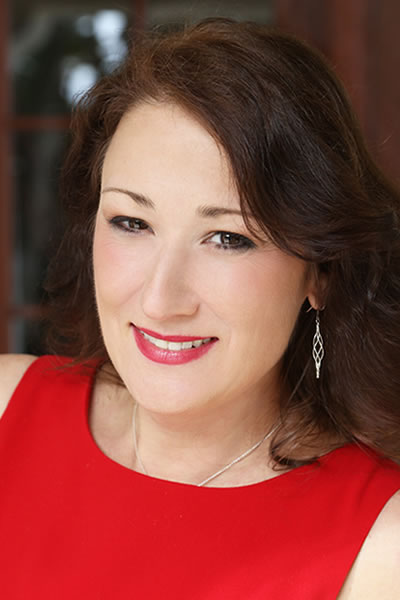 Many people in the healing professions are great practitioners but are uncomfortable with marketing themselves and their practice. This fun, informational talk will cover the basics of starting and growing your business.
Explore the perfect business card and what should be listed on it. Learn how mixers and business groups can help build your business and how to find these groups. Craft the perfect elevator speech to make an impact. See what you should have on your website. Discover what makes the most dynamic headshot and what to do with them once you have them.
WTVAHACON / Release Date: Thu, Mar 29, 2018 / Production Date: Sat, Mar 24, 2018 / Format: HD