Presented By: Juana Hart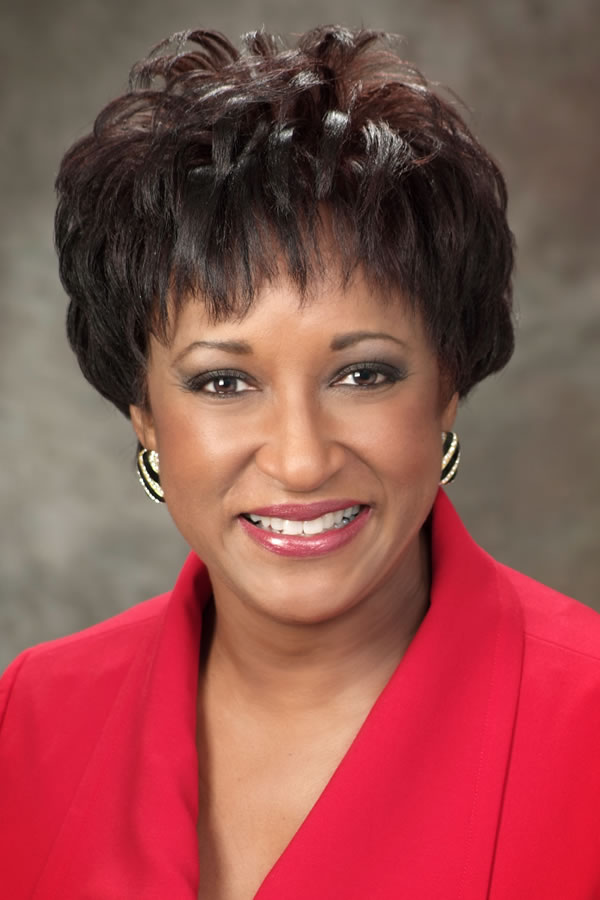 Social Media has changed the marketing game for small businesses, nonprofits and those in private practice. You know it can help drive new and repeat business to your hypnotherapy practice, but do you know why?
Do you know which social media platforms will have the biggest bang for your buck? And when you start to create a profile, do you know what to say and how to grow your following? In this presentation, you will find answers to these questions, and more!
WTVAHACON / Release Date: Sat, Sep 22, 2018 / Production Date: Sat, Aug 18, 2018 / Format: HD