Presented By: David James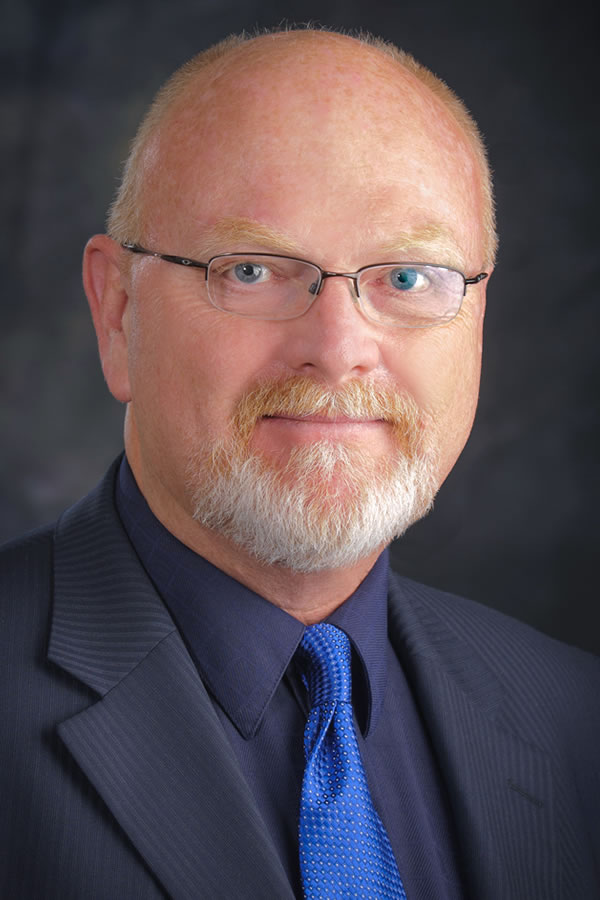 The Enneagram is a tool that can be used to understand our personality types and that of our clients. It is comprised of nine interlocking personality points and has been used since the 3rd Century. By using the Enneagram to understand our client's source of personal motivation, we are able to create a hypnosis journey that resonates personally with them.
In this presentation we will 1) Introduce the nine basic personality types of the Enneagram, 2) Examine the path of personal integration or disintegration for each person and 3) How to motivate each type in hypnotic trance. All of this is to give you, the professional hypnotherapist another powerful tool to assist you in creating the most powerful experience for your client.
WTVAHACON / Release Date: Sat, Aug 18, 2018 / Production Date: Sat, Jun 16, 2018 / Format: HD