Presented By: Ted Moreno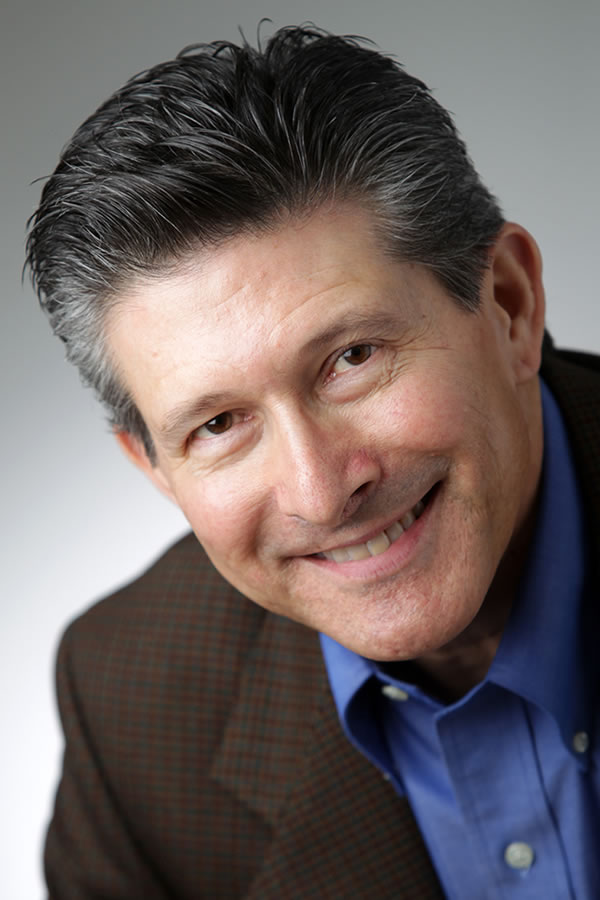 Ted Moreno's online article on Driving Anxiety surprisingly drives more traffic to the hypnosis.edu website than any single source. People searching for this topic have driven his article to the top positions on Google search.
In this presentation you will learn the various forms and levels of the severity of driving anxiety, as well as understand accompanying claustrophobia, agoraphobia and phobic reactions. Origins of fear of driving will be discussed, as well as an understanding of how blood sugar can create or trigger fear of driving.
Included in this presentation are recommendations including adequate sleep, proper diet, stress management techniques, as well as a brief discussion of EFT, affirmations, and anchoring techniques.
Hypnotic suggestions and interventions such as deepening techniques, desensitization, circle therapy, dream therapy, visualization and treatment plans will also be discussed for implementation. Last but not least you will learn how to market to clients with driving anxiety, as well as setting the clients expectation with a phone consultation.
WTVAHACON / Release Date: Sun, Nov 18, 2018 / Production Date: Sat, Jun 16, 2018 / Format: HD