Presented By: Spectra Amunari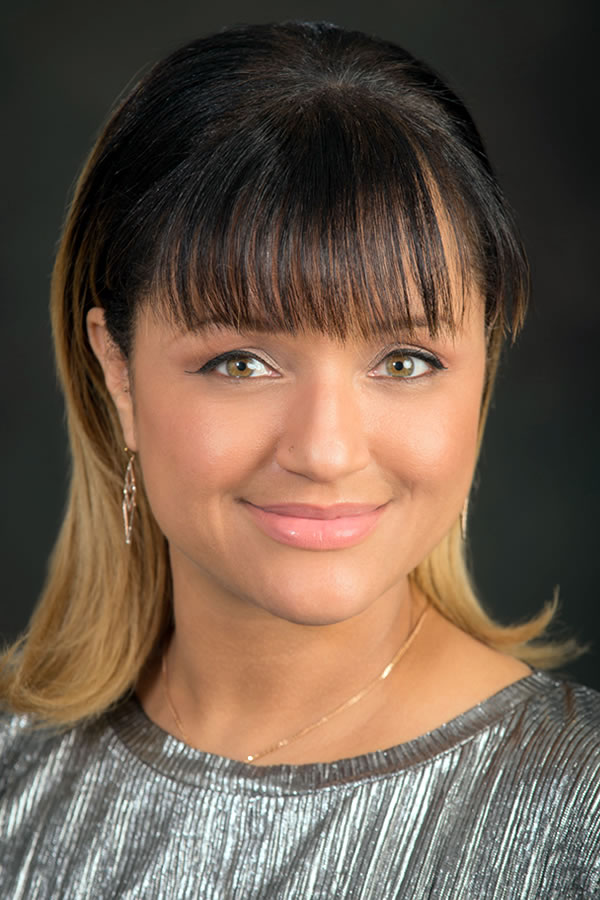 Can trauma be the gateway to transformation? Can gifts come from the upsets that arise when our life story is thrown off track? This AHA talk will focus on what trauma is, how it affects clients, and ways to reframe many of the debilitating aspects. You will learn how hypervigilance can be reframed for our clients as a deeper sense of intuition. Stephanie will give scientific information as to why this "loop of fear" gets activated and left "on" for survivors, as well as how through imagery, journaling and EFT, it can be calmed and intuition can be embraced.
Through spiritual transformation and gratitude, trauma can put what's truly important into perspective. Accessing gratitude for one's existence, strength and courage to survive can result from the spiritual transformation that trauma forces upon us. Increased Empathy-Survivors are often the most empathetic people. We can help clients to be of deeper service to themselves and others. Stephanie will share personal accounts and do an Imagery Demo to showcase how we can help our clients shift their perspective.
WTVAHACON / Release Date: Tue, Jun 25, 2019 / Production Date: Sat, Feb 23, 2019 / Format: HD