Presented By: Tamar Springer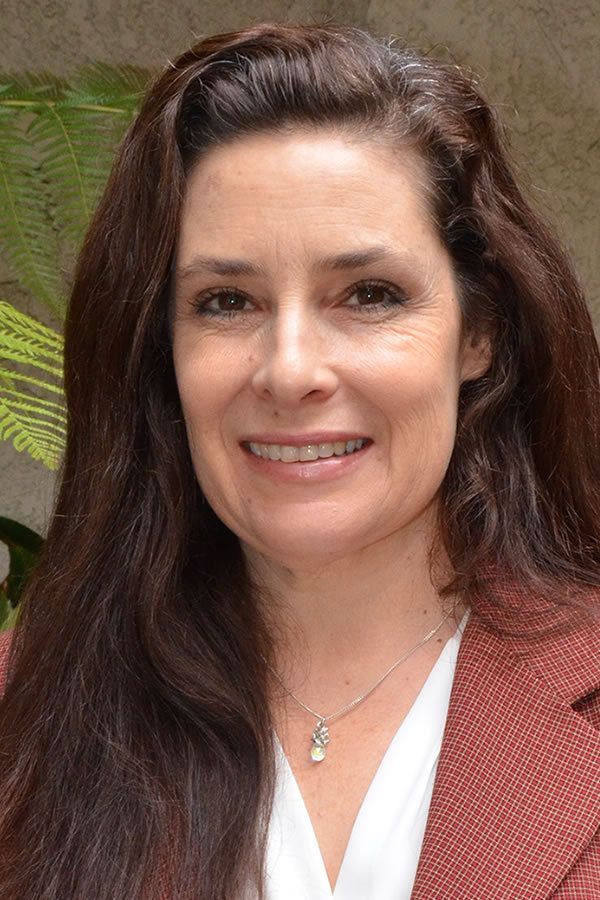 Proper boundaries between therapist and client provide a safe and clinically sound working relationship for effective therapy. The therapist's job, in part, is to ensure that the client has the optimal conditions in which to participate in his/her healing. Setting, maintaining and enforcing proper boundaries is one of the therapist's essential tasks.
This presentation will review the importance of ethical behavior and proper boundaries. We will look at some common situations that might arise when working with clients, the reasons behind the boundaries that need to be set and how to work within the parameters of an ethical framework as a therapist.
WTVAHACON / Release Date: Tue, Jun 25, 2019 / Production Date: Sat, Feb 23, 2019 / Format: HD