Presented By: Jane Helliwell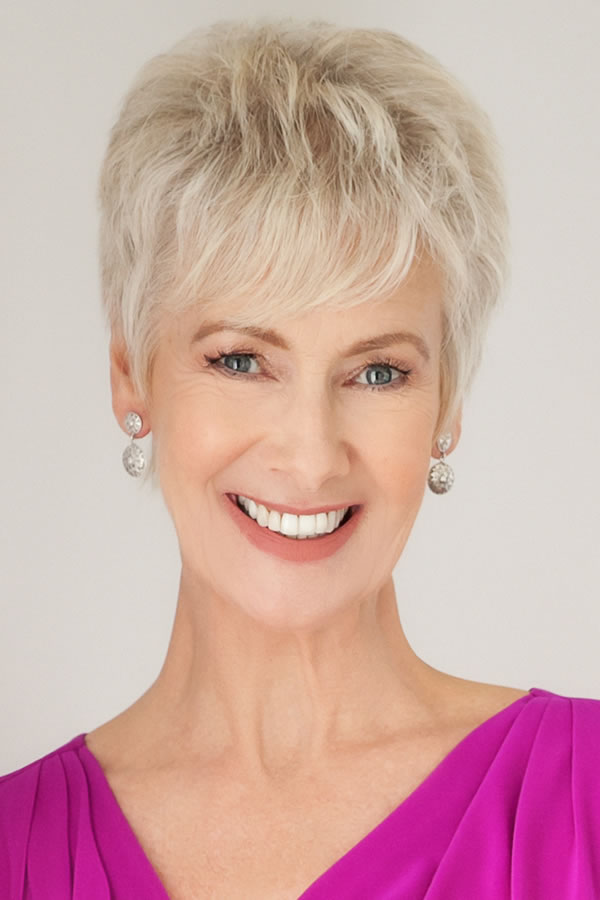 Depression and suicide are at an all-time high in the west. The way we live in the 21st Century doesn't always harbor mental health; but this being the case, how can we help sufferers begin to make the shift from depression to vitality and interest in life again? Although out of scope for hypnotherapists, we can bring a great deal to the table in working with this debilitating condition either alongside therapists or alone with referrals.
Find out how to work effectively with these clients, and why working with small groups are sometimes more effective than individual sessions. Learn what to mention and not to mention with depressed clients, and how to screen out those who simply are not ready to move forward.
WTVAHACON / Release Date: Sat, Oct 5, 2019 / Production Date: Sat, Aug 17, 2019 / Format: HD