Presented By: James Beard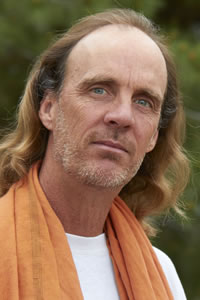 James Beard, author and creator of the Thirteen Breath practice, will be speaking and sharing stories and practices about the depth and potential of our breath. In this presentation you will learn what the sacred breath can do for us and how to tap its potential. This will be an interactive talk so come prepared to breathe.
A variety of breathing practices will be mixed into this presentation for the benefit of all. In addition, you will learn a simple yet profound take home breath exercise to keep the vibration of this presentation alive and vibrant, long after the end of this informative talk.
WTVAHACON / Release Date: Mon, Oct 28, 2019 / Production Date: Wed, Mar 27, 2019 / Format: HD