Presented By: Kathy Gruver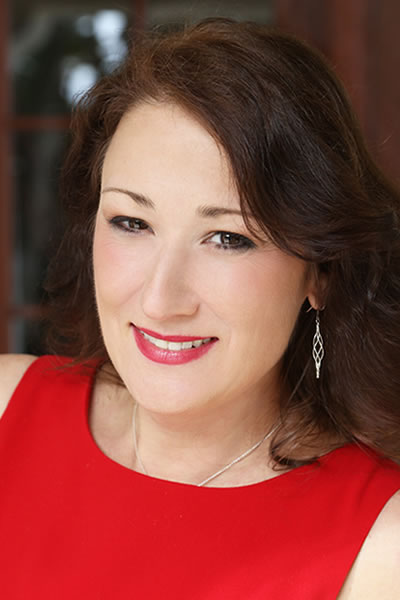 It's not enough to just be a good practitioner, you have to know how to find, get and maintain a client base. The more people you reach, the more you can help with your gift. In this fun and fast-paced workshop, learn some of the basics of where to find your clients and how to keep them coming back for more… and refer others.
Learn about the power of social media including Linked In and Facebook, as well as niche marketing, in-person sales, marketing material and packages. Learn how to narrow your niche for specificity, how to handle people when you meet them in person, and how to get them in to your office. You will also learn some basics of running an office including banking, staffing, sharing space and taxes. Join us in this informative fun presentation to grow your business.
WTVAHACON / Release Date: Sat, Apr 18, 2020 / Production Date: Sat, Mar 23, 2019 / Format: HD