Presented By: Terry Marks-Tarlow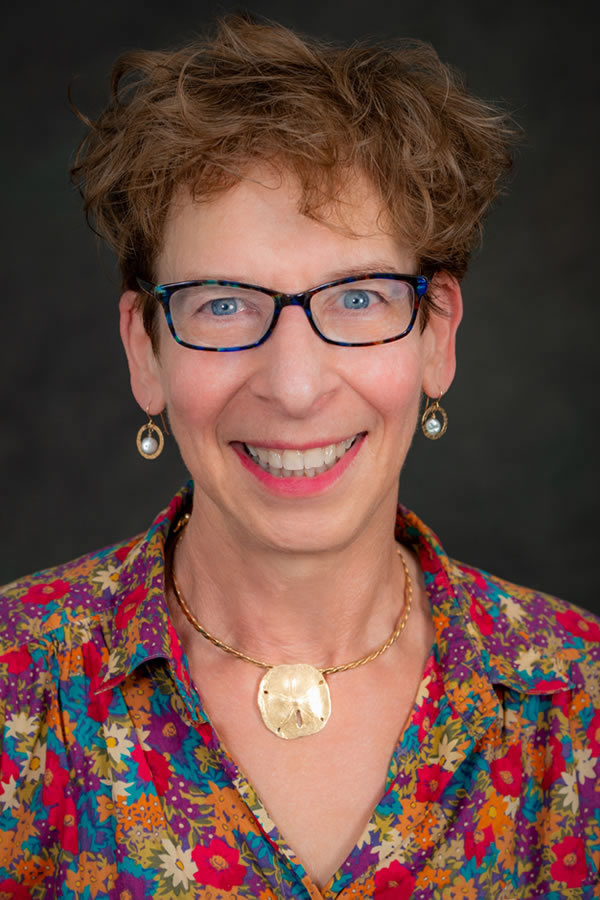 The power of suggestion underlies effective hypnosis. Deep levels of suggestion require both practitioner and client to surrender to a variety of altered states of consciousness. How practitioners view boundaries within the transcendent aspect of human experience affects how a given session will go.
This highly visual, evocative presentation offers a holistic framework for understanding the transpersonal dimension. It draws upon the fractal geometry of nature whose hallmark is that the pattern of the whole is reflected in the pattern of the parts. The framework illuminates the essence of intuition, while revealing how "extraordinary" dimensions of hypnosis – telepathy, clairvoyance, and synchronicity – fit into a naturalistic framework.
WTVAHACON / Release Date: Wed, Apr 15, 2020 / Production Date: Sat, Feb 22, 2020 / Format: HD