Presented By: John Melton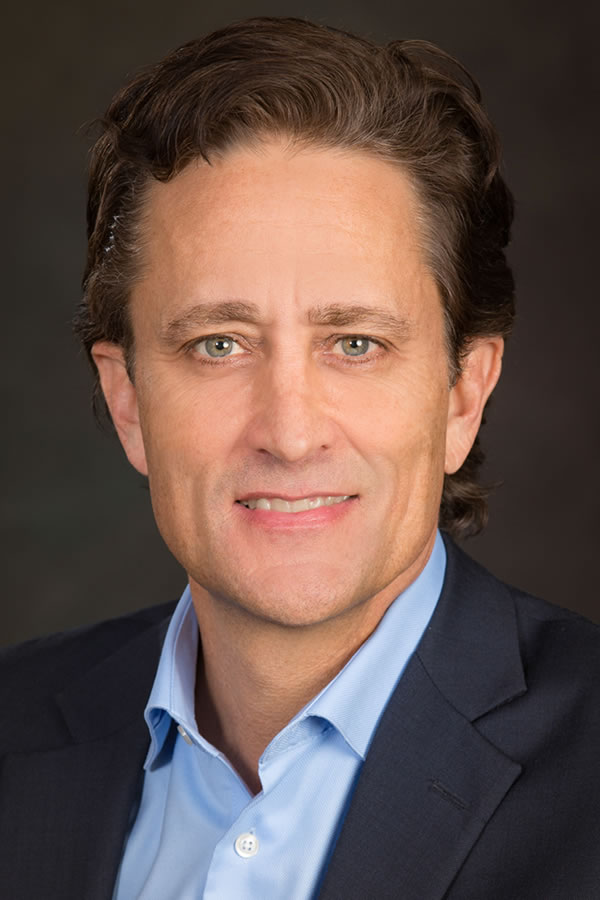 Hypnotherapist: John Melton, CHt
Client: Mallory - Session 3 of 6
Presenting Issues: Anxiety and Lying
Description: Mallory has less anxiety than normal but admits life has been hectic. Her home life has been her main stressor, as she lives with her boyfriend and his two young children. She revealed she bites her nails when anxious. However, she recently noticed engaging in these habits even when not anxious. She has been using the breathing techniques with the calming response occurring more quickly. She also has been less reactive and kinder to herself, although self-kindness continues to be effortful. As for her lying, she acknowledges the desire before the action occurs and, therefore, changes the outcome. Mallory has difficulty with finishing tasks due to anxiety and would like to improve her follow-through.
Mallory continues to clench her jaw, albeit less than before. John touches on body syndromes, asking if she has indecision. She works 2 jobs, one in an office and one with a naturopathic doctor, and is considering quitting her office job. She feels safe in her office job and does not want to leave them "high and dry." However, working with the naturopathic doctor gives her more opportunities.
John conducts an exercise with Mallory, where she lists qualities she values in others. He then points out that these qualities exist in herself.
Techniques Used: John reinforces the breathing technique of inhaling for 3 counts and exhaling for 6 counts. He suggests for her to give herself permission to be calm. He guides her to visualize a calming place and then through a progressive relaxation. He emphasizes that she is choosing to create control and calm. John then uses a staircase imagery with a mirror at the top. Mallory looks in the mirror, recognizing that the qualities she values in others already exist in her. She leaves the distortions of her past at the top of the stairs. With every step down, she reinforces this positive self-image. He guides her into a beautiful room where she meets her inner child. Mallory provides this child love, protection, and support. He suggests a "stop" mechanism for her nail biting habits. He also makes several suggestions regarding increasing freedom, positivity, self-love, power, truthfulness, and task follow-through. He suggests for her to continue the breathing exercises and to have venting dreams. He counts her up, 0 to 5, and out of hypnosis.
WTVCASHIS / Release Date: Fri, Apr 24, 2020 / Production Date: Thu, Oct 24, 2019 / Format: HD