Presented By: Michele Harper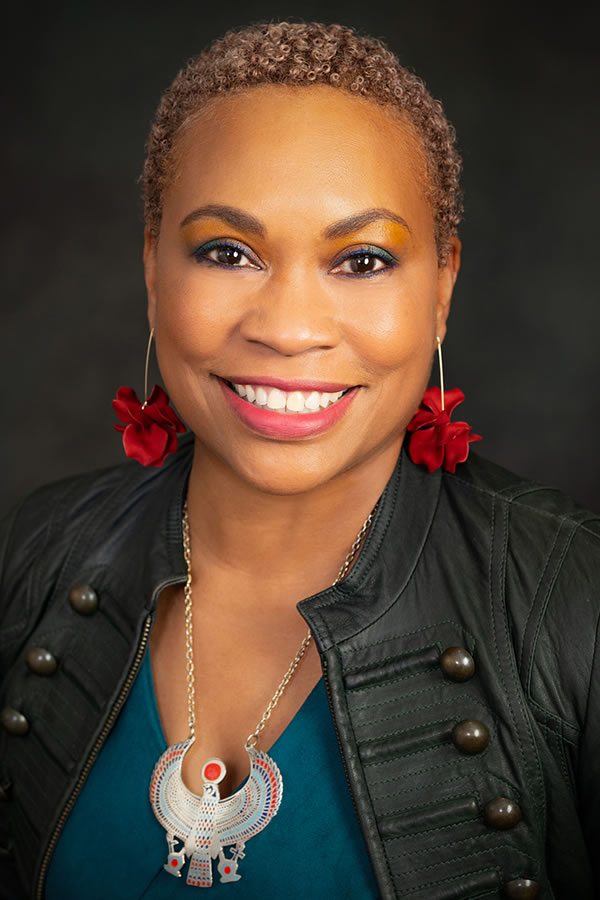 Superpower style is a proven method using color, style, and visualization to create a positive impression. It takes seven seconds to make a first impression. The moment you meet someone, their brain makes a thousand assumptions. Do you have status and authority? Are you trustworthy, competent, likable and confident?
Michele will demonstrate how colors have the power to enhance your influence when used with intention. How to create signature looks with shapes and accessories. She will give you the secrets of how to shop on a budget to look like a million.
You will also be able to use these skills to help your clients who are seeking career, relationship, and personal development changes. Change the self-image and you change the personality.
WTVAHACON / Release Date: Tue, Apr 6, 2021 / Production Date: Sat, Nov 7, 2020 / Format: HD