Presented By: Tricia Carr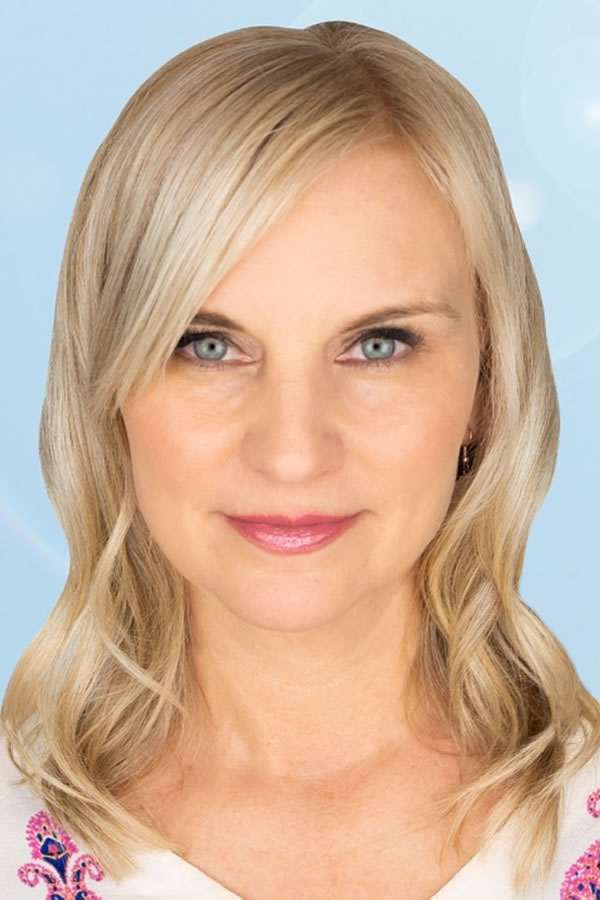 Compliment your Hypnotherapy Practice with a Professional Podcasting career. Podcasting allows you to express your ideas, philosophies and passions while building an incredible platform to promote your private hypnotherapy practice.
In this presentation, Tricia Carr will introduce you to the wonderful world of Podcasting, the art of creating content and some of the tools and technicalities of becoming a Professional Podcaster.
WTVAHACON / Release Date: Mon, May 24, 2021 / Production Date: Sun, Mar 28, 2021 / Format: HD