Presented By: Dave Blaker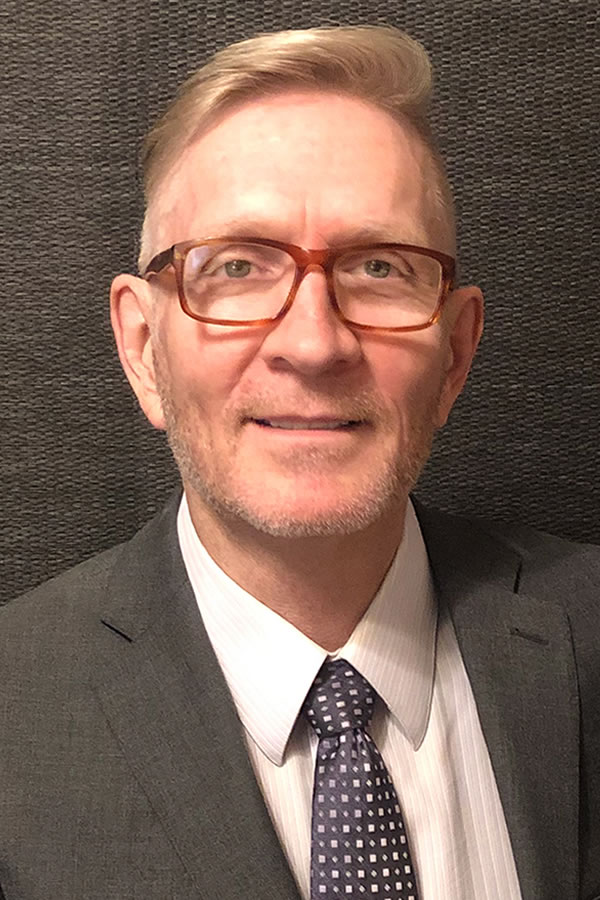 How come my hypnotherapy website is not showing up on Google? Where is my site? Why am I not on the first page? These are the most common questions and frustrations from hypnotherapists creating websites for their private practice. There is a lot involved to getting your hypnotherapy website seen, noticed and ranked. Some things are easy and inexpensive while others expensive and difficult.
In this presentation, professional web designer and owner of JumpStartMyPractice.com will walk you through 5 easy and inexpensive steps you should take right now, to get your site seen by search engines, potential clients, and not be lost in the fray.
WTVAHACON / Release Date: Thu, Sep 29, 2022 / Production Date: Sat, Feb 19, 2022 / Format: HD