Presented By: Cheyenne Harding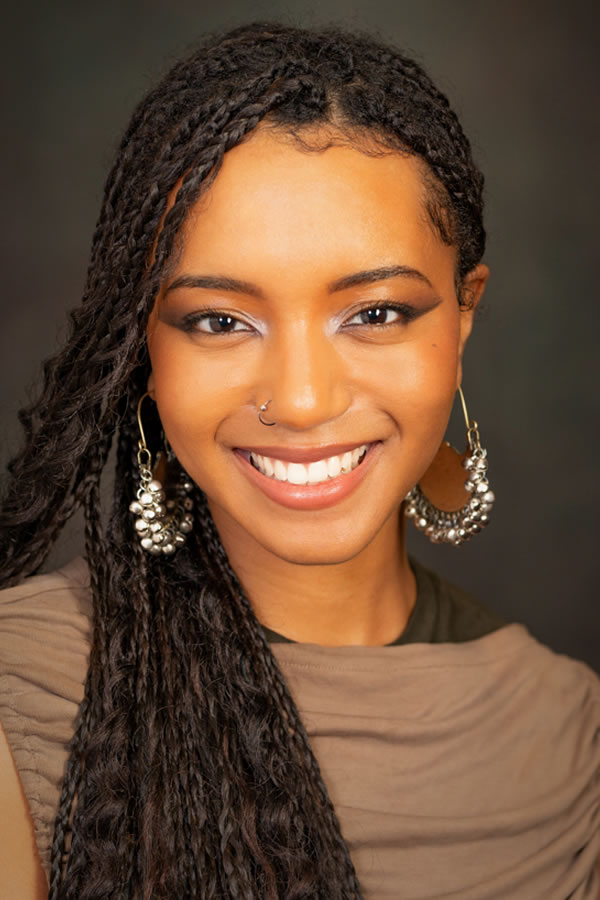 This presentation will provide informative tips, such as self regulation techniques for the mental healer/hypnotherapist struggling to maintain a healthy balance between themselves and their clients. We will discuss people who identify as empaths and boundary techniques in life and when working with clients.
Can we really give from a glass that is empty? We will learn the ways we become our own blockage to abundance and how we can better serve ourselves for others! This seminar will leave any hypnotherapist feeling refreshed and with a greater sense of energetic management when seeking to aid others!
WTVAHACON / Release Date: Thu, Sep 29, 2022 / Production Date: Sat, Feb 19, 2022 / Format: HD