Presented By: Terry Marks-Tarlow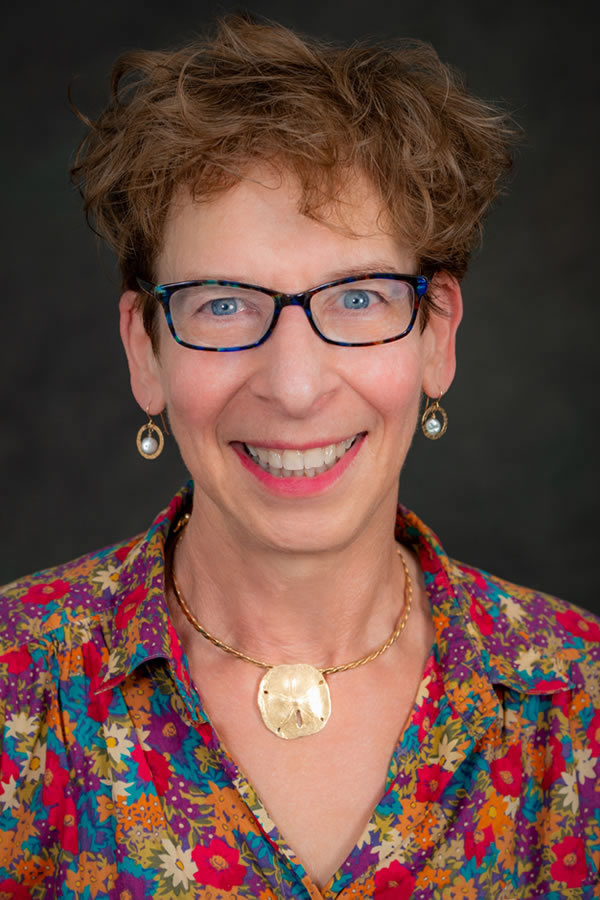 In this presentation, AOS Professor Terry Marks-Tarlow, introduces Truly Mindful Coloring, a unique coloring book with guided scripts and therapeutic content. The book is intended for self-help or for use by therapists to promote calm, reduce stress, and maximize self-expression. This lecture covers the value of mindfulness for grounding our bodies and tuning into our feelings and desires.
Five qualities of mindfulness are presented: creating inner refuge by stilling the mind; focusing the mind into laser beam attention; cultivating an open, receptive mind; enhancing creativity and play by making associations; and fostering a compassionate mind to take care of self and others. Clinical vignettes, experiential exercises, and therapeutic applications are highlighted throughout.
WTVAHACON / Release Date: Tue, Dec 27, 2022 / Production Date: Sat, May 21, 2022 / Format: HD