Presented By: Mario Pescatore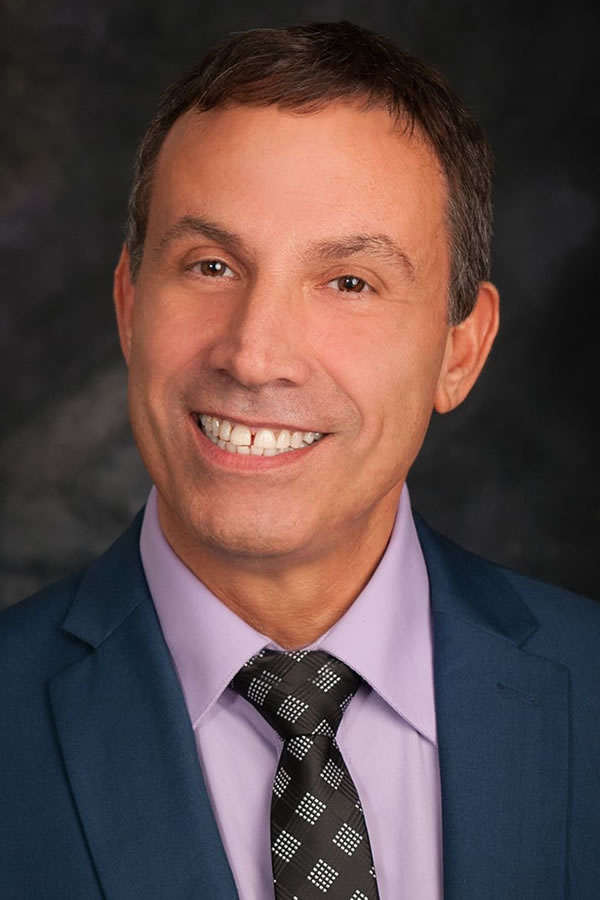 What is Parts Integration Therapy? How can I apply it in my private practice right now? Mario will show you how to utilize this effective therapeutic tool that every Hypnotherapist should have at their disposal to help clients in a monumental way.
You will learn the 4 basic steps in this process and how to adapt them to Kappasinian Hypnotherapy. You will learn how to identify the conflicting parts, and how to integrate them so the client can experience resolution with their presenting issue. We will explore the do's and don'ts so you can facilitate safe and effective sessions with your clients. Learn how to facilitate a Parts Therapy Kappasinian session!
WTVAHACON / Release Date: Tue, Dec 27, 2022 / Production Date: Sat, May 21, 2022 / Format: HD