Presented By: Priscilla Bo Jogminas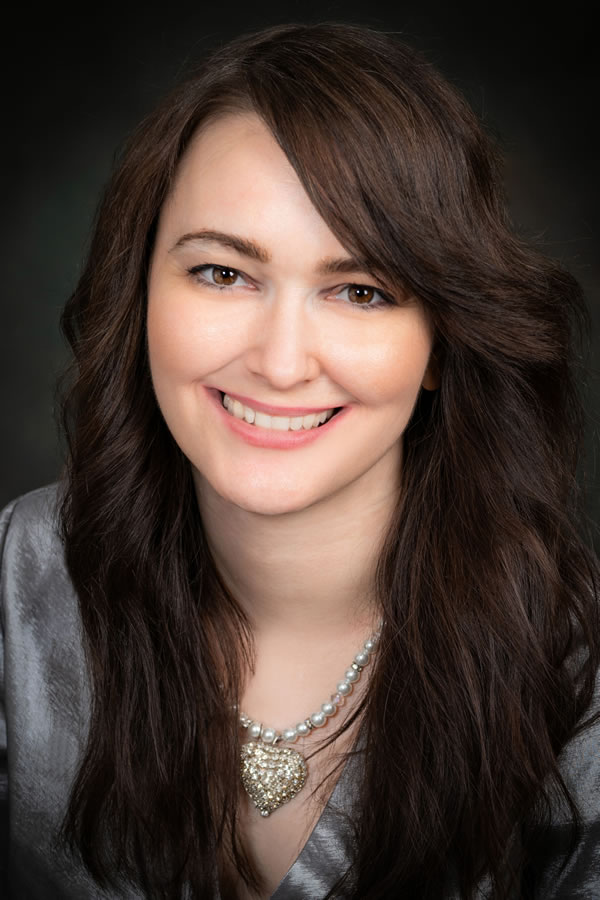 Teaching classes and seminars on Zoom is a wonderful addition to your Hypnotherapy practice. In this presentation, Priscilla will show you how to create a successful Zoom experience for classes, clients, and presentations. You'll learn the variety of Zoom settings, how and when to use them, how to easily incorporate breakout rooms for practice, and much more.
You will walk away feeling more knowledgeable and confident with the operations during a live Zoom class, and comfortable being a TA for Zoom seminars as well. These important details and settings will give you and the participants more structure, enjoyment, and grace during any Zoom experience. It is easy to set up and use once you know how.
WTVAHACON / Release Date: Thu, Feb 23, 2023 / Production Date: Sat, Aug 20, 2022 / Format: HD