Presented By: Ani Mirzaian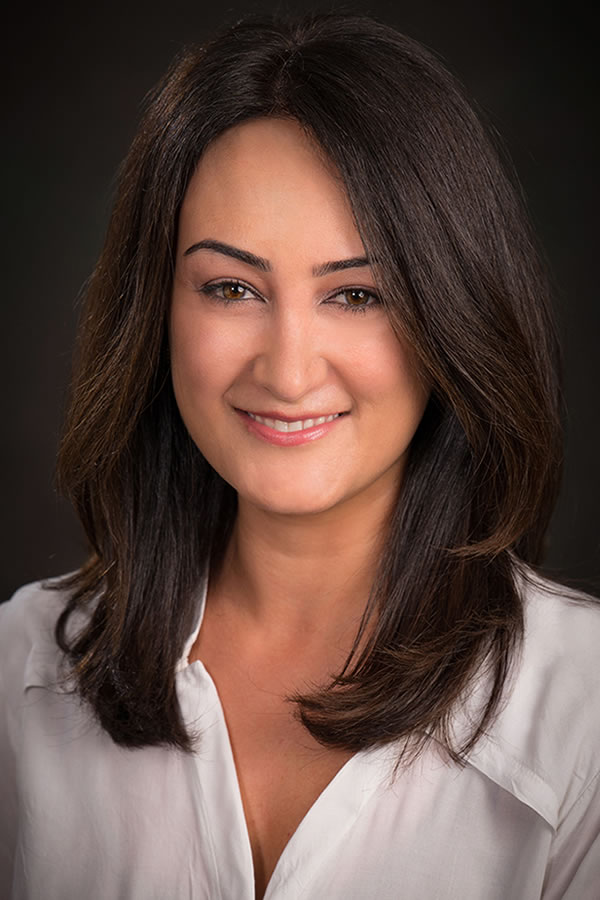 Magic is all around you and through you… sometimes all you need to do is just notice. The Mental Bank Program developed by Dr. John Kappas, brings awareness to all the magic around you and how you are in control of creating the life you desire.
Ani will share with you all the benefits the Mental Bank Program can give you, and how the Mental Bank Ledger is harmoniously supercharged when used in conjunction with hypnotherapy sessions. As Ani's mentor, Cheryl O'Neil says, "All is always unlimited!" and Mental Bank will help open that up.
WTVAHACON / Release Date: Thu, Feb 23, 2023 / Production Date: Sat, Aug 20, 2022 / Format: HD