Presented By: Arianna Angara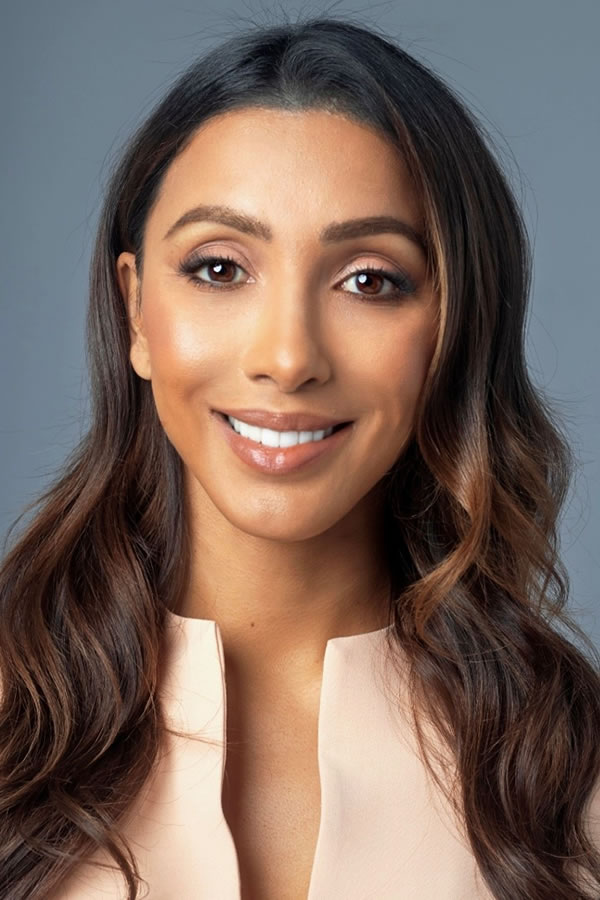 When your actual needs are fed, food is just fuel. The reason most of us fall victim to packing on the pounds isn't because of willpower – it's a misinterpretation of the language the body uses to express its needs. The body tries to express its emotional needs for love or attention as cravings. We often respond to these sensations at the surface-level, with convenient but temporary 'dopamine hits' of unhealthy food and drink. Rarely does this action do anything to address what the body is actually craving – #ExtremeSelfCare!
In this presentation, you'll learn the mind-body approach to cravings from a Certified Hypnotherapist, Certified Nutrition Health Coach, and Yogi.
WTVAHACON / Release Date: Sat, Apr 1, 2023 / Production Date: Sat, Feb 25, 2023 / Format: HD