Presented By: Michele Guzy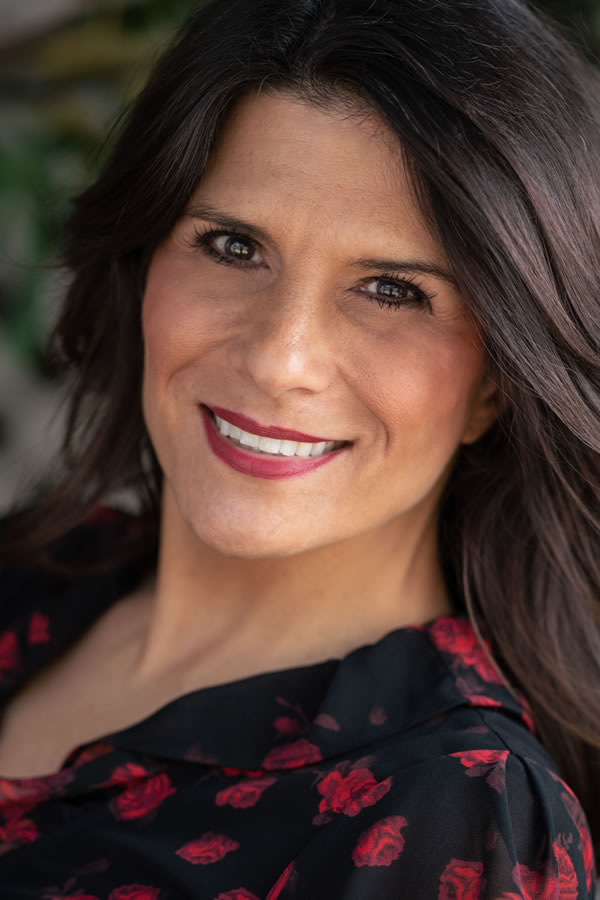 HMI's Nationally Accredited Hypnotherapy Distance Education College features a LIVE Questions and Answers show, featuring an HMI Instructor taking phone calls from enrolled Advanced Course students and graduates.
This event provides HMI Distance Education students direct interaction with their HMI instruction staff. This weekly show features a different HMI Instructor each episode.
This is an encore presentation.
Featured HMI Instructor: Michele Guzy, CHt
WTVQNA / Duration: 00:27:18 / Production Date: Wed, Jun 30, 2010 / Format: SD