Hypnotherapy Providers in Zip Code 90068
Click on the biography links below to learn more about how these Certified Hypnotherapists in Zip Code 90068 can help using Hypnosis and related Hypnotherapy Modalities.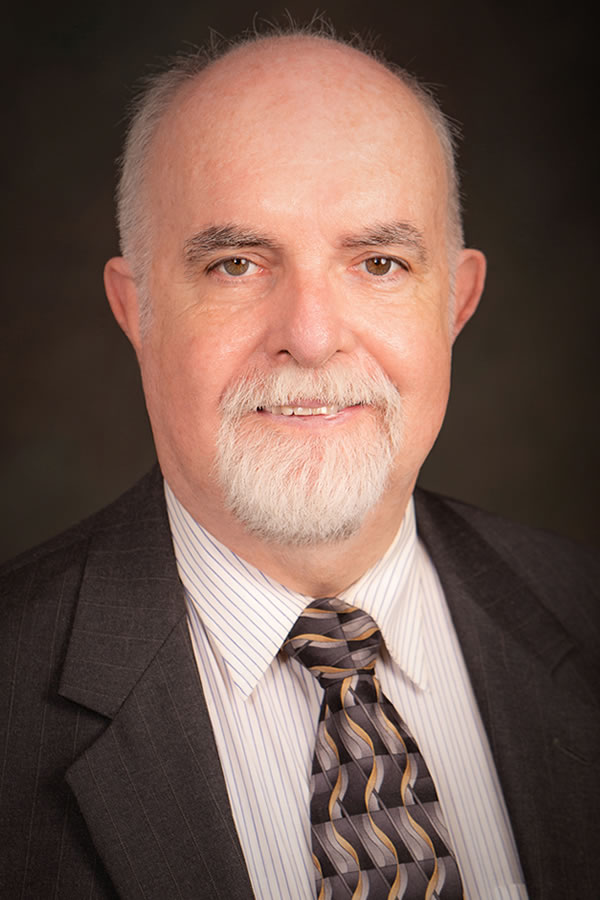 Nicholas James has a lifetime of psychotherapy experience which is a valuable to asset to clients of any age when it comes to matters that need deeper understanding which helps them to control or resolve personal concerns.
AHA Biography for Nicholas James
Hypnocenter of Los Angeles
Los Angeles, California 90024, United States
310-720-5959
Hypnocenter of Los Angeles
https://HypnoLosAngeles.com/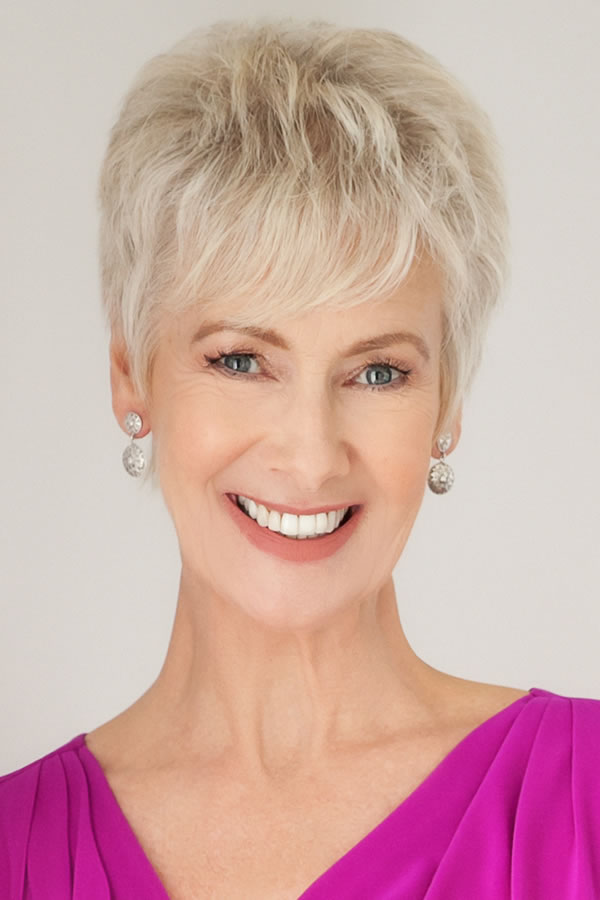 Jane Helliwell utilizes Emotional Freedom Technique (EFT), TimeLine Therapy, Dream Therapy and Handwriting Analysis, to help assist her clients in many unique and effective ways. Jane has been a student of A Course in Miracles for more than 25 years.
AHA Biography for Jane Helliwell
Jane Helliwell Hypnotherapy
Los Angeles, California 90035, United States
310-806-2747
Jane Helliwell Hypnotherapy
https://www.JaneHelliwell.net/
Nicholas S. Banks

, MS, CMH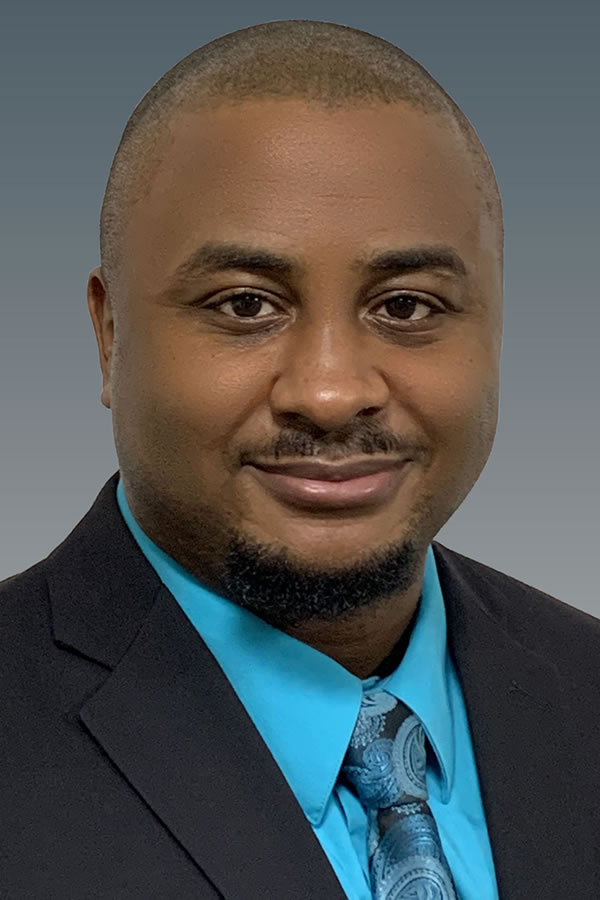 Nicholas Banks has learned much through past life regression and the higher self through hypnosis. Now he continues on his path to help others learn more about themselves and more of their potential through hypnosis.
AHA Biography for Nicholas S. Banks
Urasoe, Okinawa 901-2131, Japan
08064948437
Enhance Horizon
https://www.EnhanceHorizon.com/
Valerie J. Garrett

, MA, LMFT, CCHt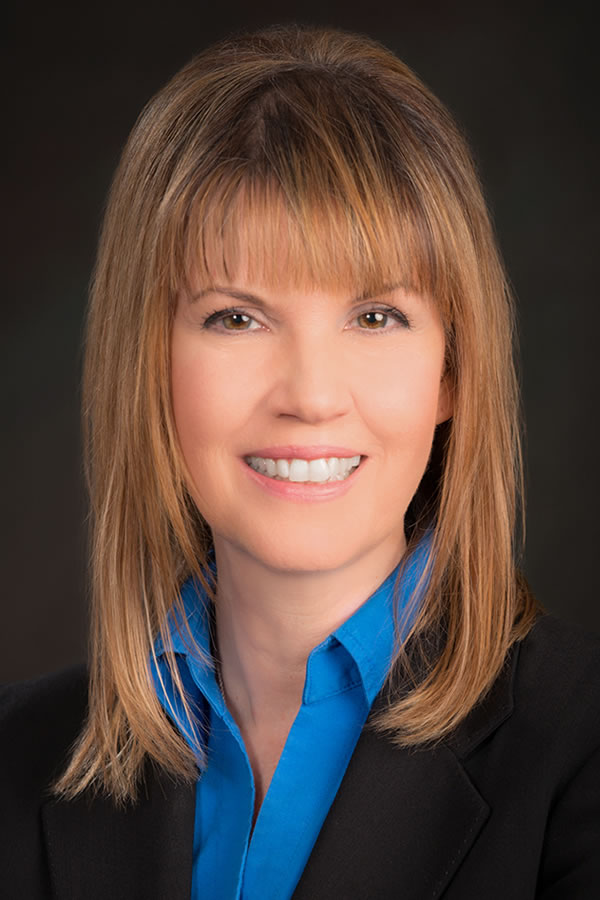 Valerie Garrett provides a safe, non-judgmental space where you can develop awareness and understanding about the painful emotions that keep you feeling stuck, and help you develop new ways of finding balance and moving forward.
AHA Biography for Valerie J. Garrett
Los Angeles, California 90046, United States
323-229-6864
Valerie Garrett Therapy
Encino, California 91436, United States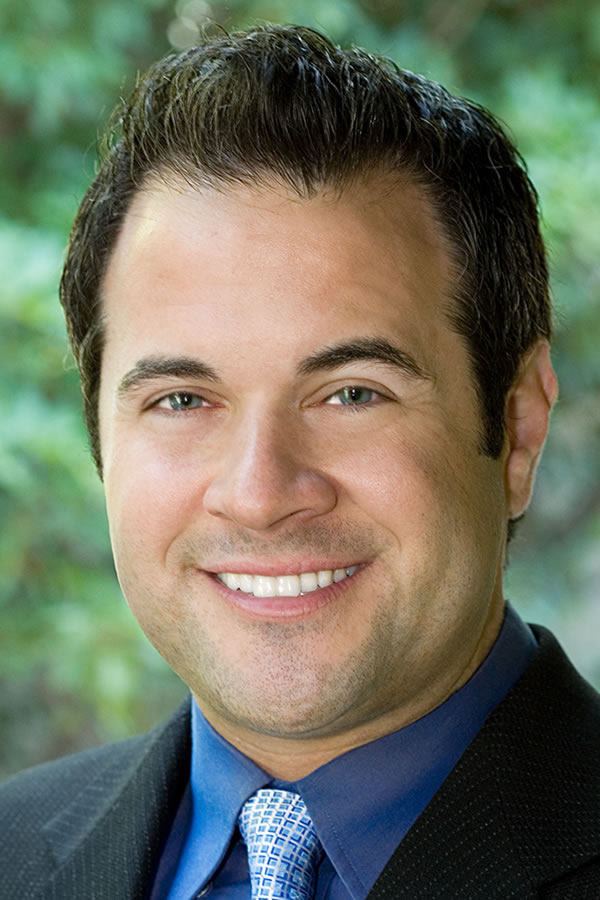 Jake Rubin has a successful practice in Los Angeles, California and is the primary hypnotherapy referral choice of many top physicians and mental health professionals affiliated with Cedars-Sinai, St. Johns Medical Center and UCLA.
AHA Biography for Jake Y. Rubin
Westside Hypnotherapy
Los Angeles, California 90025, United States
310-439-1051
Westside Hypnotherapy
https://www.WestsideHypnotherapy.com/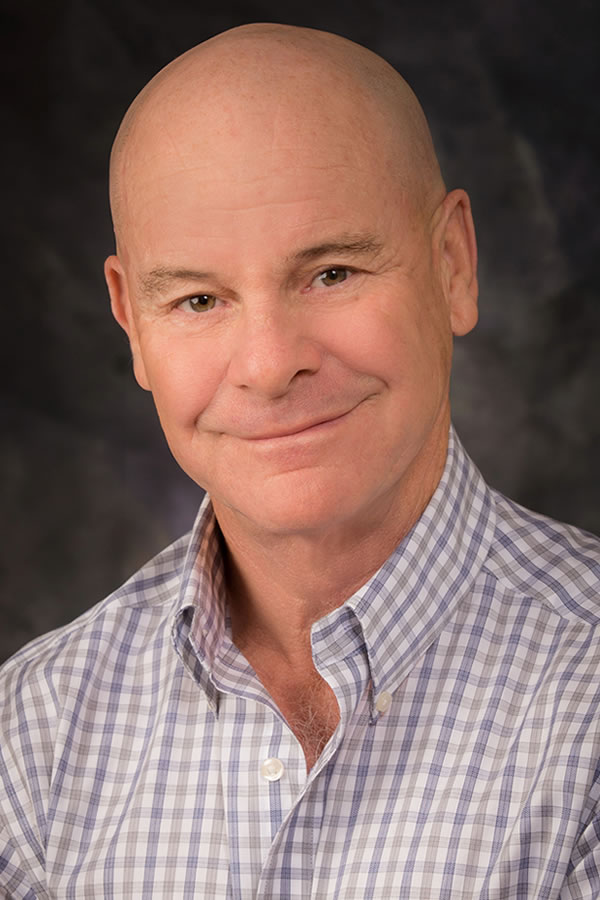 John McGrail provides compassionate and professional care to a clientele comprising virtually all social and professional backgrounds from ages 7 and up. He focuses on personal growth, physical and spiritual healing and, behavioral modification.
AHA Biography for John McGrail
A Better You, Inc.
Los Angeles, California 90025, United States
310-235-2883
A Better You - Hypnotherapy Los Angeles
https://HypnotherapyLosAngeles.com/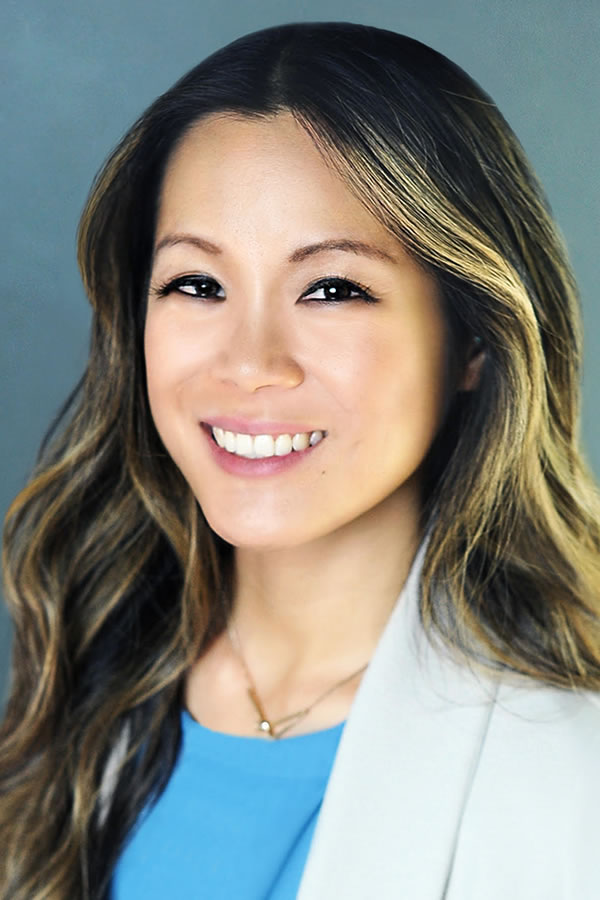 Clarissa Tu works one-on-one with clients, conducts groups, as well as educates about the power of the mind through speaking engagements. She sees clients privately in Tarzana, Koreatown, in clients' homes, and online through video chat platforms.
Los Angeles, California 90020, United States
626-872-4305
Hypnoclarity Therapy
https://www.HypnoclarityTherapy.com/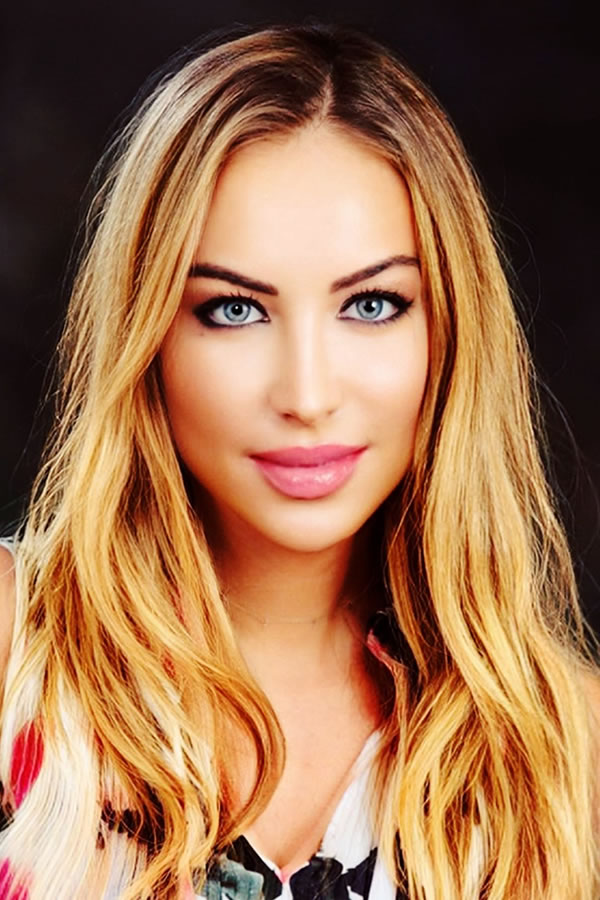 Lara Kassir is an addict specialist helping people suffering from addiction (substance abuse and behavioral). She also specializes in eating disorders and weight loss. Lara is highly dedicated to improve the quality of her client's lives.
West Hollywood, California 90069, United States
917-385-1907
Reprogramind - Hypnotherapy and Coaching
https://Reprogramind.com/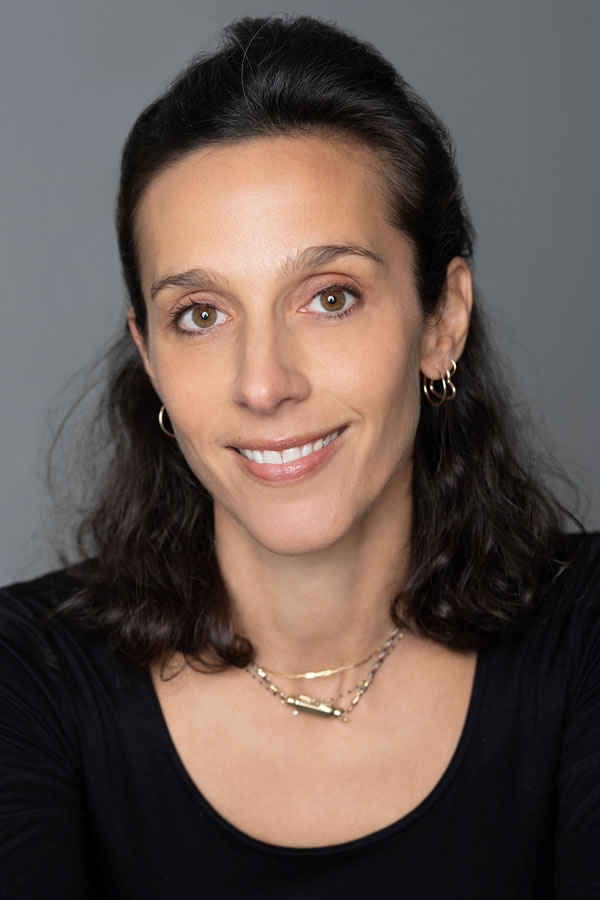 Amelie Naegelen understands that each person is unique with their own set of challenges and goals. Whether you are struggling with anxiety, phobias, weight loss, or want to improve your well-being, I am here to guide you on your journey to success.
AHA Biography for Amelie Naegelen
Amelie Naegelen
Los Angeles, California 90056, United States

Amelie Naegelen Hypnotherapy
https://www.AmelieNaegelen.com/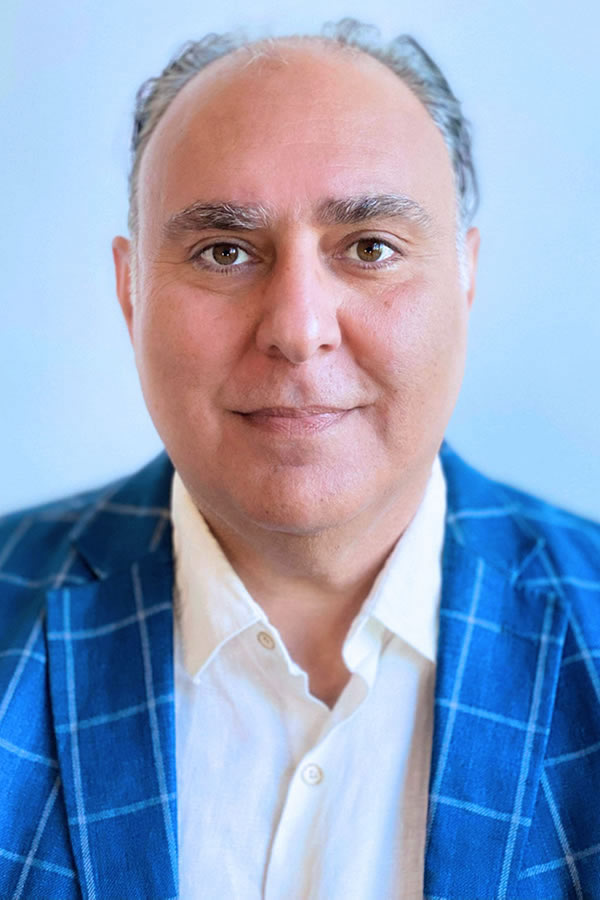 Ali Sotoodeh is on a mission to provide clients with a way to overcome limiting beliefs, traumas and addictions, so that they may become self-empowered. Ali has a thriving practice in Los Angeles where he is helping his clients transform their lives.
AHA Biography for Ali Sotoodeh
HabitualTransformation.com
Los Angeles, California 90024, United States
310-800-1878
Habitual Transformation
https://HabitualTransformation.com/