Hypnotherapy Providers Specializing in Agoraphobia
Click on the biography links below to learn more about how these Certified Hypnotherapists can help with Agoraphobia using Hypnosis and related Hypnotherapy Modalities.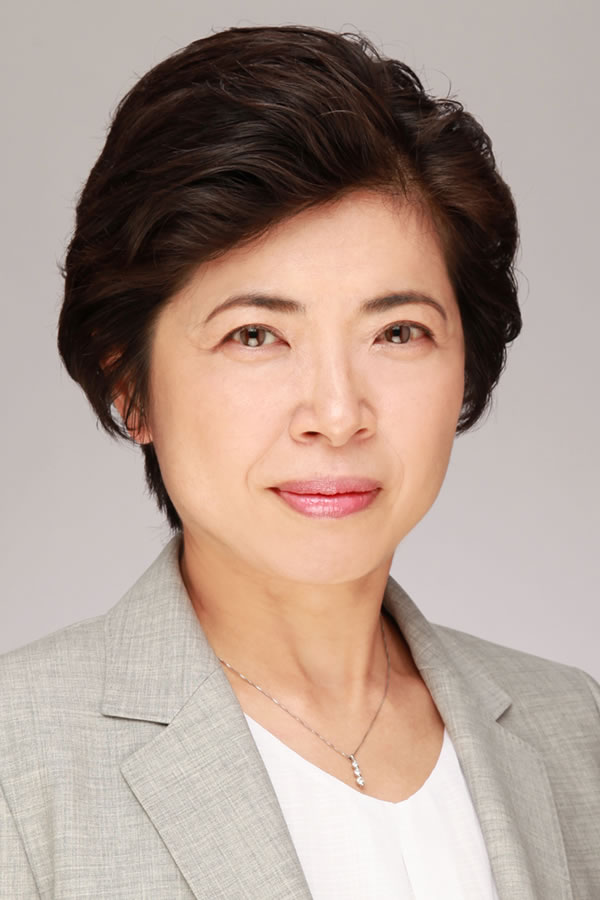 Maiko Yahagi helps people overcome their challenges and issues, personal or professional, empowering them to improve the quality of their lives. She also helps individuals with medical conditions who require long lasting lifestyle changes.
AHA Biography for Maiko Yahagi
Organic Therapy Worldwide
Discovery Bay N.T., , Hong Kong
852-5725-0189
Chuo-Ku, 104-0061, Japan

Organic Therapy Worldwide
https://www.OrganicTherapyWorldwide.com/
Heidi Duong

, LMCHA, SUDPT, MA, CCHt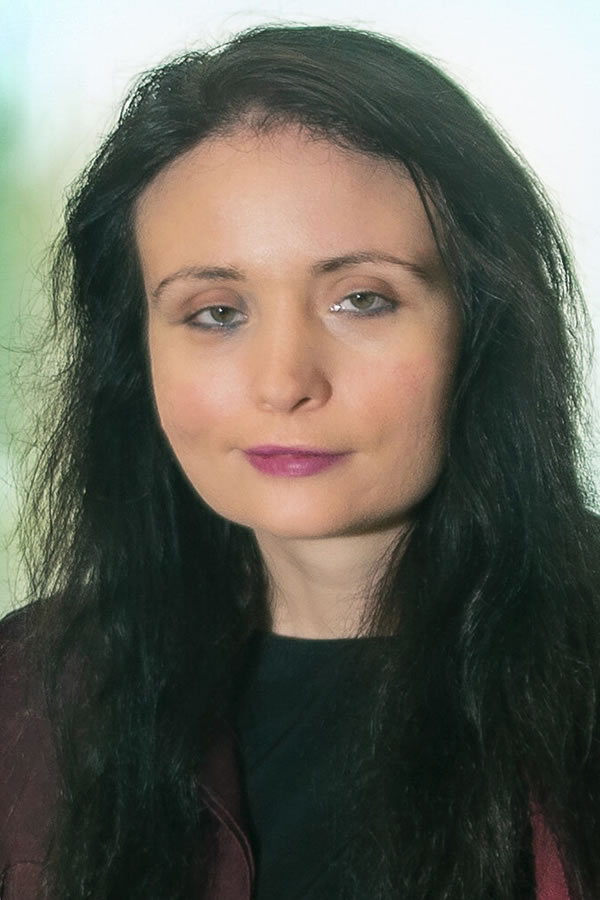 Heidi Duong has experience working with populations from diverse cultural backgrounds, many who experience addictions, substance abuse, depression, anxiety, trauma, relationship difficulties, and adverse childhood experiences.
Cosmic Energy Counseling PLLC
Kent, Washington 98030, United States
206-683-3584
Cosmic Energy Counseling
https://CosmicEnergyCounselingLLC.net/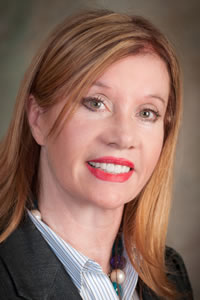 Debbie Solinger understands the fear to succeed is sometimes hardest, if not learned at an early age. Fear of loss, fear of change, fear of rejection. She's experienced them all, and knows that a better life belongs to all.
AHA Biography for Debbie Solinger
Bravery Coach
Beverly Hills, California 90212, United States
310-849-3270
Debbie Solinger - Bravery Coach
https://DebbieSolingerBraveryCoach.com/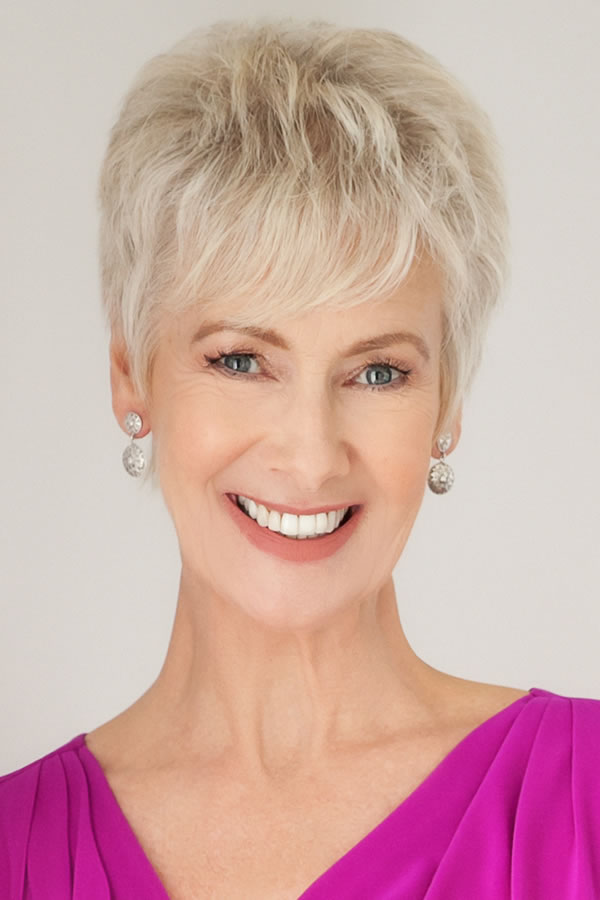 Jane Helliwell utilizes Emotional Freedom Technique (EFT), TimeLine Therapy, Dream Therapy and Handwriting Analysis, to help assist her clients in many unique and effective ways. Jane has been a student of A Course in Miracles for more than 25 years.
AHA Biography for Jane Helliwell
Jane Helliwell Hypnotherapy
Los Angeles, California 90035, United States
310-806-2747
Jane Helliwell Hypnotherapy
https://www.JaneHelliwell.net/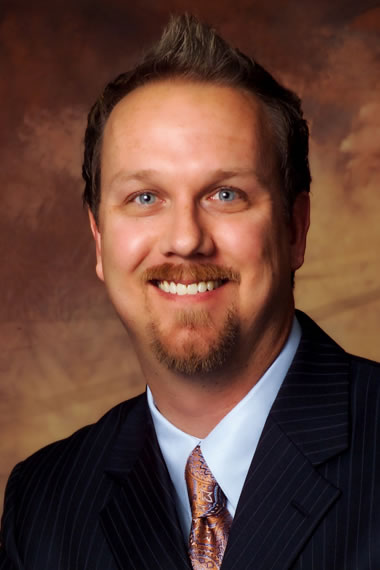 Scott Kee is greatly interested in helping people with life constraining and self limiting behaviors or problems. Scott considers it truly rewarding to help people create a more positive life for themselves.
Subconscious Mind Tools
Temecula, California 92591, United States
951-501-9325
Subconscious Mind Tools
https://www.SubMindTools.com/hypnotherapy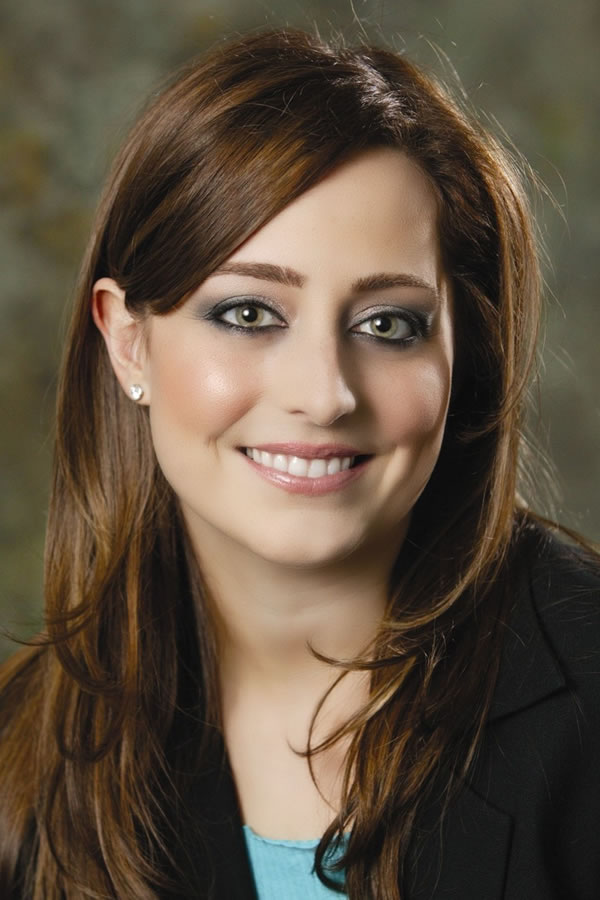 Jesika Miller uses an array of mind training techniques to help people rid themselves of unwanted fears and phobias, attain successful relationships, achieve excellence, breakthrough to new heights in their personal and professional life, and more.
AHA Biography for Jesika Miller
Jesika The Mind Trainer and Phobia Eliminator
Los Angeles, California 91436, United States
310-383-3037
Jesika Miller - The Mind Trainer
https://TheMindTrainer.com/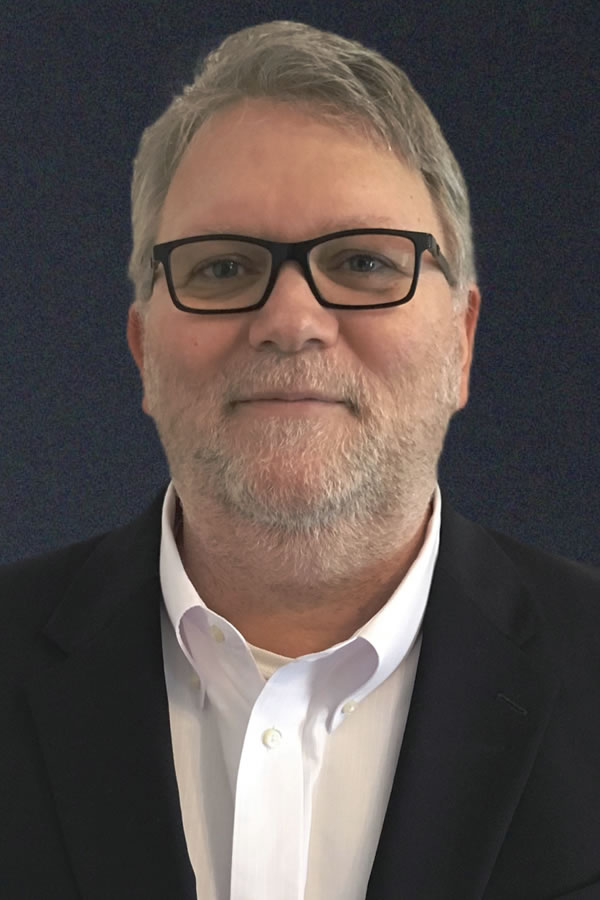 David Klaproth can help you, in a non-judgmental way, become clear on what you would like to achieve in life. He can provide hope and help you create lasting life change in your behaviors, your self-image, your emotions, and your relationships.
AHA Biography for David Klaproth
Klaproth Hypnotherapy
Kiyose-shi, Tokyo 204-0023, Japan
080-4356-2320
Shoshoni, Wyoming 82649, United States

The Hypnotherapy Solution
https://www.TheHypnotherapySolution.com/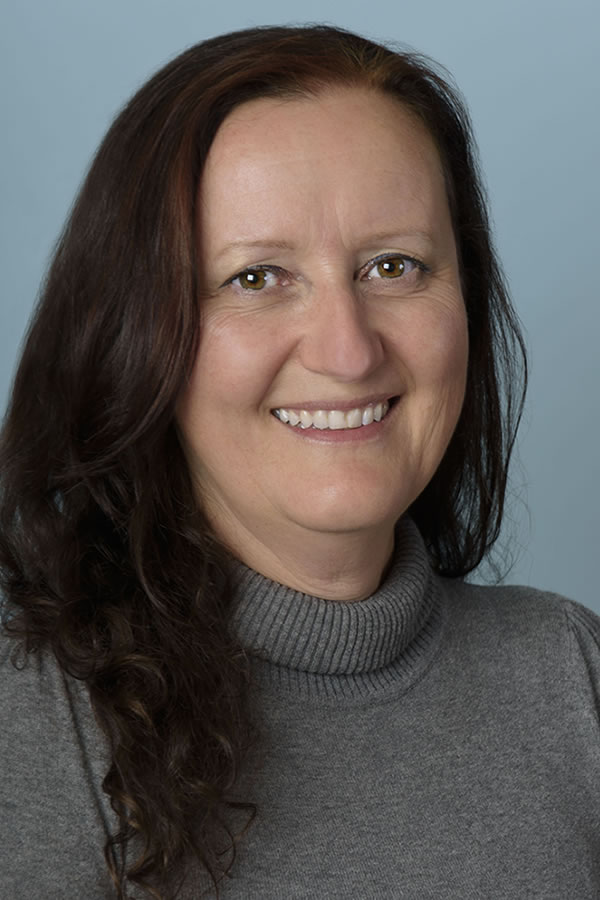 Gabriele Powell provides a neutral, safe space, listening to your concerns, explaining everything in detail and customizing a hypnotherapy treatment plan for you. Her focus is to help you heal, energize and become aware of your inner strengths.
AHA Biography for Gabriele Powell
Create Your Life Hypnotherapy
Pensacola, Florida 32506, United States
850-221-1283
Create Your Life Hypnotherapy
https://CreateYourLifeHypnotherapy.GoDaddySites.com/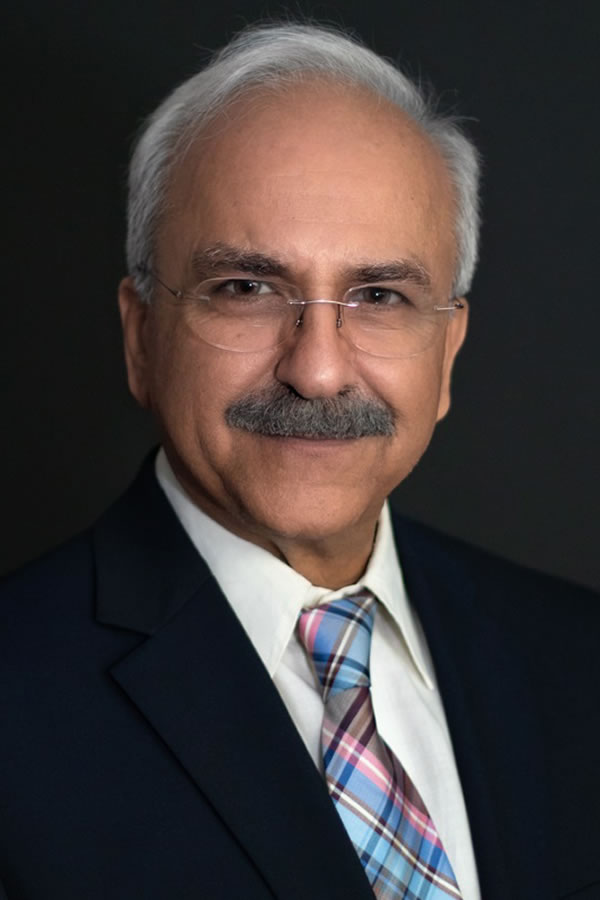 Bharat Kalra has been a Massage Therapist since 2010. He has worked with hypnosis clients since 2019 and specializes in pain management. He offers hypnosis to create positive changes within the subconscious mind by overcoming negative challenges.
AHA Biography for Bharat Kalra
Bharat Kalra
Schaumburg, Illinois 60195, United States
940-389-9284
Reiki Healing Practitioner
https://ReikiHealingPractitioner.com/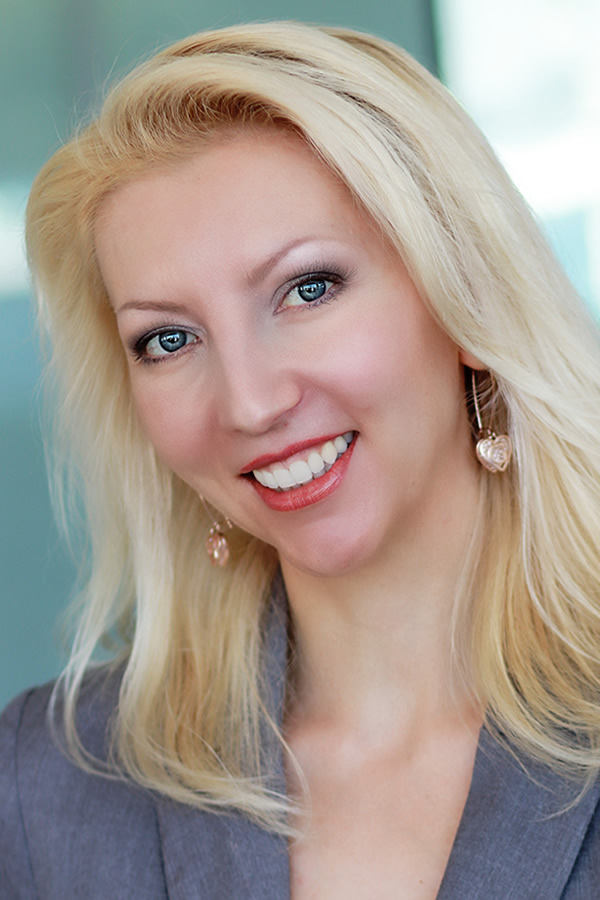 Lyudmyla (Milla) Rybak uses Hypnosis, Neuro Linguistic Programming (NLP), Emotional Freedom Technique (EFT) and many other tools to assist her clients in maximizing the power of their minds to achieve their goals.
AHA Biography for Lyudmyla Rybak
Open-Minded Hypnotherapy
Encino, California 91606, United States
323-694-0811