Hypnotherapy Providers Specializing in Agoraphobia
Click on the biography links below to learn more about how these Certified Hypnotherapists can help with Agoraphobia using Hypnosis and related Hypnotherapy Modalities.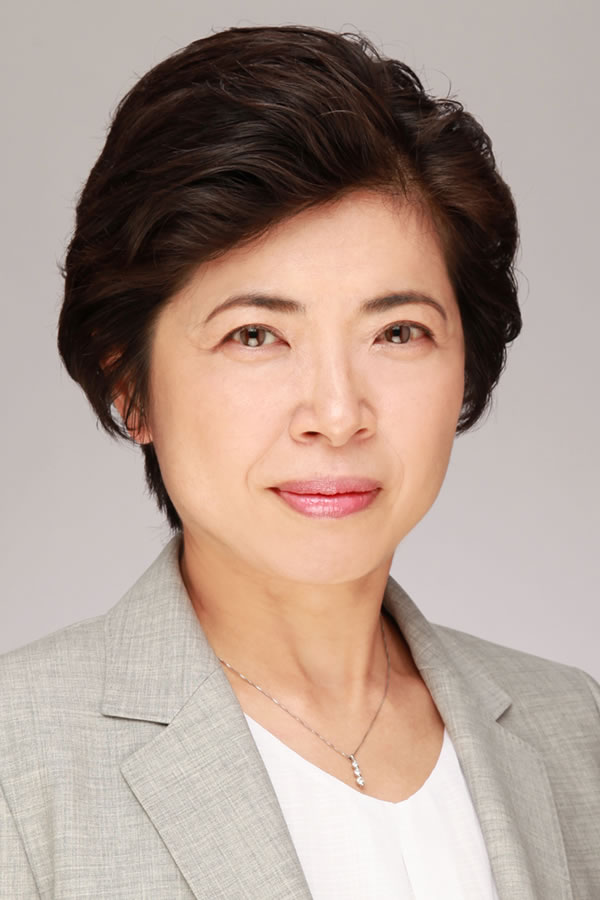 Maiko Yahagi helps people overcome their challenges and issues, personal or professional, empowering them to improve the quality of their lives. She also helps individuals with medical conditions who require long lasting lifestyle changes.
AHA Biography for Maiko Yahagi
Organic Therapy Worldwide
Discovery Bay N.T., , Hong Kong
852-5725-0189
Chuo-Ku, 104-0061, Japan

Organic Therapy Worldwide
https://www.OrganicTherapyWorldwide.com/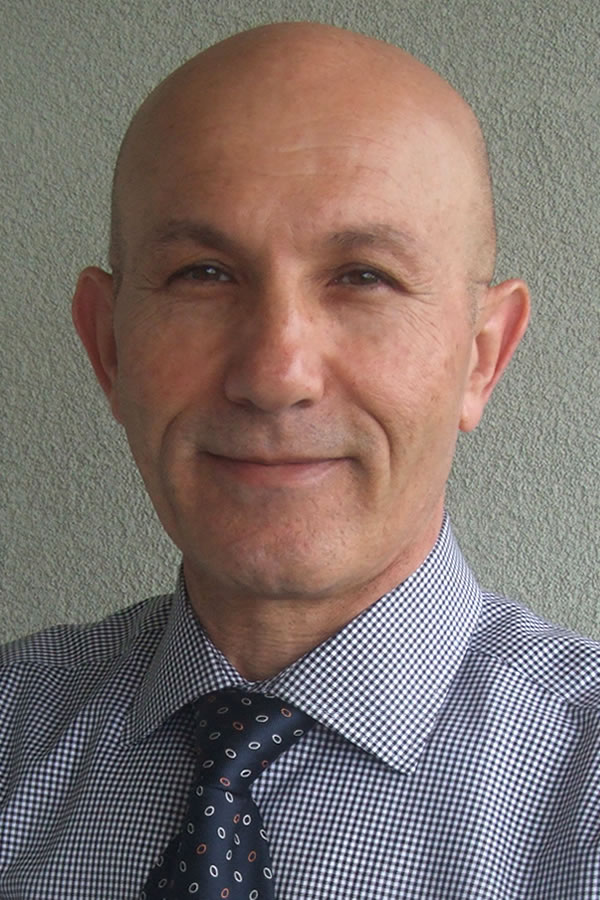 Majed Al-Shihabi works with clients on behavioural issues and chronic conditions (diseases), his approach is holistic. He uses functional hypnotherapy and approaches chronic conditions from a functional medicine perspective.
AHA Biography for Majed Al-Shihabi
K.W. Hypnotherapy Center
Kitchener, Ontario N2B3W3, Canada
226-600-7657
Kitchener, Ontario N2G4W1, Canada

K.W. Hypnotherapy Center
http://www.KWHypnotherapyCenter.com/
Brian Robert Derderian

, EMT, CMH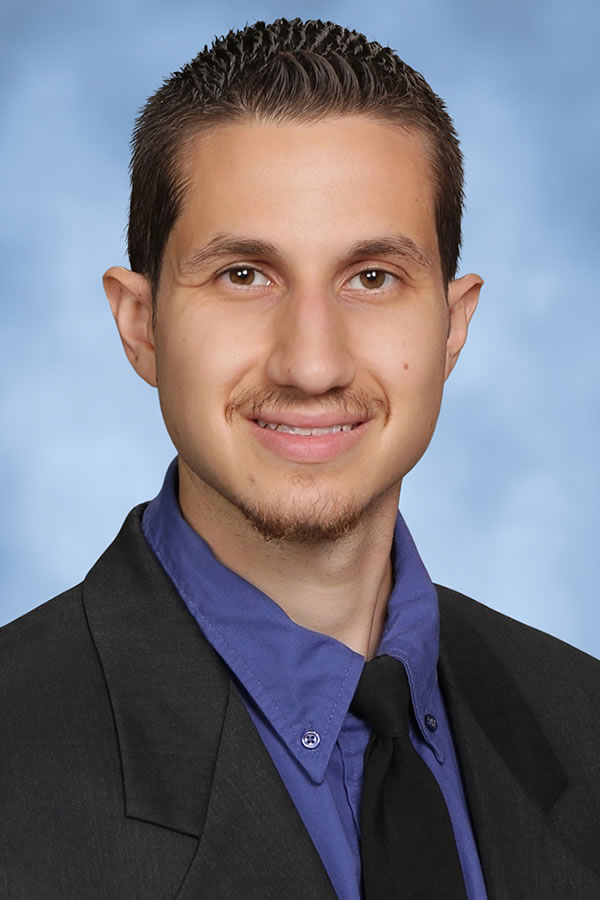 Brian Derderian is dedicated to helping improve the lives of others. He utilize the powers of hypnosis to bring about lasting changes to clients. He empowers his clients to become more motivated, optimistic, energized, happy, and resilient in life.
AHA Biography for Brian Robert Derderian
Revitalizing Hypnotherapy LLC
Shelby Township, Michigan 48317, United States
248-212-7270
Revitalizing Hypnotherapy
https://RevitalizingHypnotherapy.com/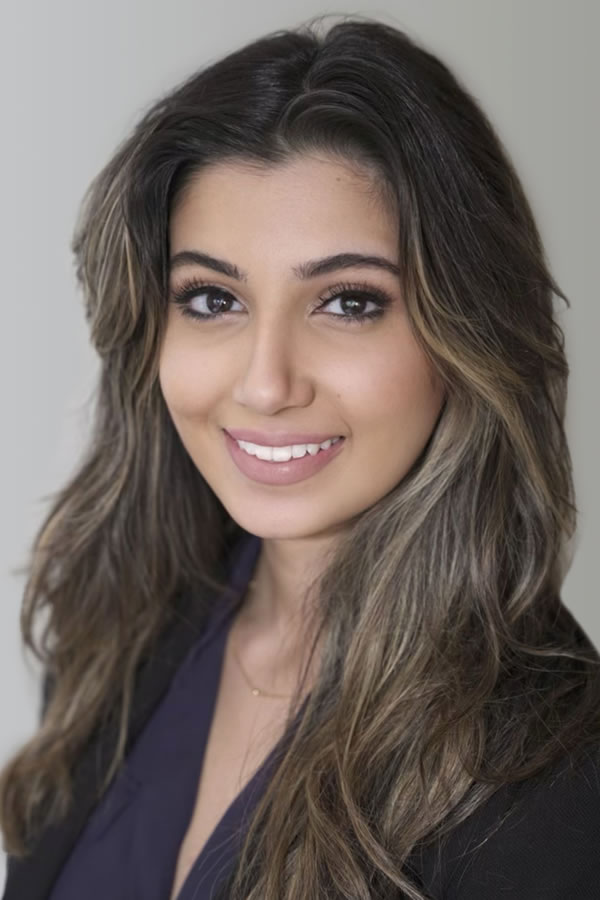 Zara Nazir helps clients with stress and anxiety reduction, severe fears and phobias, and trauma recovery. She also has experience in helping clients curb unwanted habits and behaviors, as well as address and replace maladaptive coping strategies.
Zara Nazir Hypnotherapy
San Diego, California 92120, United States
949-310-8518
Zara Nazir Hypnotherapy
https://www.ZaraNazir.com/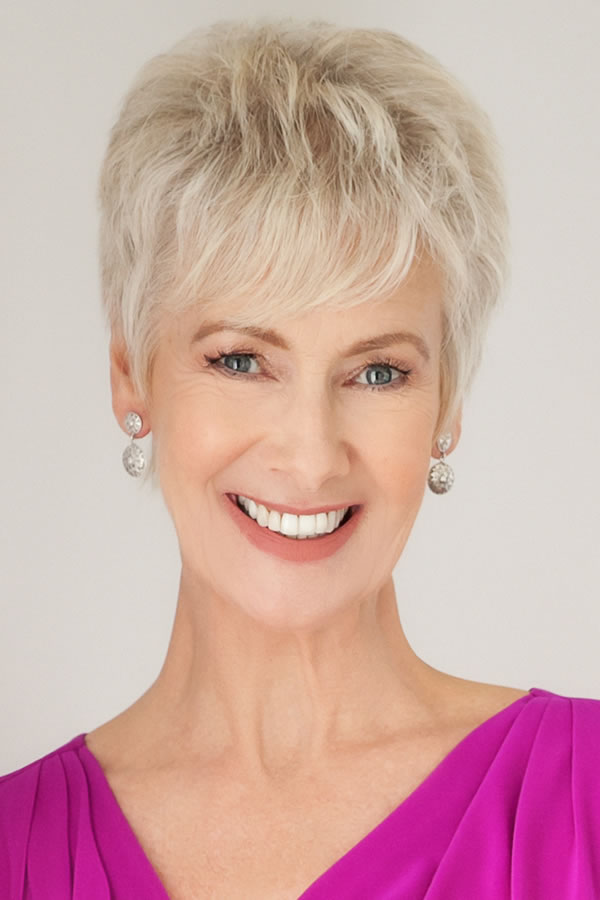 Jane Helliwell utilizes Emotional Freedom Technique (EFT), TimeLine Therapy, Dream Therapy and Handwriting Analysis, to help assist her clients in many unique and effective ways. Jane has been a student of A Course in Miracles for more than 25 years.
AHA Biography for Jane Helliwell
Jane Helliwell Hypnotherapy
Los Angeles, California 90035, United States
310-806-2747
Jane Helliwell Hypnotherapy
https://www.JaneHelliwell.net/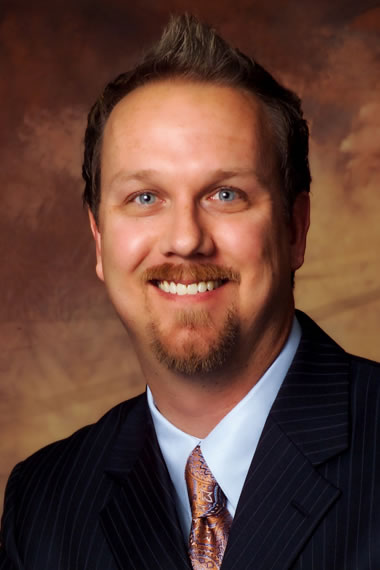 Scott Kee is greatly interested in helping people with life constraining and self limiting behaviors or problems. Scott considers it truly rewarding to help people create a more positive life for themselves.
Subconscious Mind Tools
Temecula, California 92591, United States
951-501-9325
Subconscious Mind Tools
https://www.SubMindTools.com/hypnotherapy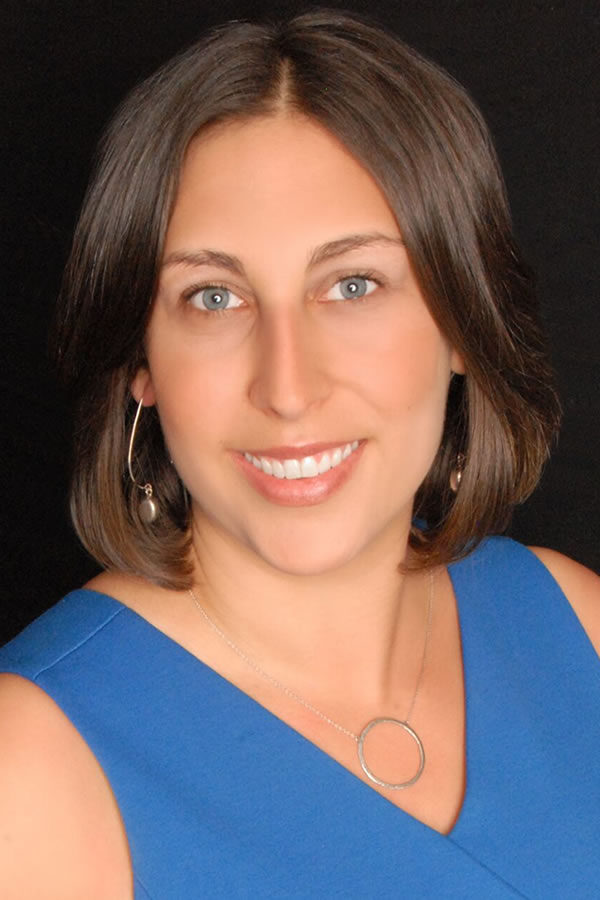 Jessica Shada integrates various modalities into her therapy as she supports her clients to shift their minds, relax into their bodies, and ultimately strengthen their innate connection to the divine and universal energy of infinite possibilities.
AHA Biography for Jessica Shada
The Jessica Shada Group LLC
Vail, Colorado 81630, United States
970-631-3776
The Unconscious Coach - Shifting Your Perception
https://Coach.UnconsciousU.com/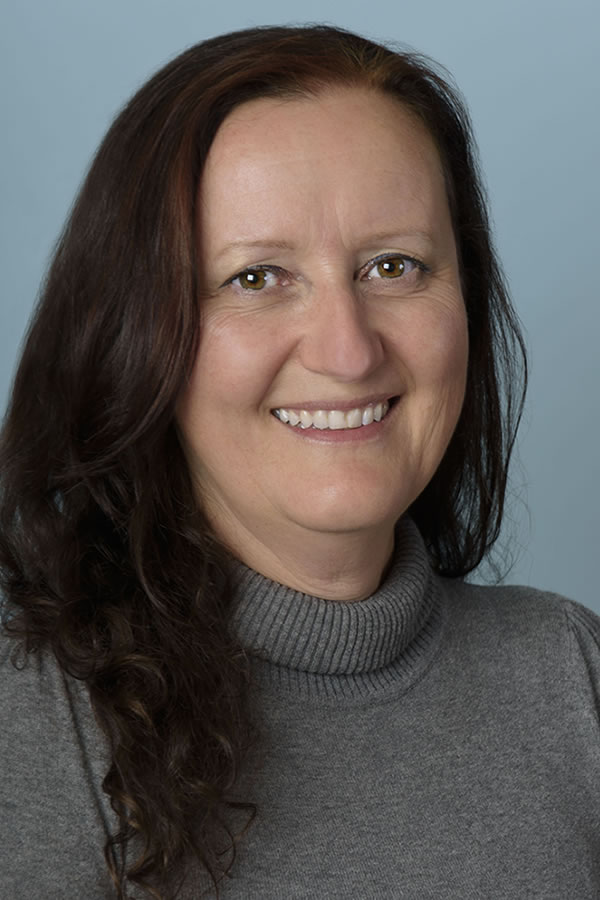 Gabriele Powell provides a neutral, safe space, listening to your concerns, explaining everything in detail and customizing a hypnotherapy treatment plan for you. Her focus is to help you heal, energize and become aware of your inner strengths.
AHA Biography for Gabriele Powell
Create Your Life Hypnotherapy
Pensacola, Florida 32506, United States
850-221-1283
Create Your Life Hypnotherapy
https://CreateYourLifeHypnotherapy.GoDaddySites.com/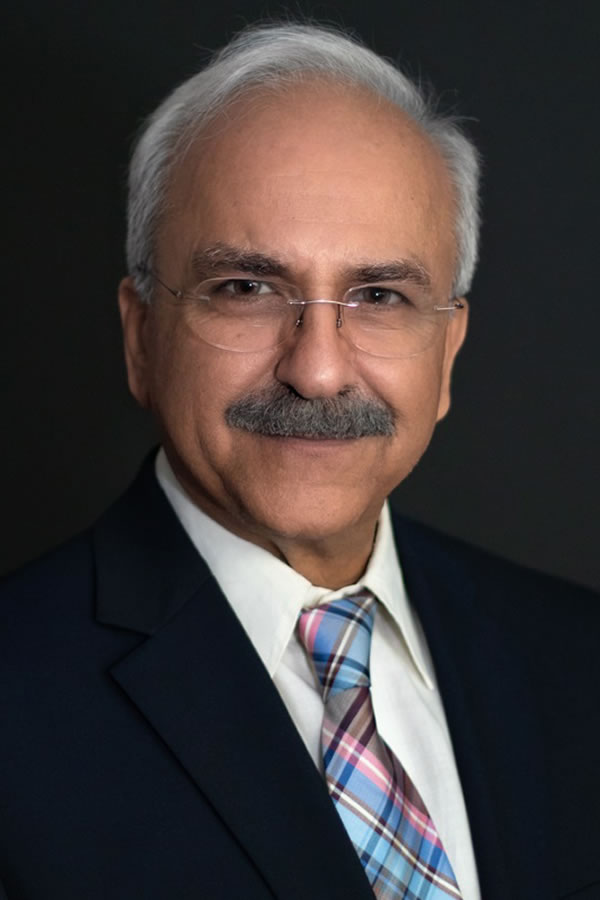 Bharat Kalra has been a Massage Therapist since 2010. He has worked with hypnosis clients since 2019 and specializes in pain management. He offers hypnosis to create positive changes within the subconscious mind by overcoming negative challenges.
AHA Biography for Bharat Kalra
Bharat Kalra
Schaumburg, Illinois 60195, United States
940-389-9284
Reiki Healing Practitioner
https://ReikiHealingPractitioner.com/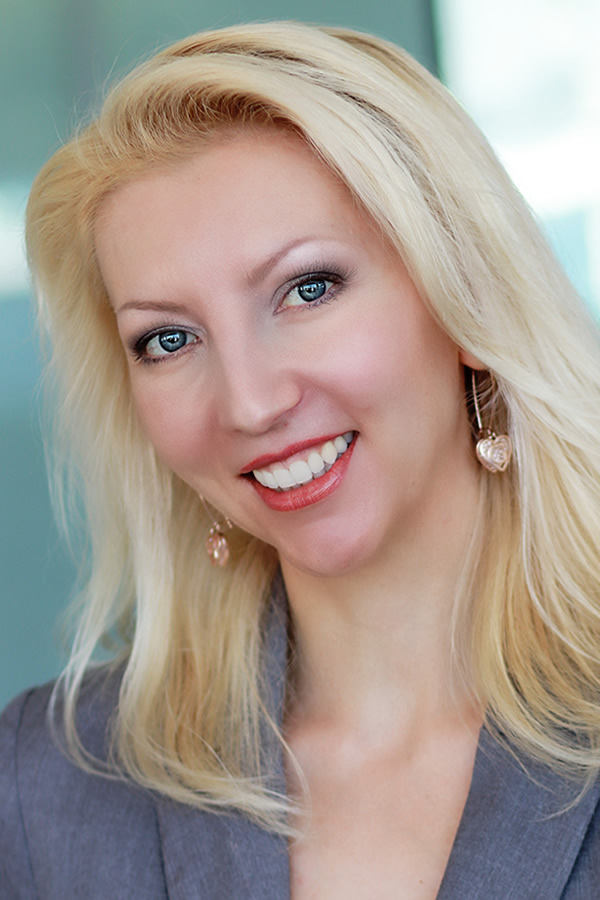 Lyudmyla (Milla) Rybak uses Hypnosis, Neuro Linguistic Programming (NLP), Emotional Freedom Technique (EFT) and many other tools to assist her clients in maximizing the power of their minds to achieve their goals.
AHA Biography for Lyudmyla Rybak
Open-Minded Hypnotherapy
Encino, California 91606, United States
323-694-0811